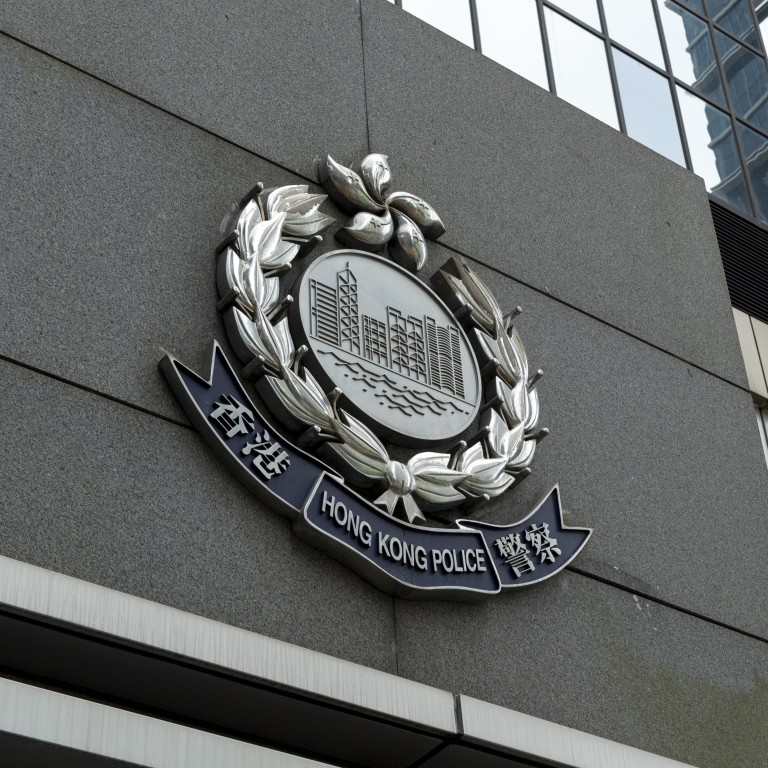 Hong Kong police arrest over 230 people in first weekend of anti-triad operation ahead of city's handover anniversary
Source says raids on triad-controlled premises conducted as part of 'Thunderbolt 2022', with police coordinating with counterparts in Macau, Guangdong province
Force confiscated HK$13 million worth of cash and gambling chips, as well as gaming tables, alcohol and narcotics during weekend's raids
Hong Kong police have arrested more than 230 people in the first weekend of a six-week crackdown on triad groups which was launched ahead of an expected visit by state leaders as part of the 25th anniversary of the city's return to Chinese rule.
A force insider on Monday said the annual operation, code-named "Thunderbolt 2022", involved police in Hong Kong, Macau and Guangdong province and spanned all three locations. The source added that the first phase had kicked off on May 20 and would end on July 4.
The joint effort was established to combat the illegal activities of triad groups and other organised crime syndicates, tackle cross-border crimes and cut off sources of income for criminals in each location, police said.
In Hong Kong, the "clean-up" operation is coordinated by the city's Organised Crime and Triad Bureau, with support from all six regions of the local police force.
Between Friday night and Sunday, officers from the bureau targeted several illicit gambling establishments, vice and drug dens, and unlicensed pubs controlled by triad groups.
During the raids, police confiscated HK$13 million (US$1.65 million) worth of cash and gambling chips. The force also seized other related gaming paraphernalia, such as baccarat and electronic mahjong tables, along with audio equipment, more than 260 cans of beer and a small quantity of illegal drugs.
On Saturday, officers rounded up 114 people when they closed down nine triad-controlled gambling establishments in Mong Kok and Yau Ma Tei.
The force said three of the venues offered baccarat games, while the other six were equipped with arcade machines with fishing games used by patrons for betting.
The 114 suspects, consisting of 68 men and 46 women, were detained on suspicion of operating a gambling venue or gambling in an illegal establishment.
In an earlier raid by police on Friday night in Sham Shui Po, officers also arrested 25 people at an unlicensed pub on Cheung Sha Wan Road. They also seized large quantities of alcohol and a set of hi-fi equipment.
On both Friday and Saturday, officers in the New Territories North arrested 46 people – 24 men and 22 women – for alleged offences such as drug trafficking, possession of illegal narcotics and operating a drug den or a gambling establishment.
An additional 51 suspects were also arrested during several other raids conducted over the weekend in New Territories South, Tuen Mun and Yau Ma Tei.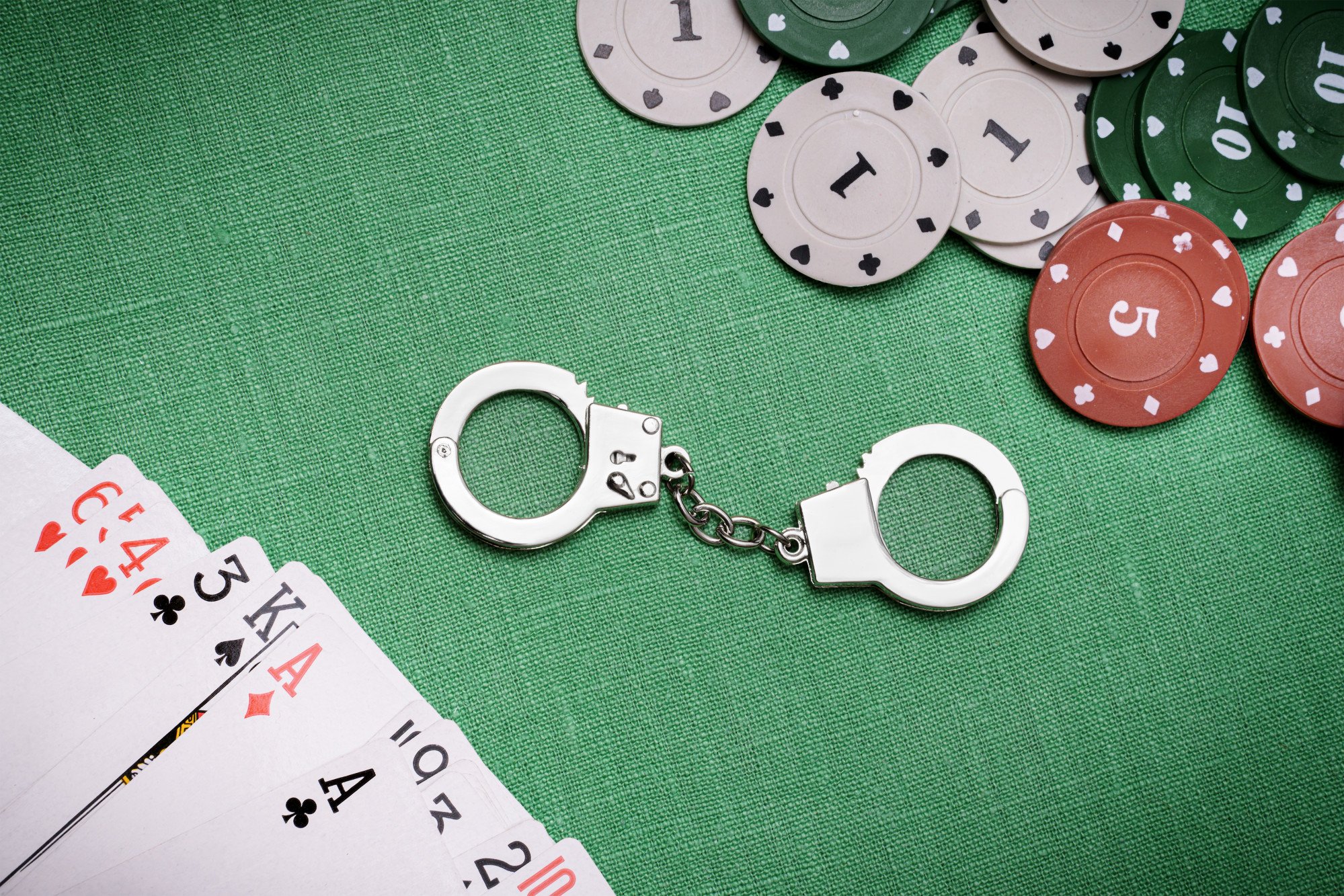 More than 170 of those arrested during the weekend were fined HK$5,000 each for breaching the city's social-distancing rules.
The force said the operation was still ongoing and they would continue to work with counterparts in Macau and across the border.
"Thunderbolt 2022 is still under way and police will enhance the exchange of intelligence with law enforcement agencies in Macau and Guangdong to fight triad activities and related crimes and hit their income sources," police said.
Officers in Macau also stopped 113 people, comprising 69 men and 44 women, in a series of identity checks. Of the group, five residents from the city and six mainlanders were taken to police stations for further questioning.
Four of the six mainlanders were suspected of being involved in the illegal money exchange business, while the travel document of the fifth had expired, Macau police said.
The five mainlanders were handed over to other departments to conduct follow-up investigations, while the other six individuals were allowed to leave.
The force insider said the second phase of Thunderbolt 2022 was expected to launch before National Day on October 1.
The crackdown came ahead of an expected visit by state leaders late next month to mark the 25th anniversary of Hong Kong's return to Chinese sovereignty and to oversee the swearing-in of John Lee Ka-chiu as city leader on July 1.
A check by the Post found that two five-star hotels in Wan Chai – the Renaissance Hong Kong Harbour View Hotel, where Xi stayed during his three-day visit to the city in 2017, and the Grand Hyatt – would be closed to guests from June 28 to July 1.
While it is currently unclear whether Chinese President Xi Jinping or Premier Li Keqiang would lead the central government's delegation to the city this year, Secretary for Security Chris Tang Ping-keung told the Post last week that preparations were under way to ensure guests' safety, saying that "all law enforcement agencies will be in full mobilisation".
Another source said the force was likely to place the restrictions on leave to ensure a sufficient number of officers were on duty during the expected visit by state leaders next month, with staff only receiving holidays if they had sufficient reasons.
In 2017, more than a third of the city's entire police force was deployed to protect President Xi and his delegation during their three-day visit.