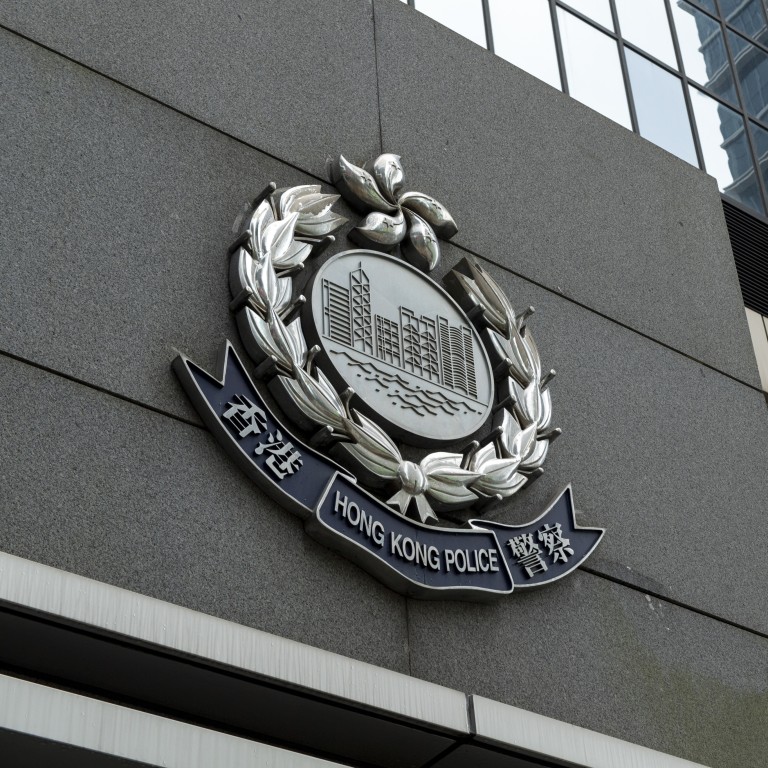 Hong Kong police search city for truck driver after road worker dies in hit-and-run incident
Emergency personnel called to roadworks site near Nam Wan Tunnel after a 60-year-old man suffered multiple injuries during hit-and-run incident
Victim was taken unconscious to Yan Chai Hospital in Tsuen Wan, where he later died
A 60-year-old man was killed in a hit-and-run incident at a roadworks site in Hong Kong in the early hours of Tuesday, sparking a citywide search by police for the truck driver involved.
"[The goods vehicle] reportedly knocked down the 60-year-old male worker. After the accident, the vehicle left the scene," the force said in a statement.
Emergency personnel were called to the scene of the incident near Nam Wan Tunnel on the Kowloon-bound Tsing Sha Highway in Tsing Yi at 3.18am.
The man suffered serious multiple injuries and was taken unconscious to Yan Chai Hospital in Tsuen Wan, where he later died.
After a 16-hour manhunt, officers arrested a 59-year-old driver in Kwai Chung at about 7pm. He was detained on suspicion of dangerous driving causing death, leaving the site after the crash, and failing to report a traffic accident.
The force also appealed for witnesses or anyone with information about the incident to contact officers via 3661 1346 or 3661 1710. Officers from the New Territories South traffic unit are handling the case.
In the first four months of this year, 26 people died in 26 fatal traffic accidents, while another 97 died in 94 fatal traffic accidents in 2021.