Hong Kong police seize submachine gun, ammunition during HK$3.6 million drugs bust, investigate whether radicals were planning attack
Police say they are looking into whether possession of weapon was triad-related or that radicals planned to launch attack in coming days
Skorpion vz. 61 Czechoslovak machine pistol was equipped with a sound suppressor, an extendable gunstock and a magazine
Police
are investigating whether radicals had planned to launch an attack in Hong Kong after seizing a high-powered submachine gun and 50 rounds of ammunition during a raid on a subdivided flat in a HK$3.6 million drugs bust.
Revealing case details a day after the operation, the force on Wednesday said they seized a Skorpion vz. 61 Czechoslovak machine pistol, which was was equipped with a sound suppressor, an extendable gunstock and a magazine. The weapon was not loaded and the 50 bullets were packed in 10 tiny bags placed near the firearm.
A couple, a man named Yeung, 30, and a woman, Choi, 27, were still being detained on Wednesday afternoon after being arrested in Cheung Sha Wan for drug trafficking, possession of offensive weapons and possession of arms or ammunition without a licence.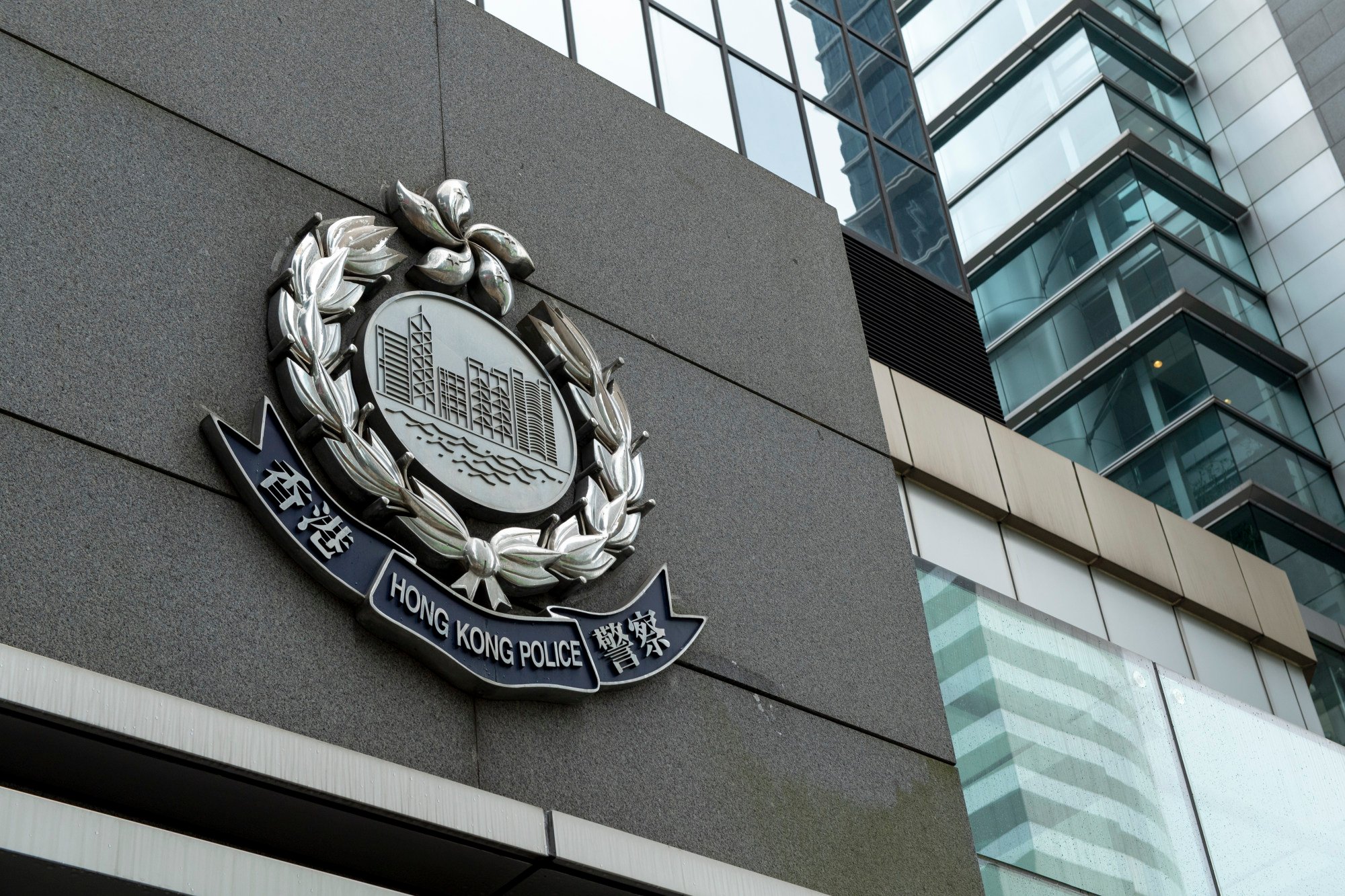 Chief Inspector Ho Yan-kit said officers would examine whether the pistol had firing power and had been used before. They were also looking into the source of the weapon and the intention for possession, said Ho, of Hong Kong Island regional anti-triad unit.
"These included whether it involved disputes among triads, or whether radicals planned to launch an attack in the coming days," Ho said. "If this high-powered submachine gun was used in busy streets, the possible casualties would be unimaginable."
Officers first picked up Yeung near Smiling Plaza in Cheung Sha Wan at 4.30pm on Tuesday and found 1.5kg of suspected ketamine on him. They then escorted him to his subdivided flat, which he shares with his girlfriend, for a search, during which officers uncovered the gun, brass knuckles and a quantity of drugs.
The HK$3.6 million (US$461,540) in suspected drugs seized included 3.7kg of ketamine and 350g of crack cocaine found in the flat.
The machine pistol was developed in 1958 and can fire 850 rounds per minute.
Last Monday, police arrested three people and seized about 30kg (70lbs) of chemicals that could be used to make high-powered explosives, prompting the force to investigate whether events to celebrate the 25th anniversary of the city's return to Chinese sovereignty on July 1 were among targets of possible bomb plots.
A 31-year-old computer technician, who was later charged, and his parents, aged 60 and 63, were arrested in their Wong Tai Sin public housing flat, in which one of the bedrooms was converted into a mini laboratory.
The force said the chemicals could be used to make the powerful explosives triacetone triperoxide, also known as TATP, and hexamethylene triperoxide diamine (HMTD).
Other lab equipment and installations such as circuit boards, timing devices and heat-generated devices were also discovered.
Additional reporting by Danny Mok