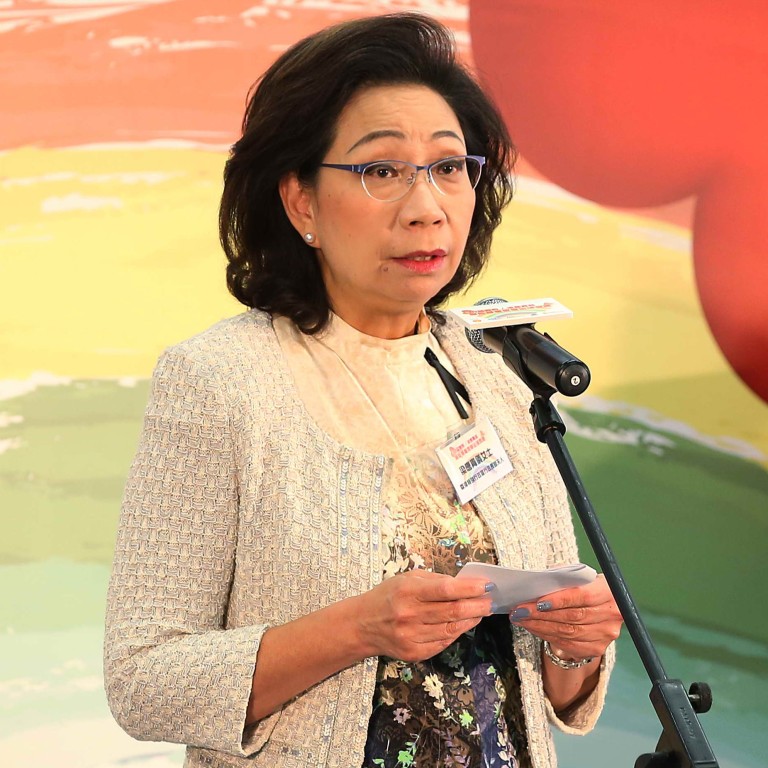 Credit card company sues wife of former Hong Kong leader CY Leung for failing to pay HK$90,000 bill
Case brought by American Express International alleges that Leung Tong Ching-yee 'refused, failed or otherwise neglected' to settle outstanding amount despite warnings
Leung says she cleared bill in mid-May and also paid off another sum after receiving two letters from company requesting payment
The wife of former Hong Kong chief executive Leung Chun-ying denies she still owes a credit card company HK$90,000 (US$11,470) despite repeated warnings to make the payment.
The case brought by American Express International claims that Leung Tong Ching-yee "refused, failed or otherwise neglected" to settle an outstanding amount of HK$93,155 as of April 28.
The defendant's residential address on the writ matches that of the former city leader on The Peak.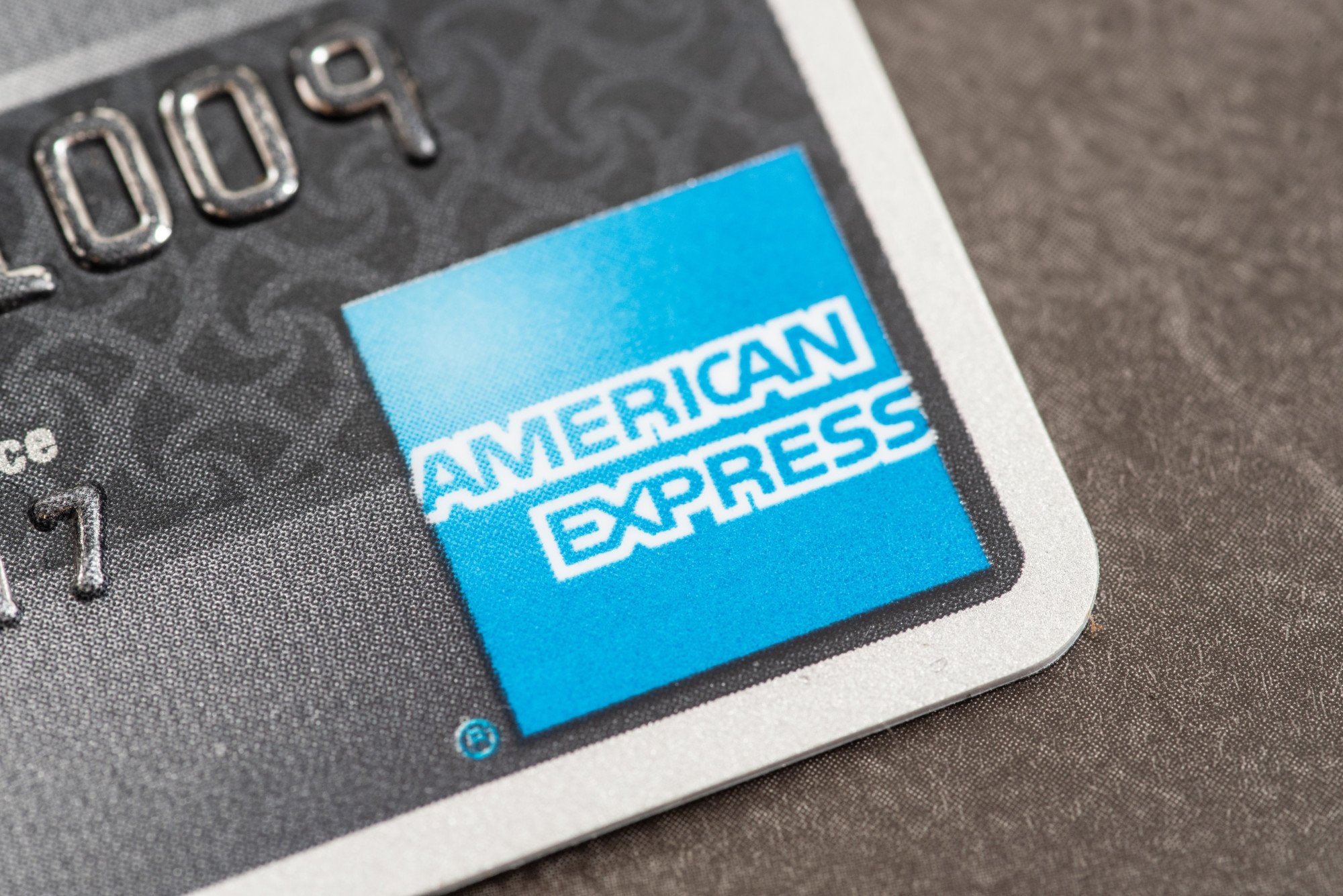 "Despite the plaintiff's repeated requests and demands for payment including the plaintiff's solicitors' demand letter dated May 4, 2022, [Leung] has wrongfully refused, failed or otherwise neglected to pay and settle the said total sum of HK$93,155.41 … and the late payment charges thereon," the writ submitted to the District Court on Wednesday said.
Apart from the debt, American Express is also seeking a late payment charge at the rate of 35.34 per cent per annum from April 29 to the date of payment or an alternative interest which the court thinks is fit.
The American credit card company is represented by Hong Kong-based firm Chak and Associates.
In a reply to local Chinese newspaper Ming Pao, Leung confirmed she had received a letter from American Express before May asking her to repay the bill, but it did not specify the amount.
After communicating with the credit card company several times, she paid off the bill in mid-May as requested, and also paid back on Thursday a few thousand dollars after receiving another letter from the company last week.
Leung said she did not understand why American Express sued her and would contact the company.
After Leung Chun-ying stepped down, his wife made public appearances from time to time, including attending a volunteer service event last month to distribute gifts to the elderly and underprivileged. The couple have two daughters and a son.
The Post has reached out to American Express for comment.