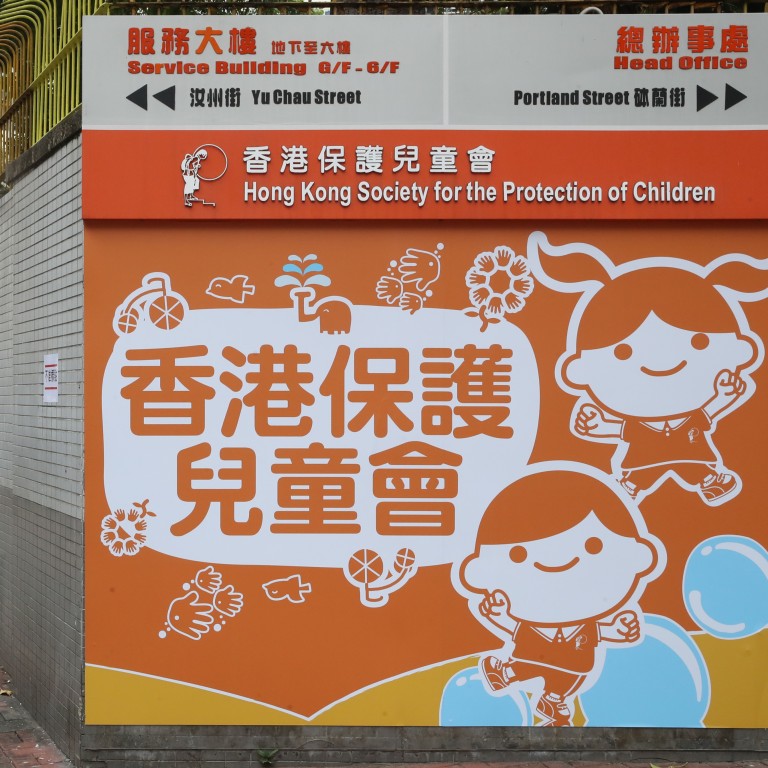 Hong Kong child abuse scandal: ex-carer jailed for about 7 months, becoming second person sentenced over case linked to charity group
Lam Mei-po, 56, convicted of three counts of ill-treating or neglecting a child or young person
Case linked to alleged mistreatment of 40 toddlers at care home under Hong Kong Society for the Protection of Children, with 34 workers arrested
A former carer at a leading child protection group in Hong Kong was jailed for about seven months on Friday, becoming the second person sentenced over the city's biggest scandal involving toddler abuse in recent years.
Acting Principal Magistrate Wong Nga-yan, from Kowloon City Court, berated Lam Mei-po for her "lack of respect for human beings" and taking her frustration out on toddlers who could not defend themselves.
Lam is one of 27 carers prosecuted for child abuse after more than 400 cases at the Children's Residential Home, a facility in Mong Kok run by the Hong Kong Society for the Protection of Children, came to light late last year.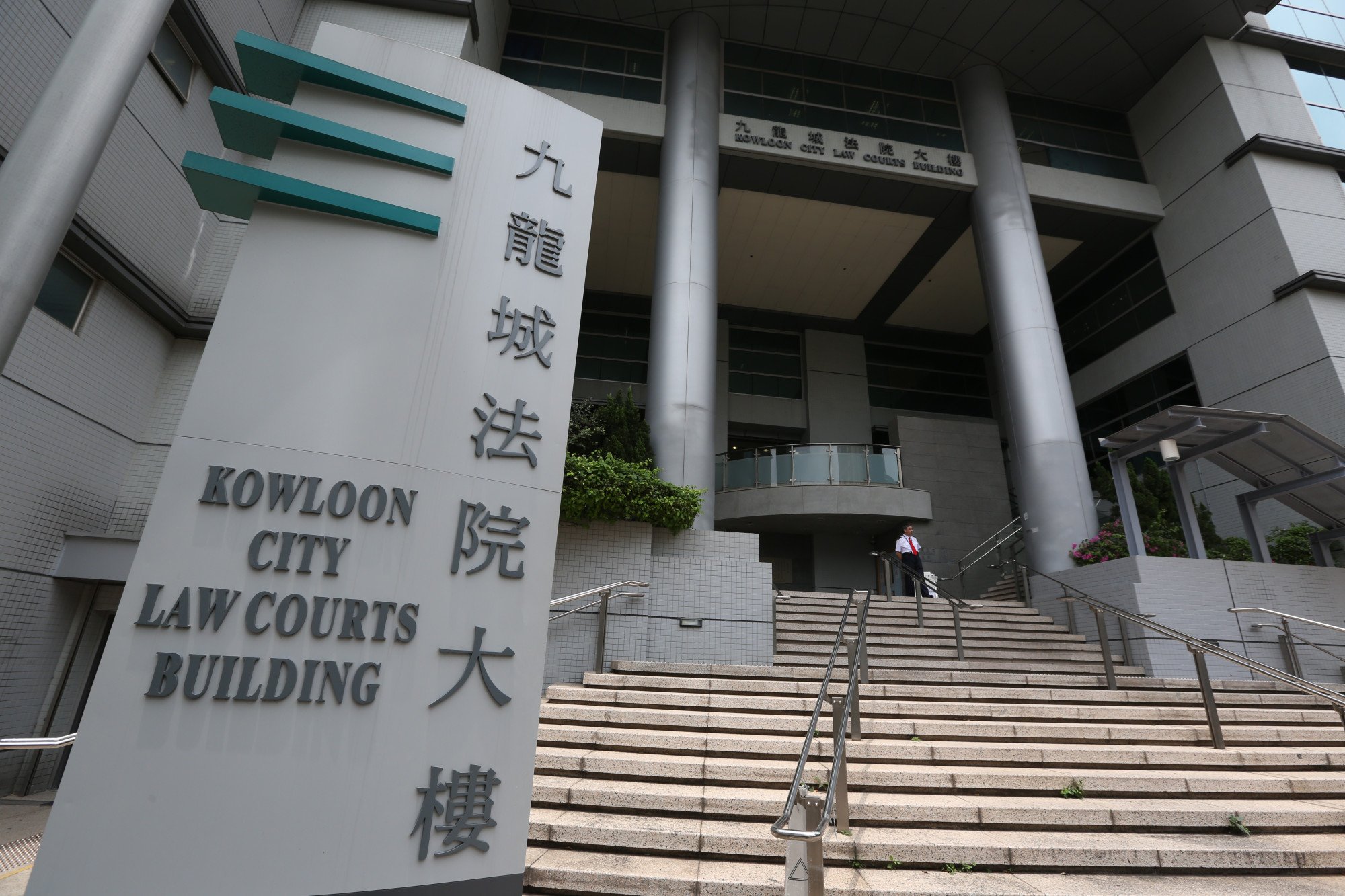 The court heard that Lam, 56, assaulted three children by hitting them, splashing them with water and stomping on them.
"If I had not witnessed it myself, it is hard to imagine how a childcare professional would have done such things in a civil society," said the magistrate, who examined surveillance footage of the assault.
The case was particularly serious because toddlers entrusted to the care centre often had no one to turn to given their troubled family situation, Wong said.
The magistrate handed down a sentence of "five months and eight weeks", noting some months had fewer days than others.
Lam previously pleaded guilty to three counts of ill-treating or neglecting a child or young person.
She admitted assaulting three toddlers aged between two and three, when she was a relief worker at the facility, with all the incidents taking place on December 10 last year.
The court heard previously that she forcefully hit the first victim twice in the chest, causing the child to fall backwards and cry, after the two-year-old pushed her arm while she was filling up some water bottles.
Just a minute later, she shoved a water bottle in a three-year-old girl's face, splashing water on the child before hitting her mouth with the bottle.
During mitigation, Lam pleaded for leniency, arguing that the smacks on the first victim's chest were triggered by momentary anger resulting from the child hitting her on the arm, while the second assault was sparked by her impatience over being kept from getting work done.
But the magistrate dismissed her explanation, saying that in the first incident Lam had hit the victim with her fists and also smacked the child twice to ensure she fell down.
Wong said the second assault was worse as Lam had wanted to humiliate her victim. Surveillance video footage also showed no signs of Lam having trouble finishing her task, which was to encourage toddlers to drink water.
"There was no doubt she had lost control of her emotions and she took it out on [the victim]," Wong said.
The last assault took place at night when Lam forcefully stepped on the third victim's lower body when the child was sleeping.
Lam said she wanted to tell the toddler to stop moving but she could not bend down due to her sore waist.
Wong pointed out that Lam was able to kneel down when she tended to other toddlers, calling her claim "a pile of gibberish".
The centre on Portland Street provides round-the-clock support for children up to the age of three who have been abandoned, orphaned or lack care because of family problems.
Founded in 1926, the Hong Kong Society for the Protection of Children is one of the oldest charities specialising in child care. It also runs nursery schools and family service centres offering help to underprivileged families. It serves about 3,000 children and their families on a daily basis.
Since news of the scandal emerged last December, police have arrested 34 staff members for allegedly abusing 40 children at the Children's Residential Home.
The suspects were accused of yanking the hair of children under their care, hitting them on the head, as well as slapping the toddlers and tossing them to the floor.
In June, the government cut funding for the group by more than HK$1.8 million (US$229,32o) on the grounds that the residential home did not provide accommodation services for children receiving hospital treatment from the alleged abuse cases.
The first to plead guilty was former senior child carer Barbara Heung Wing-shan, who was sentenced to four months in jail last month for twice assaulting a two-year-old boy.