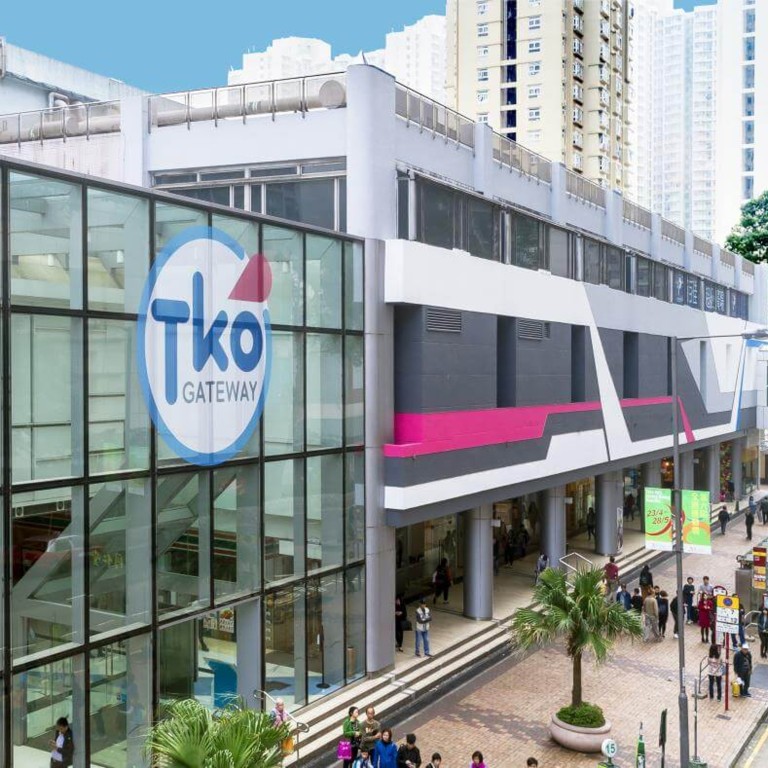 Citywide search under way in Hong Kong for 3 burglars who stole HK$800,000 in jewellery from mall store before opening hours
Security guard in TKO gateway mall in Tseung Kwan O called police, reporting that the rolling shutter was half-open
In the first six months of this year, police handled 381 reports of burglary, down from 741 in the same period of 2021
A citywide police search is under way for three burglars who made off with HK$800,000 (US$102,000) worth of jewellery from a store in a Hong Kong shopping centre before opening hours.
Officers were called to TKO Gateway mall on Sheung Ning Road in Tseung Kwan O shortly before 4.30am on Wednesday, when thieves broke into the shop and triggered a security alarm.
According to the force, a security guard called police, reporting that the rolling shutter of the store was half-opened.
Police said jewellery worth about HK$800,000 was stolen from the store. Officers mounted a search, but no arrests were made.
Officers reviewed security footage which showed three thieves involved in the break-in, with one of them using a hard object to prise open the rolling shutter.
Police have classified the case as burglary. Detectives from the Kowloon East regional crime unit are investigating.
In the first six months of this year, police handled 381 reports of burglary, down 48.6 per cent from 741 in the same period of 2021. Officers solved 123 of the cases and arrested 139 people. The detection rate was 32 per cent.
There were 41 robberies between January and June this year, down 39 per cent from 67 cases in the same period last year. The detection rate was 66 per cent.
While announcing the city's crime statistics in the first half of this year, police said on July 25 that the detection rate of robbery and burglary hit a record high since half-yearly figures were maintained in 1977.
Burglary reports rose 52 per cent to 2,394 in 2019 from 1,575 in 2018 as police manpower was stretched by anti-government demonstrations and many officers were assigned with protest-related work in the second half of 2019.
As officers returned to their normal duties in 2020, the number of break-ins dropped to 2,095 in 2020 and 1,472 last year.