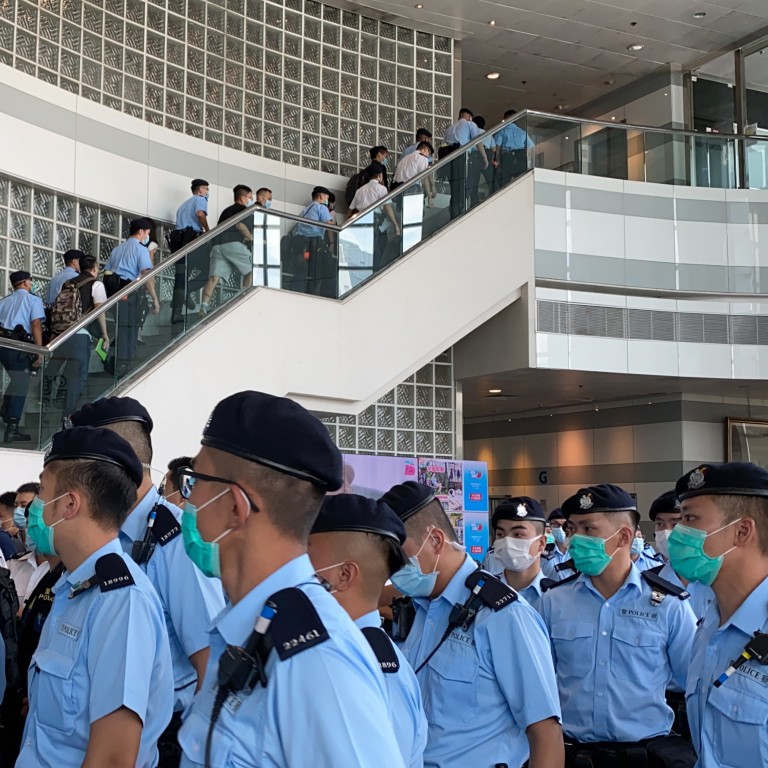 Jailed Hong Kong media tycoon Jimmy Lai in new court move to keep contents of his iPhones out of police hands
Jailed Hong Kong media tycoon Jimmy Lai Chee-ying has launched a fresh round of legal action in a bid to block police from inspection of his mobile phones on national security grounds
Application made to High Court to review grant of new search warrant by magistrate that would allow examination of phones' contents
Jailed Hong Kong media tycoon Jimmy Lai Chee-ying has launched a fresh round of legal action in a bid to block police from inspection of his mobile phones on national security grounds.
Lawyers for Lai, 74, filed documents in the High Court on Tuesday to ask for a judicial review of a magistrate's decision to issue a search warrant under Beijing-decreed legislation that allows the police National Security Department to examine the contents of two iPhones seized from him which were said to have contained journalistic material.
Lai, the founder of Next Digital and the now closed Apple Daily newspaper, which backed the 2019 protest movement, earlier applied to the High Court for the return of what was said to be privileged material seized by police in a high-profile raid on the newspaper's headquarters in August 2020.
The case, which is still under way, involved a search warrant that allowed police to seize evidence from Apple Daily, but which did not include journalistic materials or material related to confidential exchanges between the paper and its legal advisers.
Lai's lawyers were prepared to argue that 8,179 journalistic items, including the tycoon's two mobile devices, were covered by privilege.
But before the High Court could rule on the case, police obtained a second search warrant that allowed officers to inspect the disputed articles from Principal Magistrate Peter Law Tak-chuen, who ruled there was a "reasonable ground" to suspect the phones contained "evidence of an offence endangering national security".
Lai's lawyers argued in Tuesday's court filing, seen by the Post on Wednesday, that police had tried to sidestep the earlier legal action and access Lai's digital devices irrespective of that case's outcome by getting a new search warrant.
They wrote that even the strict national security law did not grant police the power to inspect journalistic materials, regarded as privileged by Hong Kong legislation designed to safeguard freedom of expression and freedom of the press.
"The national security law does not authorise rule-making that alters established substantive rights under the common law or in a statute by removing or reducing them," the writ said.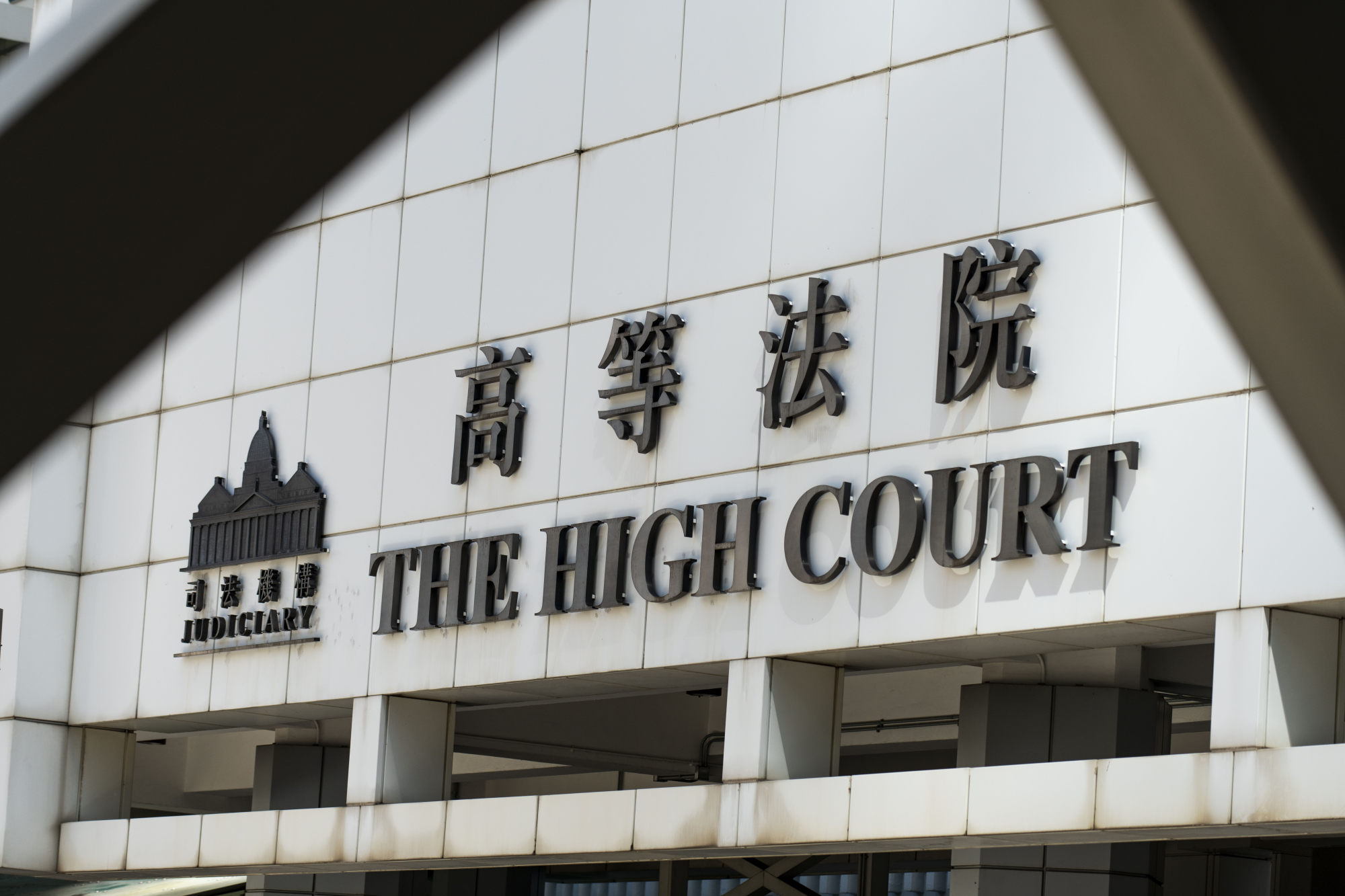 Lai is serving a 20-month sentence at the maximum-security Stanley Prison for his role in four unauthorised assemblies, three of which were related to the 2019 social unrest.
He also faces three collusion charges under the national security law, one sedition charge under earlier Hong Kong legislation and two counts of fraud over the use of the Apple Daily offices.
The new judicial review application will be heard with Lai's earlier claim in front of Mr Justice Wilson Chan Ka-shun on August 22.
Lai also earlier applied to the court to restore his voting rights on the Next Digital board after the Security Bureau froze his assets.
The bid was unsuccessful, however, as another High Court judge upheld the legality of restrictions on his voting rights under the national security law.
The legislation outlaws acts of secession, subversion, terrorism and collusion with foreign forces, with a maximum sentence of life imprisonment.