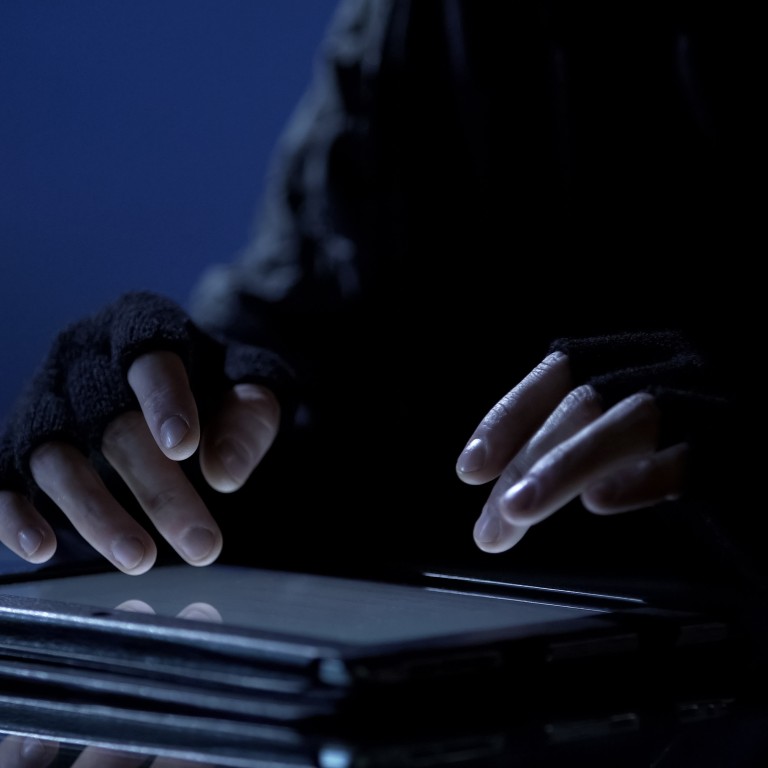 Hong Kong chief executive warns public to beware after his image and fake interview used to entice people to suspicious online cryptocurrency site
Chief Executive John Lee says he has reported suspicious online cryptocurrency platform to police for further action
Lee latest in series of politicians whose names have been used in scam adverts online
Hong Kong's leader on Friday warned members of the public not to be duped by bogus investment schemes after his image and made-up quotes were used in a bid to lure people to a suspicious online trading platform.
The Office of Chief Executive John Lee Ka-chiu said it had reported the incident to the police for further action.
Lee said the public should beware of falling for online schemes that could be designed to defraud them.
"I solemnly point out that the so-called interviews as claimed by such advertisements are all fictitious," Lee wrote on his Facebook page.
He added that members of the public should report any suspicious websites to police.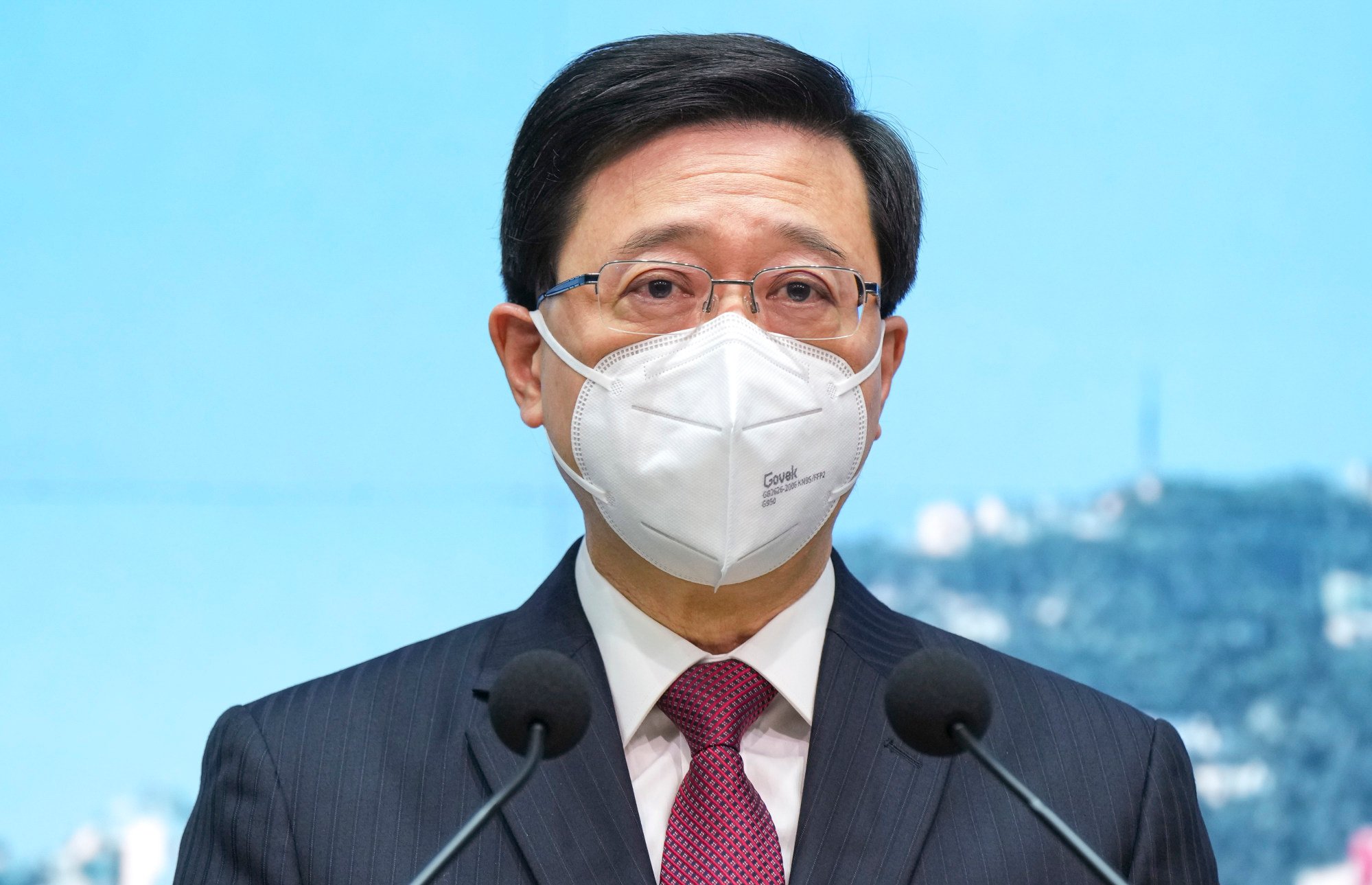 One of the online articles which featured Lee's photos suggested the city's leader had the "newest investment secret" that would make Hongkongers "very wealthy".
"John Lee has been known for his outspokenness and he does not mind telling you how he earned his money," it read.
The website also carried what was claimed to be an interview with Lee where he praised a cryptocurrency trading system and included a link to the platform.
"My key to success is to quickly seize new opportunities without hesitation … This system presents a huge opportunity to make quick money. I urge everyone to take a look before it is blocked by banks," the fake quotes said.
The public should not visit any suspicious websites linked to the adverts or reveal personal information on unknown websites, a spokesman for Lee's office added.
Police said no arrests had been made.
Financial Secretary Paul Chan Mo-po alerted the police after his image and fabricated quotes were earlier used as part of a phishing scam.
The former Secretary for Labour and Welfare Law Chi-kwong and Legislative Council president Andrew Leung Kwan-yuen also contacted police after they were used in recent suspected scam adverts.
The force said 1,254 cases related to cryptocurrency were reported between January and July, with financial loss totalling more than HK$800 million (US$101 million). Last year, police recorded 1,397 cases involving about HK$824 million.