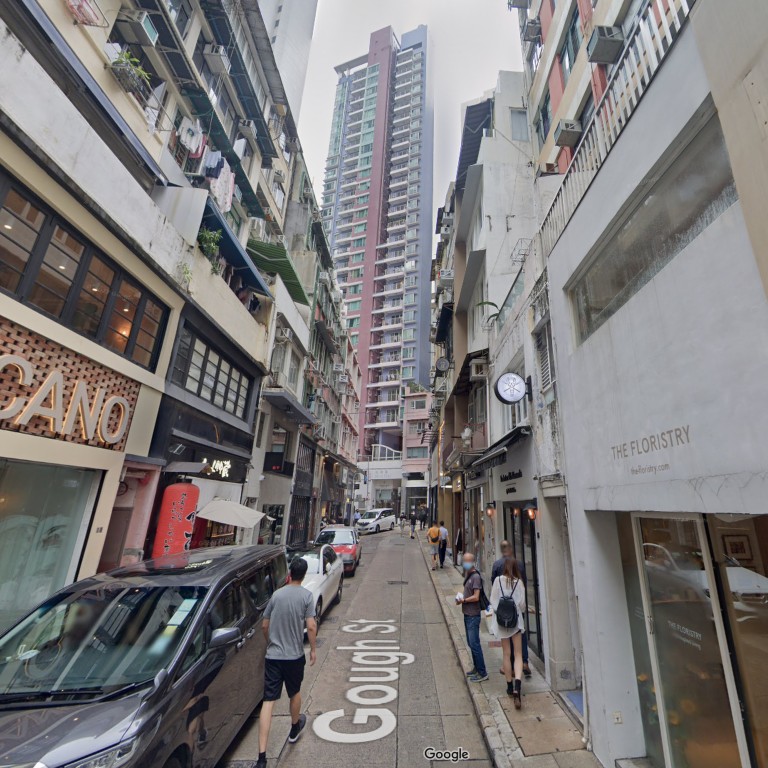 Suitcase stuffed with HK$6.5 million in cash stolen from woman's flat in Hong Kong
Victim, 30, lives on Gough Street in Central and says money was her life savings
Separately, police arrest 51-year-old man and 28-year-old female companion in connection with nine recent burglaries on Hong Kong Island
About HK$6.5 million (US$828,000) was stolen from a flat in Hong Kong's Central in the early hours of Saturday, and police warned residents to watch out for anyone suspicious trying to follow them into their building amid a recent spate of burglaries on Hong Kong Island.
The victim, 30, lived on Gough Street and she reported that a suitcase containing the cash, her life savings, was taken from her flat, police said.
No signs of a break-in were found either on the doors or at the windows and police said officers would continue to investigate the burglary.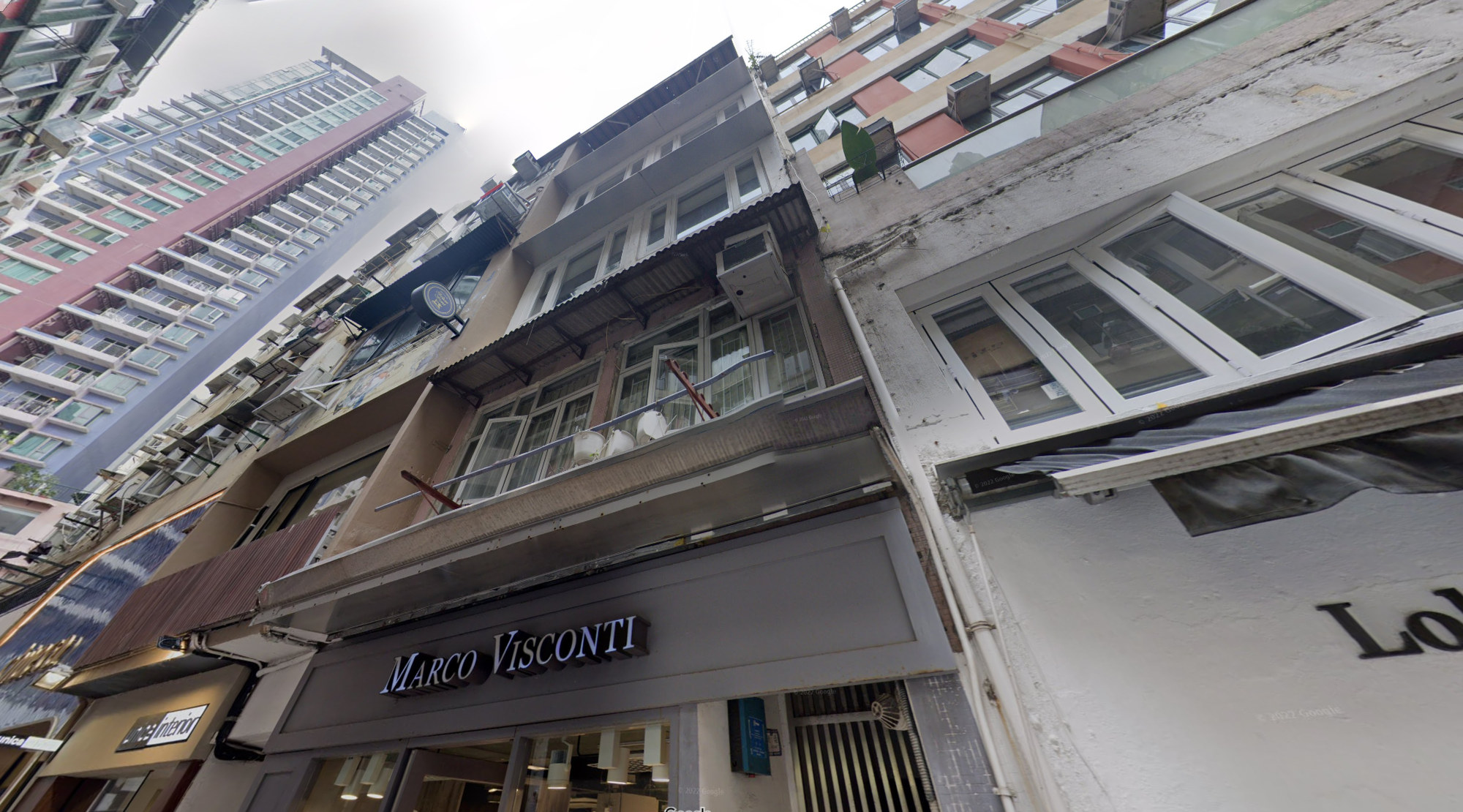 Separately, police arrested a 51-year-old man and his 28-year-old female companion on Thursday in connection with nine recent burglaries on Hong Kong Island, with losses totalling about HK$450,000.
Inspector Kwong Tsz-yui of the police's Eastern district intelligence section said the nine burglaries occurred in residential buildings in Wan Chai, North Point and Shau Kei Wan. All of the buildings had security gates, surveillance cameras and guards.
He noted the burglar managed to evade detection by following residents into the buildings.
"I would like to remind citizens to pay attention to strangers following them into a building. Security guards should also keep an eye out for unknown visitors, especially if they trail behind residents," Kwong said.
"If in doubt, guards should check their identity carefully, as well as confirm their identity with residents."