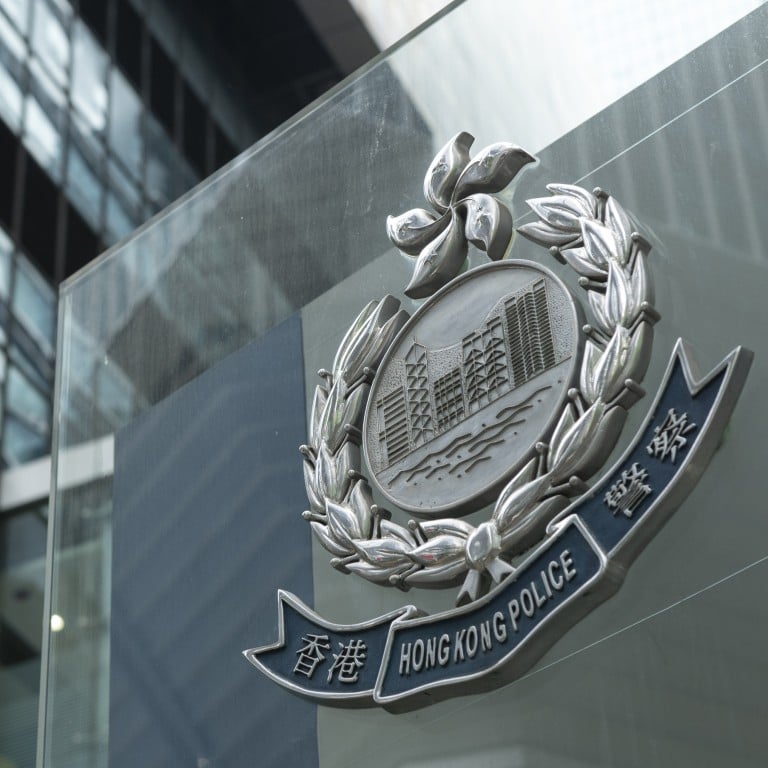 Vice-president of Hong Kong-listed company conned out of more than HK$16 million in cryptocurrency investment scam
Woman, 56, poured savings and a HK$5.5 million bank loan into investment on advice of bogus expert
Investigation under way on identity of holders of eight e-wallet accounts the money was channelled into
A vice-president of a Hong Kong-listed company has been conned out of more than HK$16 million (US$2.04 million) after falling victim to a cryptocurrency investment scam, the Post has learned.
The money the 56-year-old woman lost included her savings as well as a HK$5.5 million bank loan she had applied for, police said on Friday.
The deception case came to light four days after she reported her loss to the force on Monday. No arrests have been made.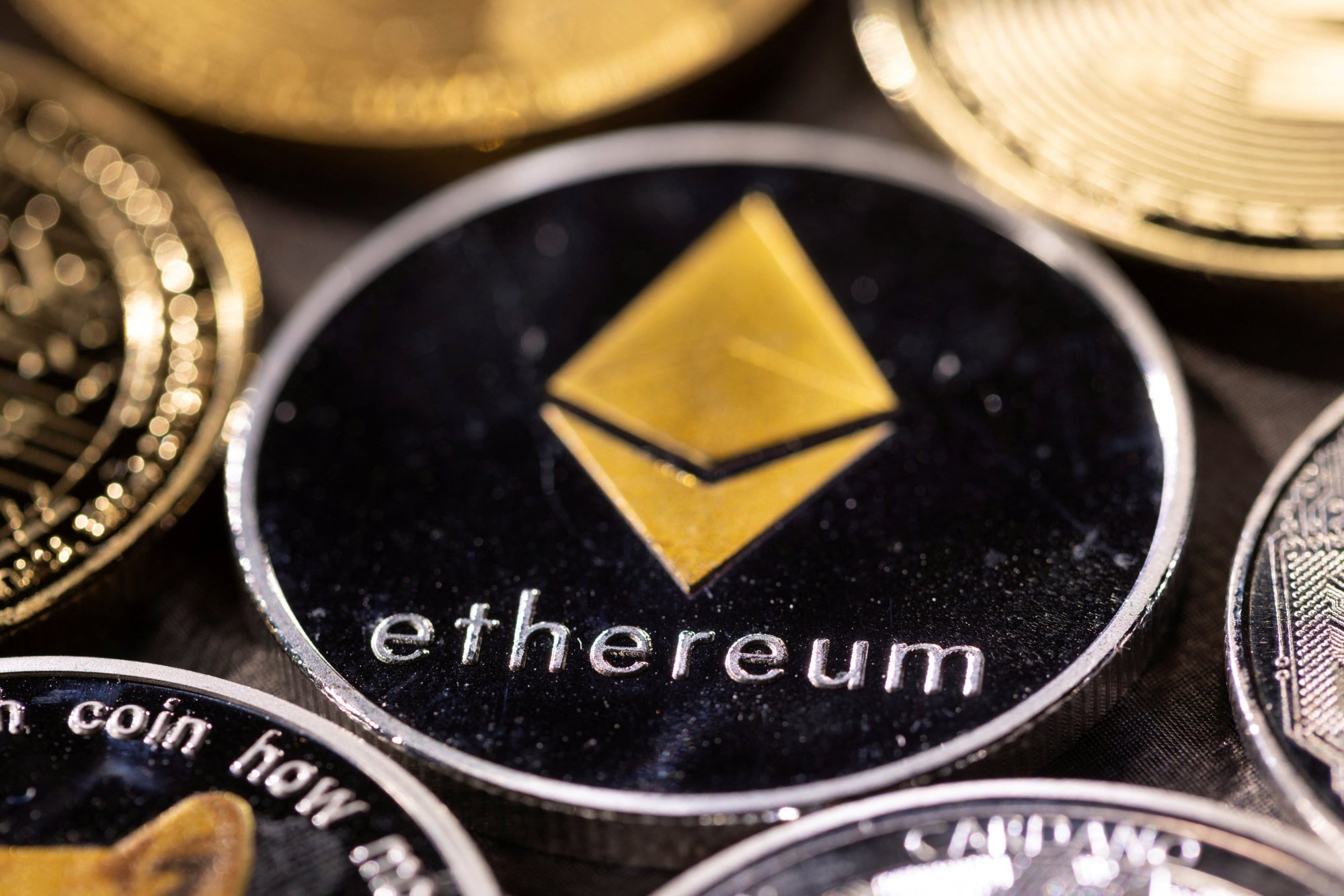 The woman met a so-called cryptocurrency expert in July through an online financial advertisement and was then lured into spending digital money on a fake online investment app, police said.
"She was lured into investing in Ethereum and Tether and transferred HK$8.8 million into eight e-wallet accounts in 10 transactions in July and August," a source said.
When she wanted to cash out, the fraudster gave an excuse and duped her out of more money. According to police, the woman was asked to pay a surety to get back the investment money.
"The victim then applied for a HK$5.5 million loan from a bank," the force said in its statement on Friday.
The woman transferred another HK$7.8 million – comprising the loan amount and money from her savings – to one of the eight e-wallet accounts in eight transactions in September.
She only realised she had been conned when she lost contact with the "investment expert". According to police, the woman suffered losses totalling HK$16.6 million.
Officers are trying to track down the "expert" and the holders of the eight e-wallet accounts, with an investigation into the final destination of the funds under way, according to the source.
Hong Kong has marked a surge in scams in recent years. In 2020, there were 15,553 such cases, compared with 8,216 in 2019. In 2021, the number rose to 19,249.
In the first half of 2022, nearly 40 per cent, or 12,326, of the 31,434 crimes reported to police were deception cases.
In the first six months of the year, police handled 10,613 reports of cybercrimes with financial losses totalling HK$1.58 billion. In the whole of last year, fraudsters conned victims out of HK$3.02 billion in 16,159 cases of technology crime.
Police launched a new anti-fraud search engine called "Scameter" last month to help the public identify scams and avoid online pitfalls.
Members of the public targeted by phone calls, online sellers, friend requests, job advertisements or investment websites that arouse suspicion can use the Scameter platform to check details such as account name or number, payment account, the phone number, email address and URL to assess the risk of fraud.
The search results will alert the public to the level of risk with a colour-coded rating, with red "high risk", orange a "possible risk", yellow for "potential risk" and purple for "no record" found.
But officers emphasised a purple rating did not mean the searched item was risk-free.
"You should stay alert at all times," police warned the public.
The information and ratings on Scameter are collated from a variety of sources, including reports to police, information provided by organisations, and databases of suspicious phone numbers, as well as from real-time analysis by information security companies.