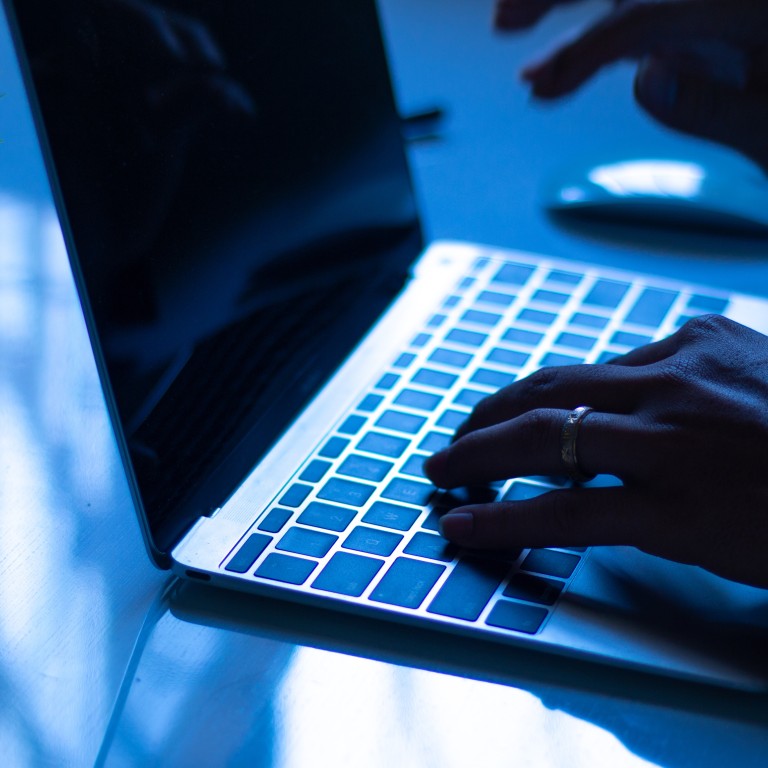 Hong Kong fraud victims lose HK$2.6 billion as scammers peddle bogus cryptocurrency investments, fake jobs, romance
Online scam cases rose to 14,160 involving HK$2.04 billion from January to August this year
Online investment fraud alone totalled HK$540 million, more than for the whole of last year
Hong Kong scam victims lost nearly HK$2.6 billion (US$331 million) in the first eight months of the year after being tricked online or over the phone, with a sharp rise in cases of investment and job fraud.
Many were fooled into putting their money in bogus cryptocurrency investments, while women continued to be the main victims of romance scams.
Latest crime figures for January to August show that the number of online scam cases rose to 14,160 involving HK$2.04 billion this year, from 10,185 with losses of HK$1.93 billion over the same period last year.
Online investment fraud accounted for HK$540 million of the total, or more than a quarter of the money lost by 1,131 victims. This was more than the HK$472 million lost by 980 people over the whole of last year.
A police source said the increase in cryptocurrency-related scams was one of the main factors behind the sharp rise in investment ruses.
Fraudsters took advantage of the interest in volatile digital currencies to lure victims to bogus investment websites or applications promising rich profits.
"Some people do not have good knowledge of such trading and the promise of high returns led them to fall victim," the source said.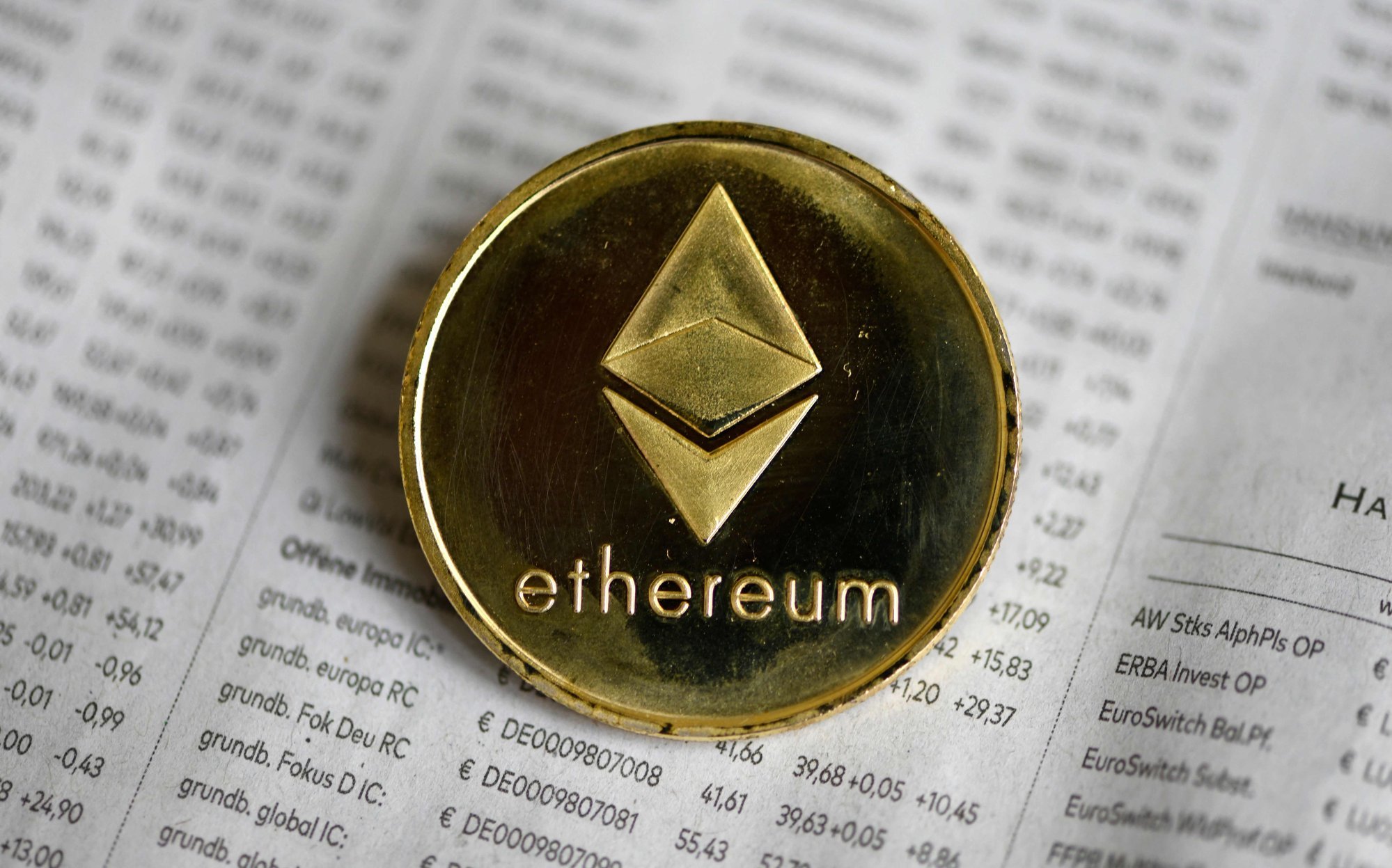 The 56-year-old woman lost her savings and a HK$5.5 million loan she obtained from a bank, believing she was investing in the cryptocurrencies Ethereum and Tether.
The biggest loser in a cryptocurrency-related investment scam reported in Hong Kong so far this year was a 43-year-old housewife who lost US$2.18 million (HK$17 million).
After the woman advertised a flat for sale in July last year, a fraudster pretending to be a homebuyer approached her online and talked her into investing in cryptocurrency.
She did not realise that it was a fake investment website controlled by the scammer.
"Between September and November, she invested US$512,000 through the website, and saw her balance rising to US$1.57 million," the source said.
When she wanted to cash out in December, the fraudster not only made up excuses to delay payment, but also duped her into parting with even more money as a "processing fee".
The woman only realised she had been duped and turned to police when the fraudster stopped responding to her text messages.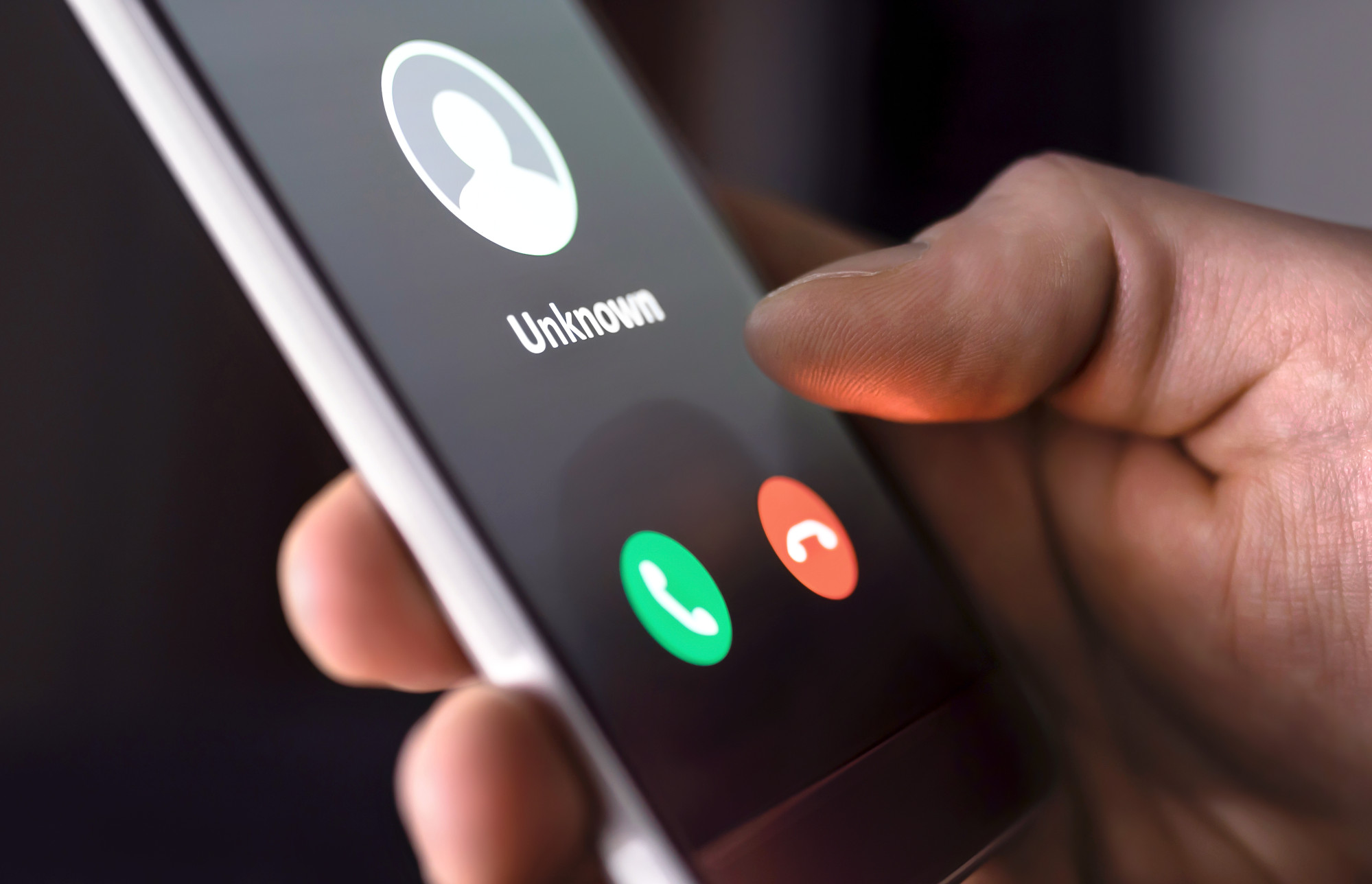 From early this year, con men turned their sights to jobseekers.
Online job scams shot up from 577 cases involving HK$36.7 million in the first eight months of last year to 2,018 cases and total losses of HK$290 million this year.
Another source said most victims thought they were recruited to help boost sales for shopping websites.
They were told their mission was to increase the sales and popularity of online retailers by shopping online with their own money, and were promised they would be repaid with commission.
They only realised they were tricked when they never received any of the items they paid for or got back the money they spent, and their "employers" vanished.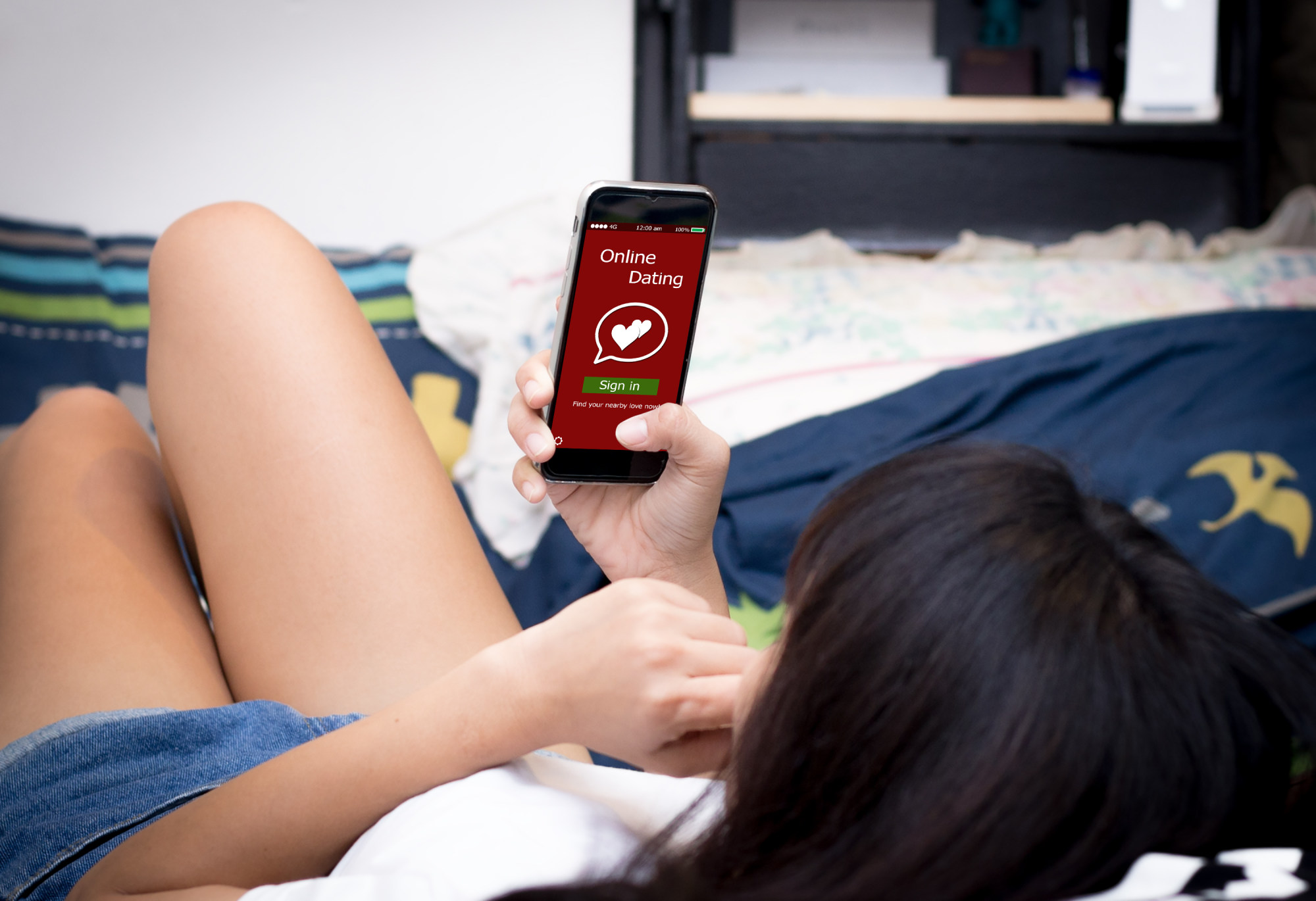 Among other forms of fraud from January to August, phone scams almost doubled to 1,257 cases, although total losses declined from HK$640 million to HK$550 million.
Women made up most of the 1,045 victims of love scams who said they lost HK$455 million this year. There were 1,102 cases involving HK$386 million in the same period last year.
The number of online shopping fraud cases also rose to 5,215 from 3,736 last year, although the total sum lost fell by almost a fifth to HK$46.8 million this year.
Email scam cases fell to 250 cases involving HK$548 million in the first eight months of this year from 389 cases involving HK$1.01 billion in the same period of last year.
To combat online and phone fraud, the police introduced the "Scameter" search engine last month to help people spot scams.
Those who receive suspicious calls, or come across online sellers, friend requests, job advertisements and investment websites can go to Scameter to check the risks.