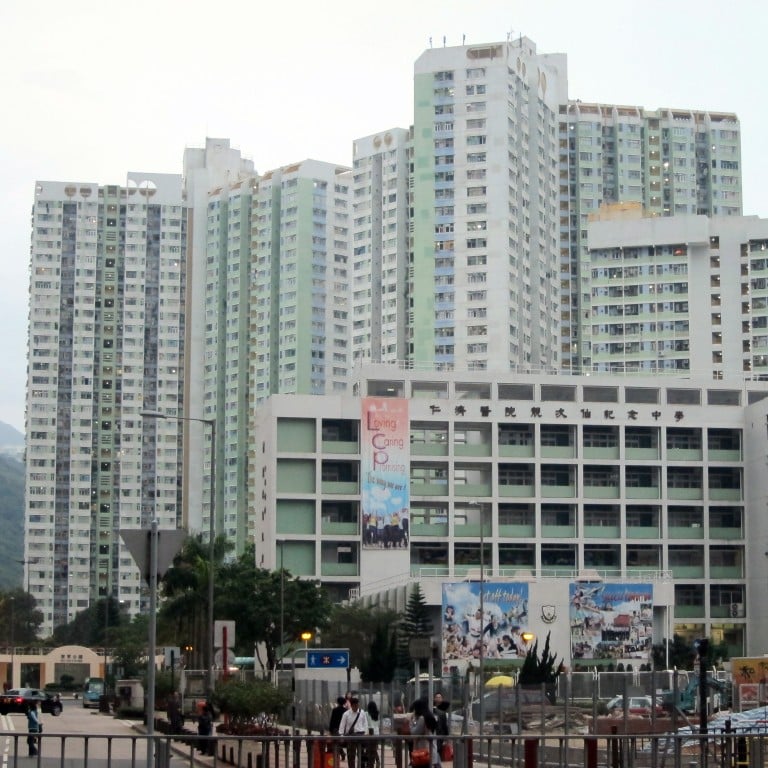 Hong Kong murder accused tied up girlfriend, beat her to death after rape claims, court hears
Law Wai-man, 50, allegedly murdered nightclub waitress Lau Lee-chi, 34, who had a history of mental illness and drug abuse
Defendant told police he had bound his partner with a cloth after she began displaying hysterical behaviour two to three days before the killing
A 50-year-old jobless man accused of tying up his girlfriend and beating her to death in their public housing flat told police she had provoked him by making up rape allegations against him, a Hong Kong
court
heard on Wednesday.
Law Wai-man is standing trial in the High Court for allegedly murdering nightclub waitress Lau Lee-chi, 34, who had a history of mental illness and drug abuse before her death on or around March 17, 2019.
The defendant offered to plead guilty to a lesser charge of manslaughter on the grounds he had been prompted to fatally attack Lau while he was under the influence of drugs, but that was rejected by the prosecution.
The court heard police had discovered Lau's body hidden under a mattress inside the couple's flat at Po Lam Estate in Tseung Kwan O, when officers were conducting a house search on March 20 to investigate the defendant's alleged possession of offensive weapons.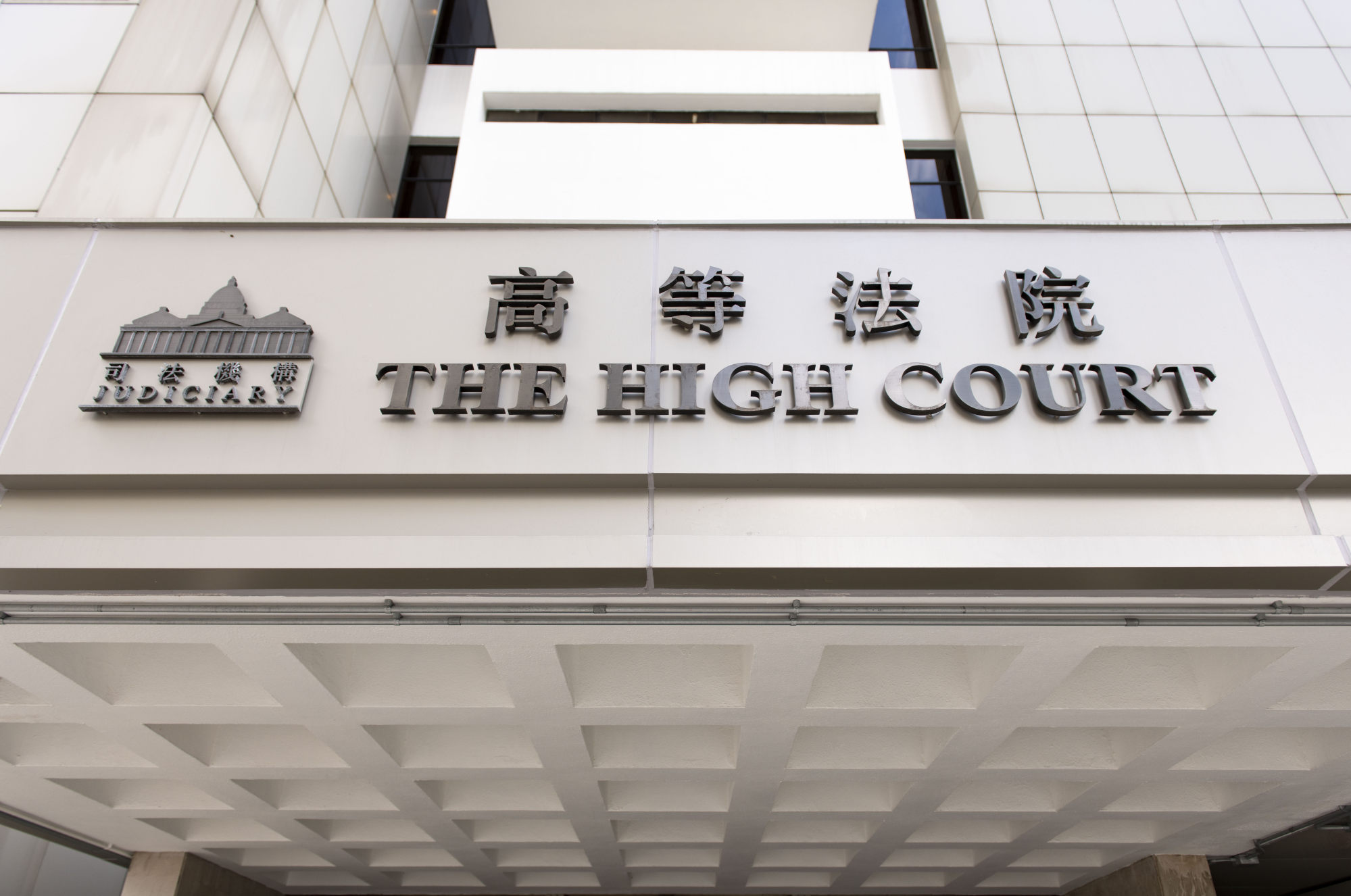 Medical findings revealed the waitress sustained 101 injuries to her head, torso and limbs, including fractures in the sternum and 14 ribs as well as extensive bruises on the heart and lungs.
A government forensic pathologist attributed Lau's death to serious injuries to the lungs by blunt objects, adding her consumption of methamphetamine might have accelerated her demise.
Law told police he had bound his partner with a cloth beside a window after she began displaying hysterical behaviour two to three days before the killing.
The suspect claimed Lau had screamed uncontrollably and pulled up her shirt from time to time accusing him of sexual assault.
Law, who was being pursued by police at the time, said he had punched and kicked his girlfriend in the early hours of March 17 fearing her yelling would alert his neighbours.
He said he slept on a sofa and woke up to find his partner lying unresponsive on the floor. He hid her body in the bottom of a bunk bed and cleaned up the crime scene.
He then called a colleague of his girlfriend named September Ye, who had spent a night at the couple's flat from time to time. Law told her she could stay at the couple's flat as Lau "would not be returning home" that night. Ye went to the flat and slept on the bottom bunk without realising Lau's body was right under her.
Meanwhile, the defendant sent a message to his daughter, saying he had killed his girlfriend as he was infuriated by Lau's false charges.
Law took shelter at a Kowloon City guest house on March 19 with the help of Ye, who booked a room using her personal details. Law then told Ye he "believed" his girlfriend had been killed.
The defendant met another friend that night, saying he had tied up his girlfriend following an argument, before police arrested him in the guest house.
The trial before Mr Justice Johnny Chan Jong-herng and a jury of three men and six women is expected to last around three weeks.