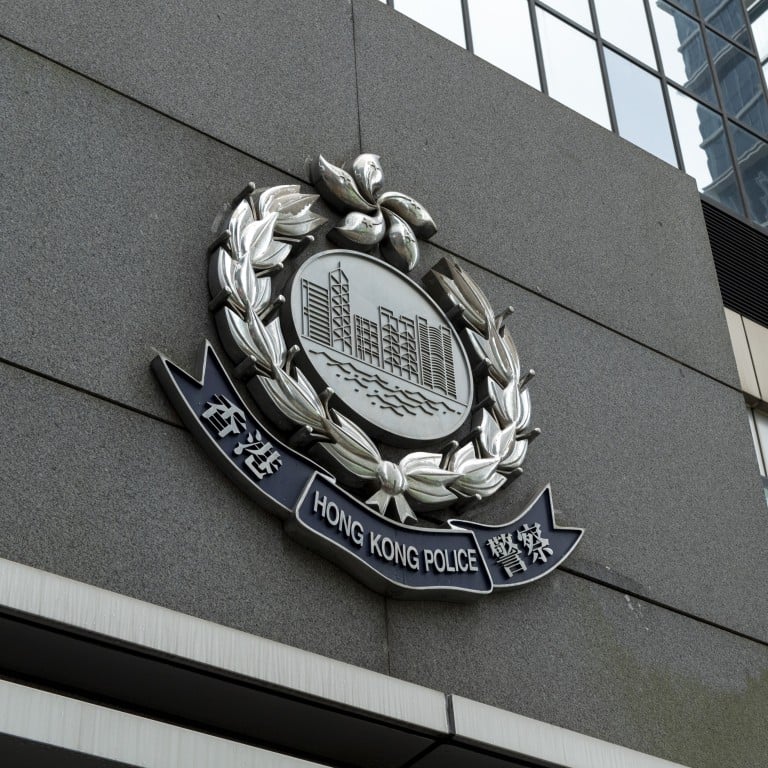 Tesla driver arrested after failing breathalyser test while trying to avoid police at scene of traffic accident in Hong Kong
Driver tried to abandon car when he came upon officers investigating crash in Tsim Sha Tsui
Police were handling crash between taxi and motorcycle when they noticed driver acting suspiciously
A motorist was arrested on suspicion of drink-driving after jumping out of his Tesla when he came upon police investigating a traffic accident in the Tsim Sha Tsui entertainment district of Hong Kong on Monday.
Police were called to the scene after a taxi and a motorcycle collided at the junction of Austin Road and Parkes Street at 2.24am.
A force spokesman said an initial investigation showed the motorcycle rammed into the taxi while making a right turn from Austin Road to Parkes Street.
The motorcyclist, 24, suffered scratches to his limbs and was sent to Queen Elizabeth Hospital for treatment, while the taxi driver, 70, was unhurt.
As officers were handling the accident, a black Tesla approached and pulled over on Austin Road near the junction with Woosung Street, about 50 metres (164 feet) away from the site of the crash.
The driver, 37, got out of his electric car and tried to leave the scene, but one of the officers spotted him, thought his behaviour was suspicious, and stopped him only to find he smelled of alcohol.
According to the force, the man failed a breathalyser test. He was arrested on suspicion of driving under the influence of alcohol.
Officers from the Kowloon West traffic unit are handling the case.
In Hong Kong, drink driving is punishable by up to three years in jail and a HK$25,000 (US$3,185) fine. Those convicted of an offence are also banned from getting behind the wheel for six months to five years.
In the first eight months of the year, 53 people died and 11,243 people were injured in traffic accidents across the city. Police figures show there were 97 victims in 94 fatal crashes in the whole of 2021.