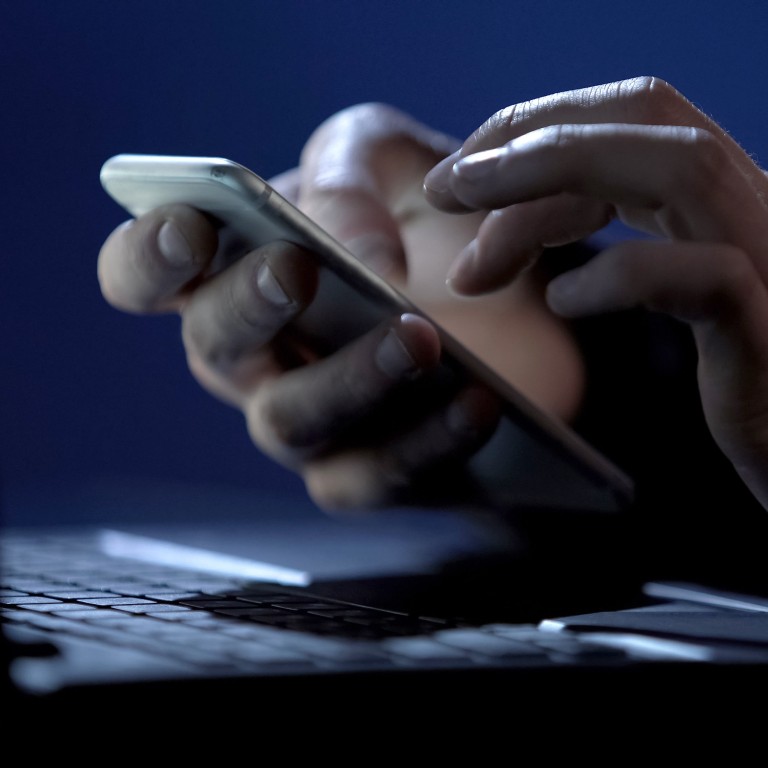 Hong Kong company director latest victim in string of cryptocurrency scams, cheated out of more than HK$16 million
Businessman, 47, befriended bogus investment expert online and was convinced to set up account on fake app and transfer money
Public warned to be wary of investment apps with fake data controlled by fraudsters
A director of a Hong Kong company has become the latest victim in a string of cryptocurrency investment scams after being swindled out of more than HK$16 million (US$2 million).
Police on Monday said the 47-year-old businessman was befriended on Facebook by a scammer posing as an investment expert in March. The victim and con artist then continued to communicate on WhatsApp.
According to the force, the man was persuaded to set up an account on a bogus app to invest in cryptocurrency.
"Between April 19 and May 13, he was lured into transferring HK$16.23 million into 16 designated bank accounts in 39 transactions," a source familiar with the case said.
The director realised he had been cheated when he was unable to withdraw the supposed profits and the bogus expert became uncontactable. He was also blocked from accessing his investment account.
The victim sought police help last Wednesday.
No arrests have been made. Officers are hunting the holders of the bank accounts involved, with the case classified as "obtaining property by deception" – an offence punishable by up to 10 years in jail under the Theft Ordinance.
According to another source, criminals control fake information, including the price of digital coins and positive returns, displayed on bogus investment websites or apps.
He urged residents to check suspicious web addresses, phone numbers, emails, platform usernames or IP addresses by entering them into police's "Scameter" search engine, introduced last September. If in doubt, the public should call the Anti-Scam Helpline on 18222.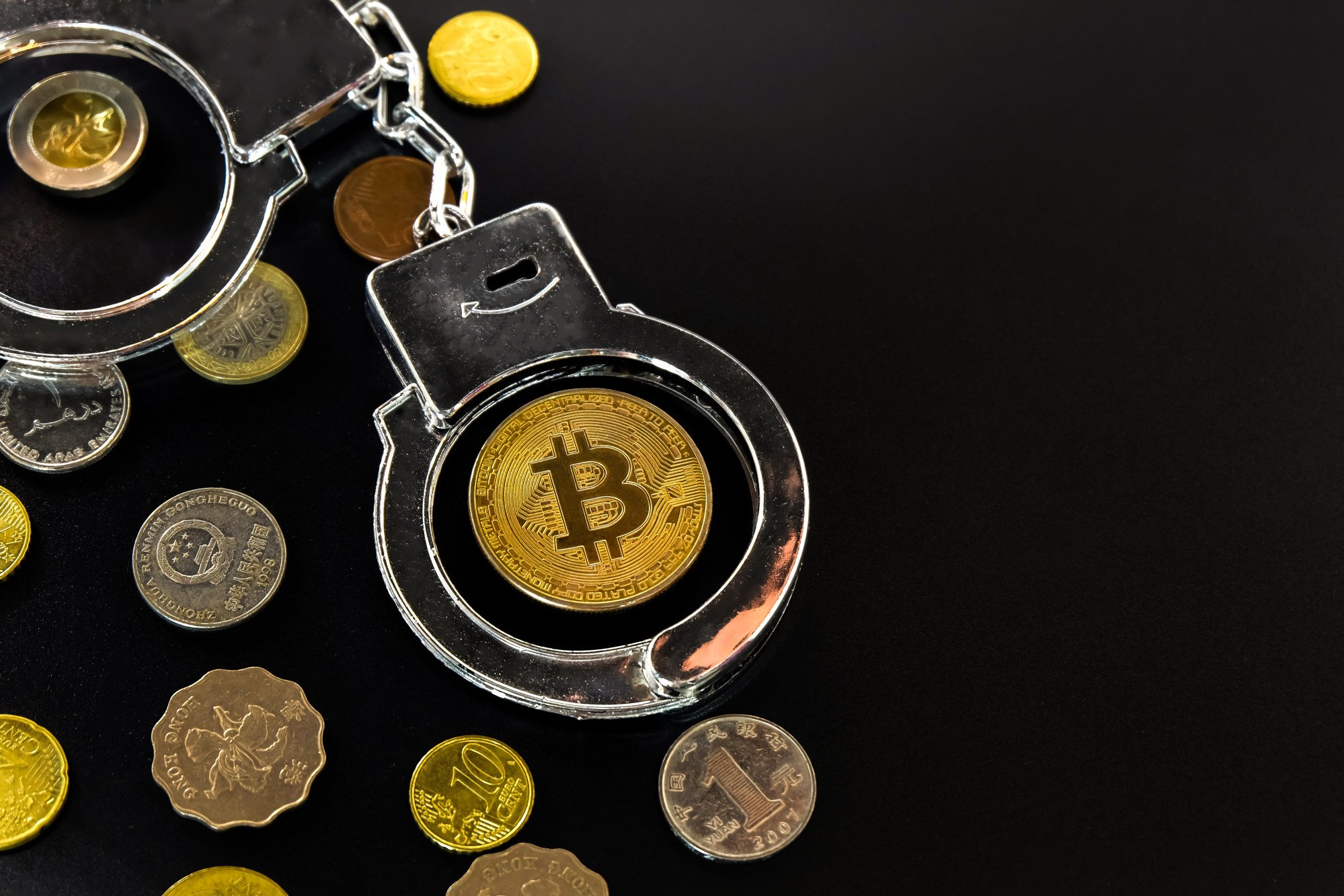 In another recent high-profile scam, a 44-year-old architect called police on April 11 after she was duped out of more than HK$24.5 million. She was lured into setting up an account on a bogus trading website to invest in the digital coin Tether.
Separately in March, an Italian financial consultant was duped out of more than HK$14 million after being tricked by his bogus online lover into investing in cryptocurrency.
Between January and March this year, police handled 8,886 reports of deception, up 65.2 per cent from 5,378 cases logged in the same period in 2022.
According to the force, 2,336 cryptocurrency-related scams were reported in Hong Kong last year – a 67 per cent rise from 1,397 incidents logged in 2021. The cases totalled about HK$1.7 billion in funds, a 106 per cent increase from the year before.