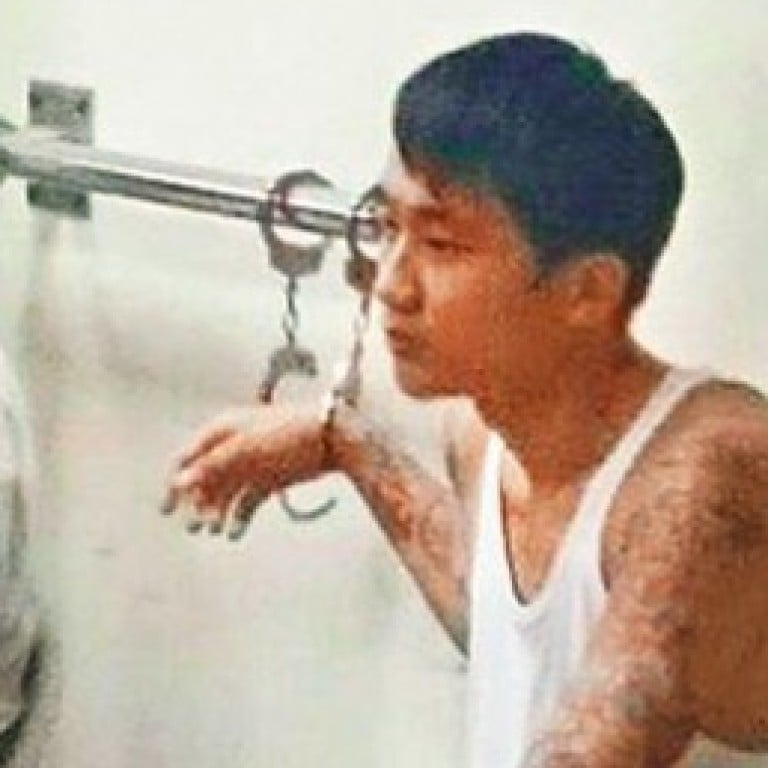 How Bamboo grew: 10,000-strong Taiwanese triad linked to Hong Kong executive's kidnapping is 'one of world's most dangerous gangs'
The Taiwan-based United Bamboo triad gang, reportedly linked to the kidnap of Hong Kong businessman Wong Yuk-kwan, is one of the world's largest organised crime groups with its hands in all kinds of illegal activities.
The infamy of the 10,000-strong triad in drug and human trafficking is known internationally; in 2008, it was ranked by the US magazine, Foreign Policy, as one of the world's most dangerous gangs.
United Bamboo is also engaged in loan-sharking, control of prostitutes and arms trafficking.
The triad's origins go back to 1956, when it was founded by mainlanders who fled to Taiwan with Chiang Kai-shek's Kuomintang government after losing the civil war in 1949.
It had close ties to the government, Hong Kong's pro-Kuomintang 14K triad and several major Japanese yakuza gangs.
The global community first took notice of United Bamboo in 1984, when it was exposed as having helped Taiwan's intelligence agency assassinate dissident Sino-American journalist Henry Liu in his garage in suburban San Francisco. The incident strained Taiwan's ties with the US.
In recent years, triad members have been active as far afield as Latin America.
According to the BBC's Chinese-language service, Panamanian authorities in February foiled a plan by the triad to set up an internet server in the country to support a scam website.
In August 2012, some 180 gang members were arrested in the Philippines and deported to Taiwan after they were found trying to set up a base for a scam operation in that country.
Taiwan's National Security Bureau even believes United Bamboo's involvement in drugs has reached North Korea, with direct approval from the regime of the late Kim Jong-il, according to Foreign Policy.
The gang's former leader, Chang An-lo, better known as "White Wolf", is a staunch supporter of political integration between the mainland and Taiwan.
He founded a political group, the Chinese Unification Promotion Party, that launched counter-protests against student activists who occupied Taiwan's Legislative Yuan between March and April last year to oppose a contentious Beijing-Taipei trade pact.
This article appeared in the South China Morning Post print edition as: A feared triad into drugs and human trafficking