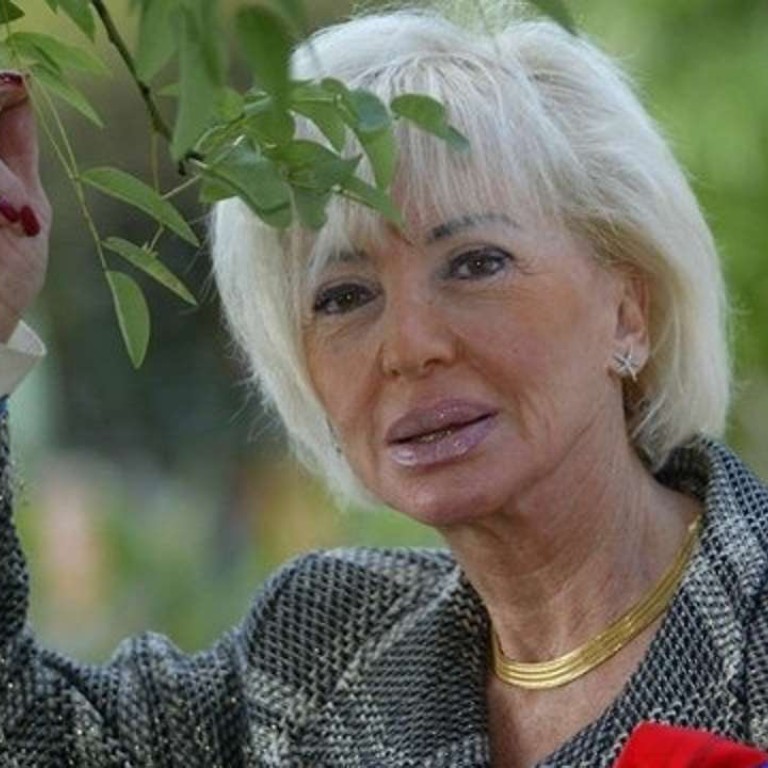 US shuts down international US$180m 'psychic' mail fraud linked to Hong Kong firm
New York judge bans eight parties from sending promotional materials, including a company with a branch in Sheung Wan
US authorities have shut down a long-running international "psychic" mail fraud ring linked to a Hong Kong company that cheated over a million Americans out of more than US$180 million.
It was understood Hong Kong police have not received any complaints about such a scam or the local firm, Destiny Research Center Limited.
A federal judge from the Eastern District of New York approved a consent decree on Monday, permanently banning eight parties, including Destiny Research Center and its president, Martin Dettling of Zurich, from using the US mail system to send ads, promotional materials and solicitations on behalf of self-styled psychics, astrologers and clairvoyants.
Since 2000, the defendants allegedly preyed upon vulnerable Americans' superstitions and sent them over 56 million letters through the US mail purported to have been written by French psychics Maria Duval and Patrick Guerin. The letters predicted the recipients would become rich through means such as winning the lottery if they bought products and services to secure good fortune.
One such letter touted how Duval and Guerin shared "clear visions" that recipients would come into "massive sums of money on games of chance" if they paid US$50 for a "mysterious talisman" and a copy of "My Invaluable Guide to My New Life".
"This widespread scam targeted more than one million Americans, many of whom were elderly or in financial distress," said Benjamin C. Mizer, head of the Justice Department's Civil Division.
The department did not clarify the role of the Hong Kong firm, which was a branch established by Dettling in 2010 and is located in Sheung Wan.
"The records of this firm have been clean. We did not receive any reports related to psychic mail scams but will keep a close eye on it," a police source told the Post.
The ring had been active worldwide since the 1990s. The UK shut down its business in 2000, and New Zealand also took action in 2005.