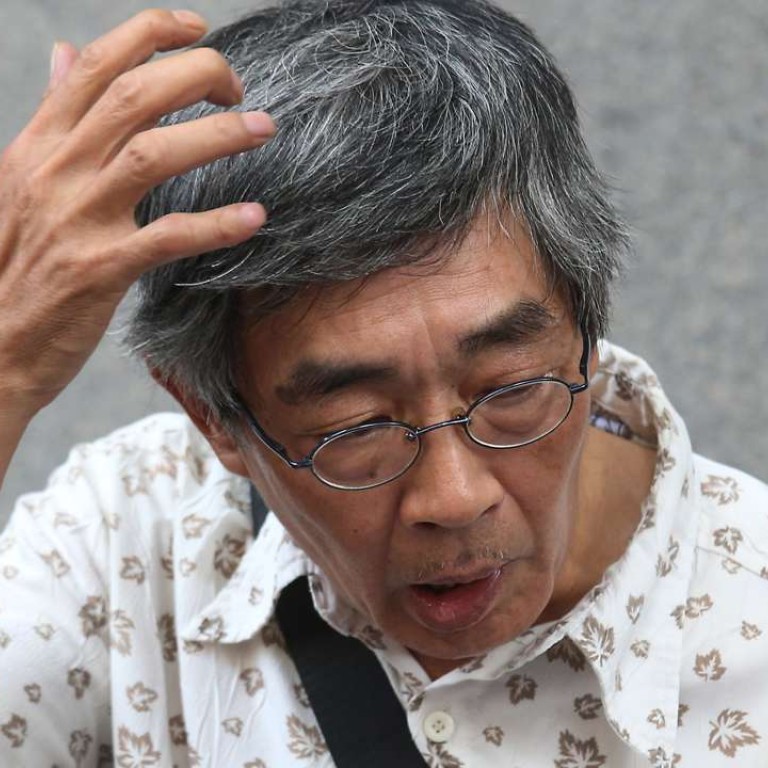 Bookseller Lam Wing-kee could be sent to mainland China if there was a reciprocal deal with Hong Kong: legal scholar
Lawmaker disputes claim, arguing bookseller could be protected by legal grounds rather than be prosecuted for political opinions
The Hong Kong government could send bookseller Lam Wing-kee to the mainland if a reciprocal judicial assistance agreement was struck, a legal scholar invited by the Chinese authorities to speak on the case said yesterday.
But a Hong Kong lawmaker familiar with security affairs said Lam could still argue he was being prosecuted for his political opinions and be protected by local laws.
In a briefing arranged by the Ministry of Public Security, Professor Song Xiaozhuang cited Basic Law article 95, which says the city may maintain relations with judicial organs of other parts of the country to render assistance to each other.
"Despite the absence of such an agreement, the mainland has sent back Hong Kong criminals who ran across the border," Song, of the Shenzhen ­University's Basic Law centre, said. "I am not saying the Hong Kong government should do so. But there is a possibility [of ­sending Lam to the mainland] if there was such an agreement."
At present there is no arrangement between Hong Kong and the mainland on the surrender of fugitive offenders, and discussions on a deal have stretched for nearly two decades.
The mainland has returned two Hongkongers, suspected of committing crimes in the city, in the past three years. Hong Kong, on the other hand, has never surrendered any mainlanders.
Fu Hualing, a Chinese criminal law professor at the University of Hong Kong, said even if an extradition deal was put in place, only suspects who had committed an offence in both jurisdictions would be surrendered.
Lam is accused of operating a business dealing in illegal publications – not a crime in Hong Kong where freedom of publication is protected.
James To Kun-sun, the Democratic Party's spokesman on security affairs and the lawmaker who has been assisting Lam, dismissed Song's idea.
He said under the Fugitive Offenders Ordinance, Hong Kong would not surrender a person ­facing an offence of political character or someone being prosecuted for his political beliefs.
"This is Hong Kong's principle written into the law," To said. "Even the United States accepts that in the bilateral treaty with us. The mainland doesn't ... and that's why discussions have been going nowhere for 19 years."
Lam was taken away at the Shenzhen border last October. ­The mainland authorities notified their Hong Kong counterparts in ­February – four months later.
This article appeared in the South China Morning Post print edition as: Lam could be sent to mainland: law scholar