ICAC
Get more with myNEWS
A personalised news feed of stories that matter to you
Learn more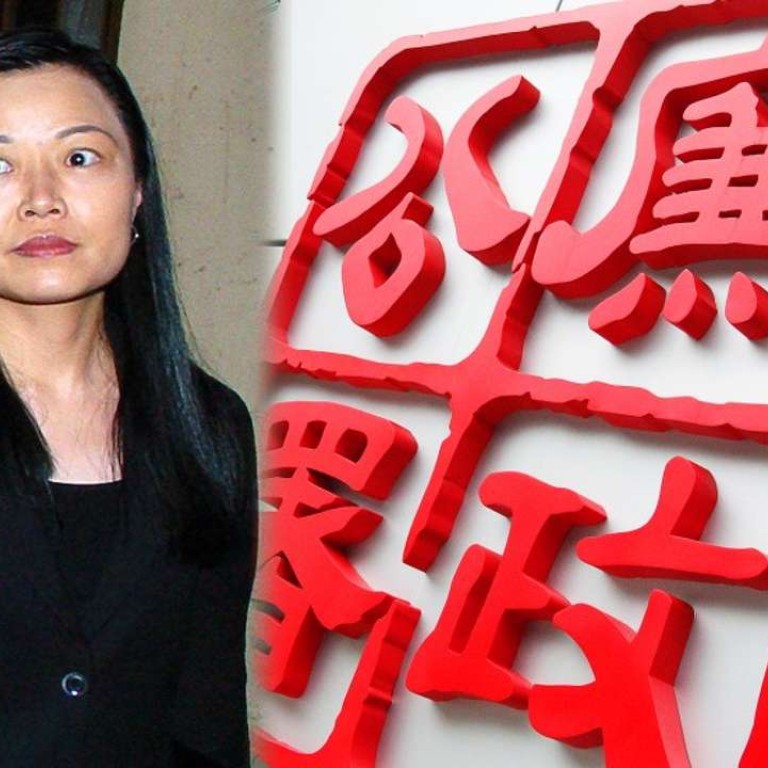 Turmoil at ICAC after principal investigator becomes second departure in days from Hong Kong graft-buster
Lawmaker calls for special Legco inquiry as principal investigator quits the agency within days of top frontline investigator being removed
Turmoil at the top of Hong Kong's anti-corruption agency has intensified with the resignation of a ­senior investigator just days after its top frontline graft-fighter was removed without explanation.
The departure of long-serving Independent Commission Against Corruption investigator Dale Ko – also without any meaningful official explanation – has sparked calls for a special Legislative Council probe and raised fears that the reputation of the four-decades-old law enforcement body could be damaged beyond repair.
An ICAC spokeswoman confirmed on Tuesday that principal investigator Ko had resigned and said his departure would be handled "in accordance with usual procedures".
Ko's decison to quit comes less than a week after the acting head of the organisation's powerful investigative unit, Rebecca Li Bo-lan, was removed by ICAC Commissioner Simon Peh Yun-lu less than a year after he appointed her.
The double blow to the agency's key operations department has caused deep concern among the ranks of serving anti-graft investigators and fears among former veterans long-serving ex-officers about the long-term future of the internationally respected body.
One retired senior investigator, who served with the commission for 25 years and worked closely with Li, said he was astounded at the developments.
"The decision to remove Li indicates gross incompetence and mismanagement. I am gobsmacked," he said.
"I spent 25 years working in the ICAC and worked closely with Rebecca Li for many years. I too received commendations for my work, but I would gladly hand them back and all my wasted service for someone to be truly held accountable for this ridiculous decision.
"There will be many retired and still serving officers watching on in dismay at this moment."
Ricky Yau Shu-chun, the ICAC's director of investigation for the private sector, will take over as acting director of operations from Li.
Lam Cheuk-ting, a former ICAC investigator who is standing for the Democratic Party in the Legislative Council elections in September, said on Tuesday that sources had told him that in an internal meeting Peh told staff that Li had underperformed, was "only someone who executes orders" and was deficient in human resources management.
Lawmaker James To Kun-sun called for Legco to invoke its special powers to look into Li's case.
However, as the legislative term ends this week, To said any inquiry would only be possible after the elections. And with the pro-establishment camp unlikely to back a probe, any motion to invoke the powers would probably be voted down.
Democratic Party chairwoman Emily Lau Wai-hing said a diplomatic representative of a major country had expressed shock to her at Li's removal.
"Their country's officials have been received by Rebecca Li before and they found her capable. The consul is worried because investors do care a lot about a corruption-free environment to do business," Lau said.
If an inquiry was launched, it would be the first since 1993, when deputy director of operations Alex Tsui Ka-kit was sacked because governor Chris Patten had "lost confidence" in him.
On Tuesday night Tsui told the Post he was "very sad" at what was going on. "It is a real disappointment. They seem to have lost sight of what they are supposed to be ­doing," he said.
Additional reporting by Christy Leung