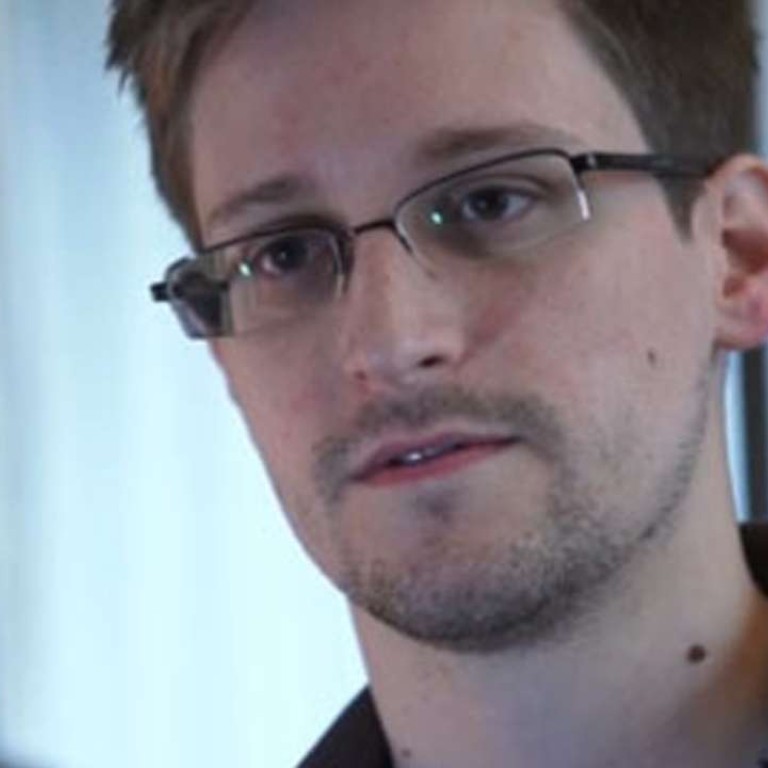 Release of Snowden film in Hong Kong may illuminate situation of asylum seekers
Biopic's inclusion of those who helped former US intelligence contractor in Hong Kong may help improve their negative reputation in the city
Oliver Stone's Snowden film, which will openin Hong Kong cinemas on Thursday, has raised some concerns about the public exposure that those who sheltered the former US intelligence contractor in Hong Kong in 2013 are facing.
"I haven't seen the portrayal... but am aware of some of the reports of the persons sheltering Mr Snowden," human rights lawyer Mark Daly said. "I think in very general terms it may shed some light on the situation of refugees in Hong Kong but the 'light' may not be welcomed by all," he noted.
Daly said that "usually, genuine asylum seekers would not wish to reveal their identities as this could expose them, or their families, to danger if returned to their countries of origin".
But he noted: "The issues are complex and perhaps raise further questions and concerns."
It emerged last month that Edward Snowden, a former National Security Agency contractor who leaked classified documents detailing the extent of electronic spying by the United States and other governments, took shelter in asylum seekers' homes during his stay in Hong Kong in June 2013. Their identities, including names and photos, appeared in the news over the past weeks.
Justice Centre advocacy officer Victoria Wisniewski Otero said although it is hard to predict the impact on the families who sheltered Snowden, the film might highlight the broader situation.
Robert Tibbo, one of the lawyers who assisted Snowden in Hong Kong, said there was no option but to reveal the identities of those who sheltered the former US intelligence contractor. "There are exactly eight refugees identified in the media and who are portrayed in the film ... There was no choice about the fact that they existed and sheltered Snowden as it is in the film," he said.
Tibbo noted that they knew the media would try to locate the three refugee families. "We did not want my other asylum seeking clients being questioned and harassed by the media or other people or organisations ... I did not want the three families to be living in fear," the lawyer told the South China Morning Post.
Revealing their identities before the release of the film also provided an opportunity for the families "to have control over their story". According to the Canadian barrister, "the identification of the three refugee families ... will certainly provide greater protection to them."
Tibbo said the film will "reveal that the refugees who sheltered and cared for Snowden were ordinary people who did the extraordinary. It will also "dispel the negative opinions the Hong Kong government and officials have made" and "thus improve the image of the refugee community", he concluded.
This article appeared in the South China Morning Post print edition as: Snowden biopic to illuminatesituation of asylum seekers