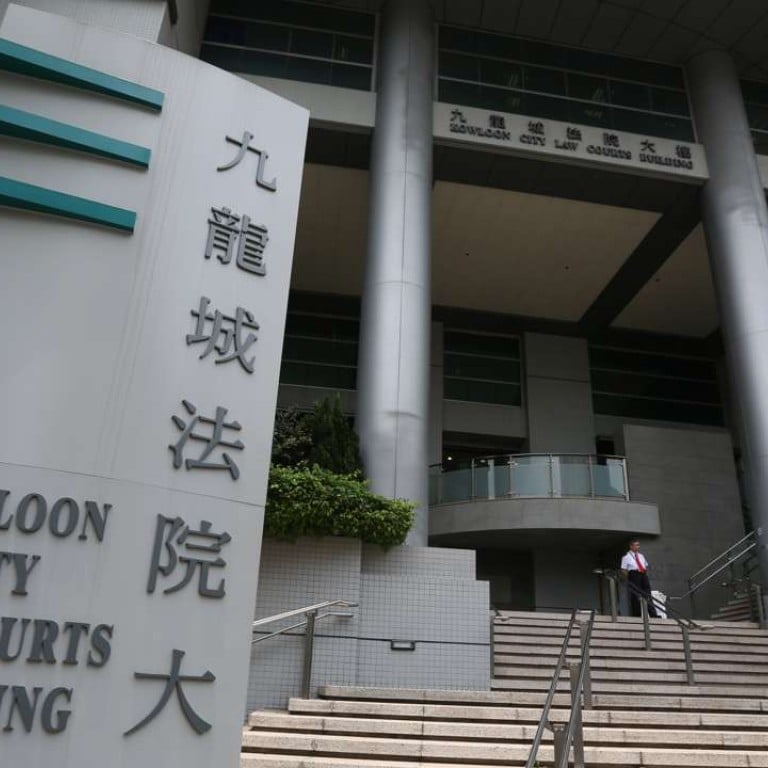 Two more jailed over Hong Kong's Mong Kok riot
They are now out on bail; their sentences marked second conviction after 30-year-old waiter was earlier imprisoned for 9 months
But the two men were both immediately freed on HK$10,000 bail by the Kowloon City Court on Friday, pending an appeal against the conviction.
Chef Chan Cheuk-hin, 27, was jailed for 21 days for throwing a rubbish bin, while tutor Chan Yu-kei, 20, was jailed for three months for pushing and punching a police sergeant in Nathan Road during the riot on February 8 and 9.
Magistrate Veronica Heung Shuk-han said in her verdict that assaults against police cannot be tolerated as they would harm the force's team spirit.
She also noted that the chef could have expressed his demands peacefully but he instead chose to provoke officers by throwing objects.
Defence counsel Philip Wong said that his client Chan Cheuk-hin regretted his one-off, impulsive behaviour and promised not to reoffend. "He's learnt his lesson," he said.
Meanwhile, Wong argued that the extent of police assault was comparatively less serious for his other client.
"He only pushed once and no weapons were used," he added.
The court heard that the younger Chan had already been remanded for 15 days, while his co-defendant was remanded for 12 days before he was granted bail by the High Court.
Behaving in a disorderly manner in a public place is punishable by a HK$5,000 fine and 12 months' imprisonment, while assaulting police is punishable by up to two years of jail.