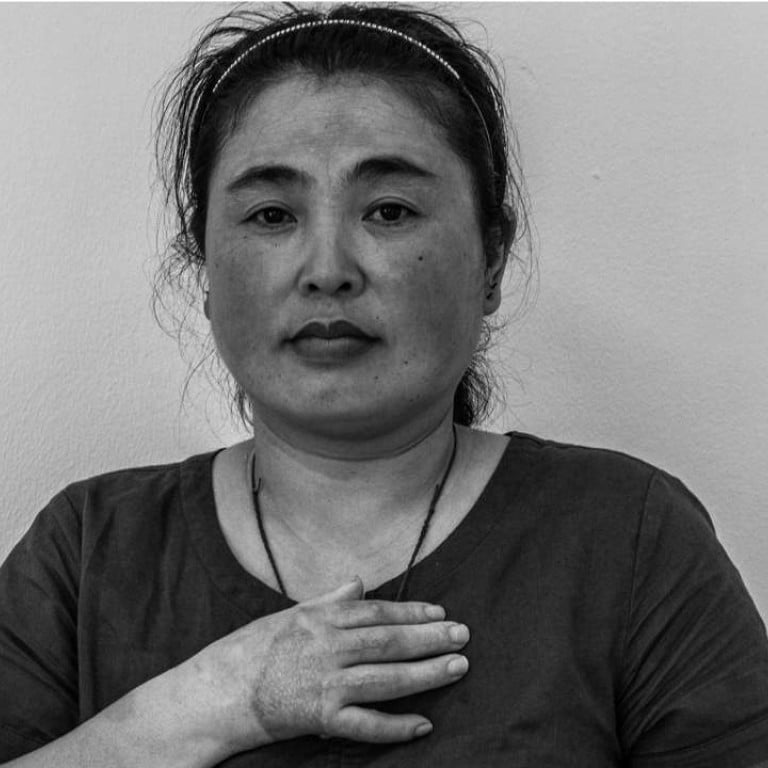 Migrant workers' cases in Singapore more shocking than in Hong Kong, photographer claims
Xyza Bacani was in the city state to document the plight of such workers
Filipino photographer Xyza Bacani said she had witnessed more shocking cases involving migrant workers in Singapore than in Hong Kong.
"I felt the working conditions in Singapore were much worse than in Hong Kong," the photographer, who was a domestic helper in Hong Kong for about a decade, told the Sunday Morning Post.
"In Hong Kong, at least, we are protected by the labour law, we have more rights … But I will not delve into legalities. What I can say is that I've seen much worse cases there," the 30-year-old said.
Her photos on the plight of migrant workers will be on display as part of an exhibition titled "Modern Slavery", which opens this Wednesday at the Bangkok Art and Cultural Centre in Thailand.
The collection features about a dozen images of migrant workers in the city state and five of domestic helpers in Hong Kong.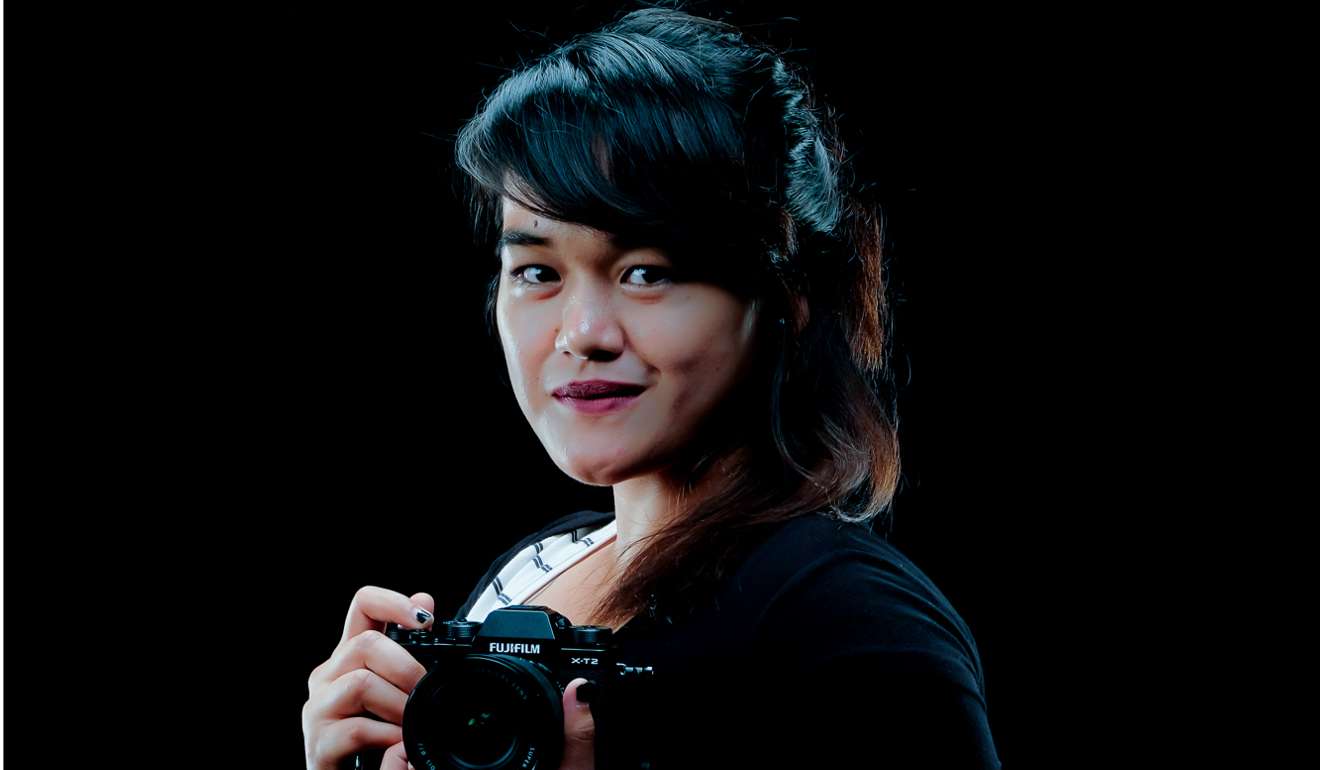 Bacani added that she felt Hong Kong had a stronger social support network for migrant workers.
Jolovan Wham, acting executive director of Singapore's Humanitarian Organisation for Migration Economics – known as Home – said migrant workers in Singapore are often victims of exploitation, high recruitment fees and wage theft. This includes non-payment and underpayment of wages as well as wage discrimination, in which workers of different nationalities are paid different rates for equivalent work.
A report released late last year
showed that domestic helpers in Hong Kong also remained vulnerable to human and labour rights abuses, particularly over excessive agency fees.
Those from the mainland were not part of her project at first, but a scene of camaraderie she witnessed between three workers from Jilian town, in Anhui province, compelled her to portray their story.
"I was touched by their friendship, how they took care of one another. They were trying to survive together," Bacani recalled.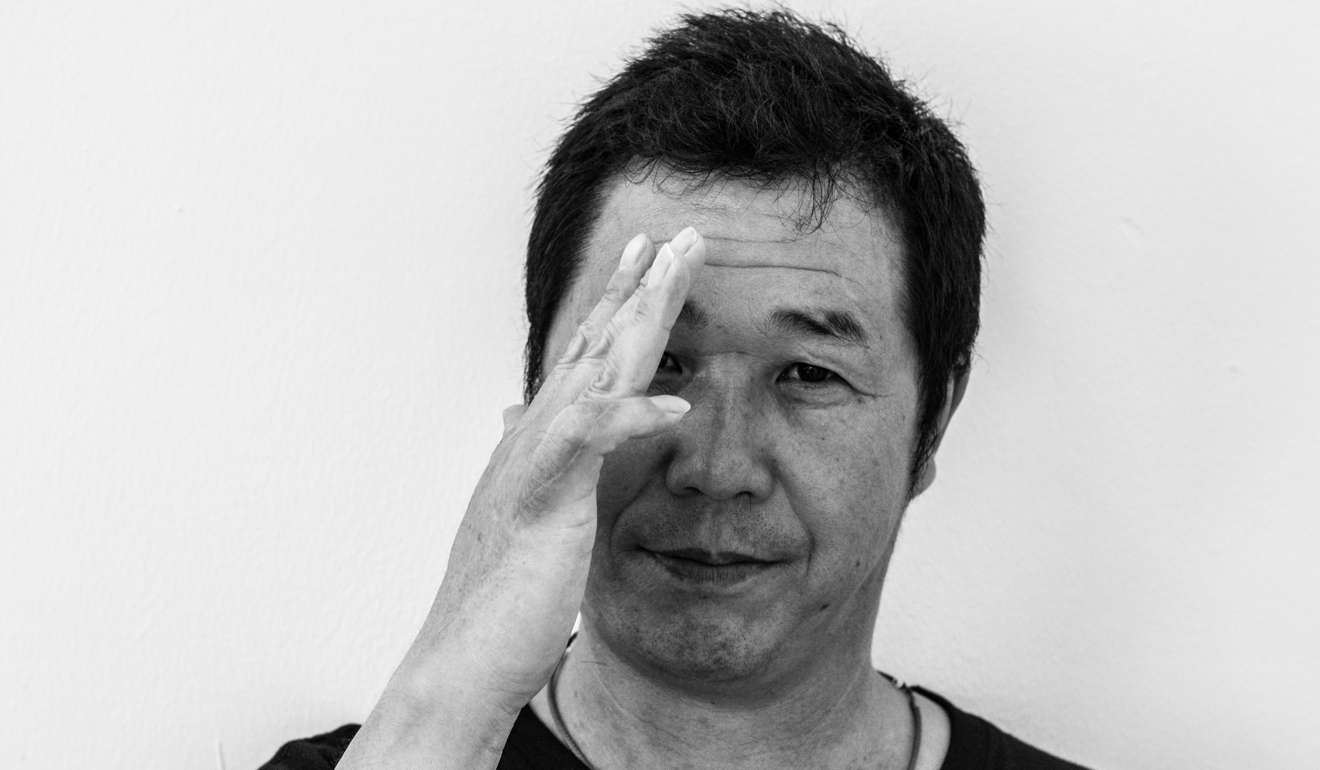 The three, the main characters in one of her photo essays, are Xi Feng, a 41-year-old woman who worked in a noodle factory in Singapore for 25 days, Zhang Yong Cheng, a 47-year-old butcher, and Huang Mei Xin, a 32-year-old construction worker who had been working in Singapore for more than a year.
"At first, I noticed the injury in the [factory worker] and I saw how they were taking care of her," the photographer described. "Her hand was totally burnt … After she had the injury, she suffered at work and the agency refused to return her the fees," Bacani said.
While on the job, one of the butcher's fingers was cut by a blade. "His employer did not report his injury and [he said that they] did not pay his salary," she said.
Meanwhile, the construction worker broke his arm after falling down from a ladder. "According to him, the company misreported his case and he was not paid for his medical certificate wages. He was still waiting for his final medical assessment," Bacani recalled.
Most Chinese migrants workers in Singapore are employed in the service sector, for instance in cafes, and in construction. "They pay quite a lot of money to come to Singapore. Some pay between US$5,000 to US$6,000 (HK$39,000 to HK$46,500)," Wham said.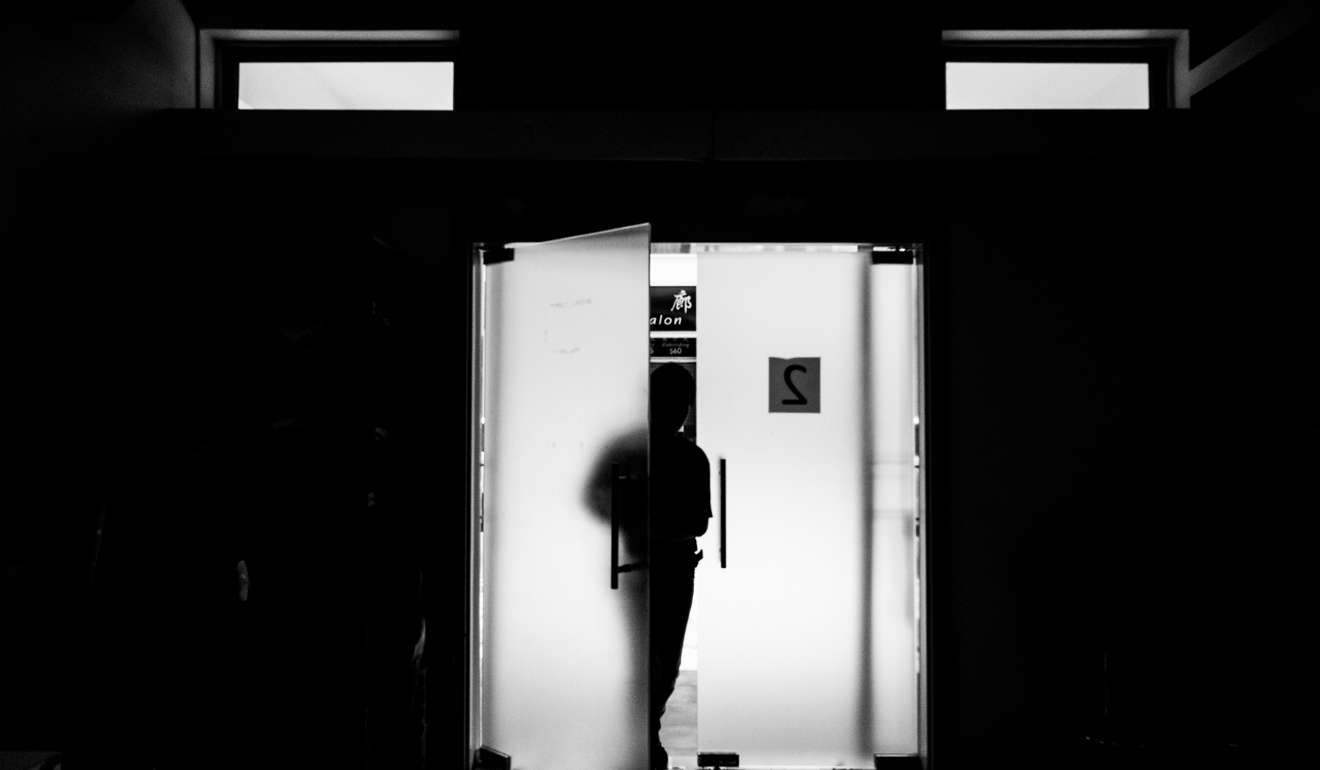 "As they pay high fees, many feel trapped because of their debt," he said. The workers usually need a year or more to settle the recruitment costs.
Luke Tan, operations manager of the same organisation in Singapore, said construction workers faced several wage issues, and that their safety was also often at risk.
According to the Workplace Safety and Health Institute, there were 66 work fatalities in Singapore last year. In the same year, 16,000 workers also suffered injuries. The city state's Ministry of Manpower said that 99.9 per cent of the cases had been resolved.
"I think the working conditions for migrant workers in Singapore are getting worse," Tan said. "There's a lack of enforcement and employers take advantage of the enforcement authorities' passive attitude," he noted.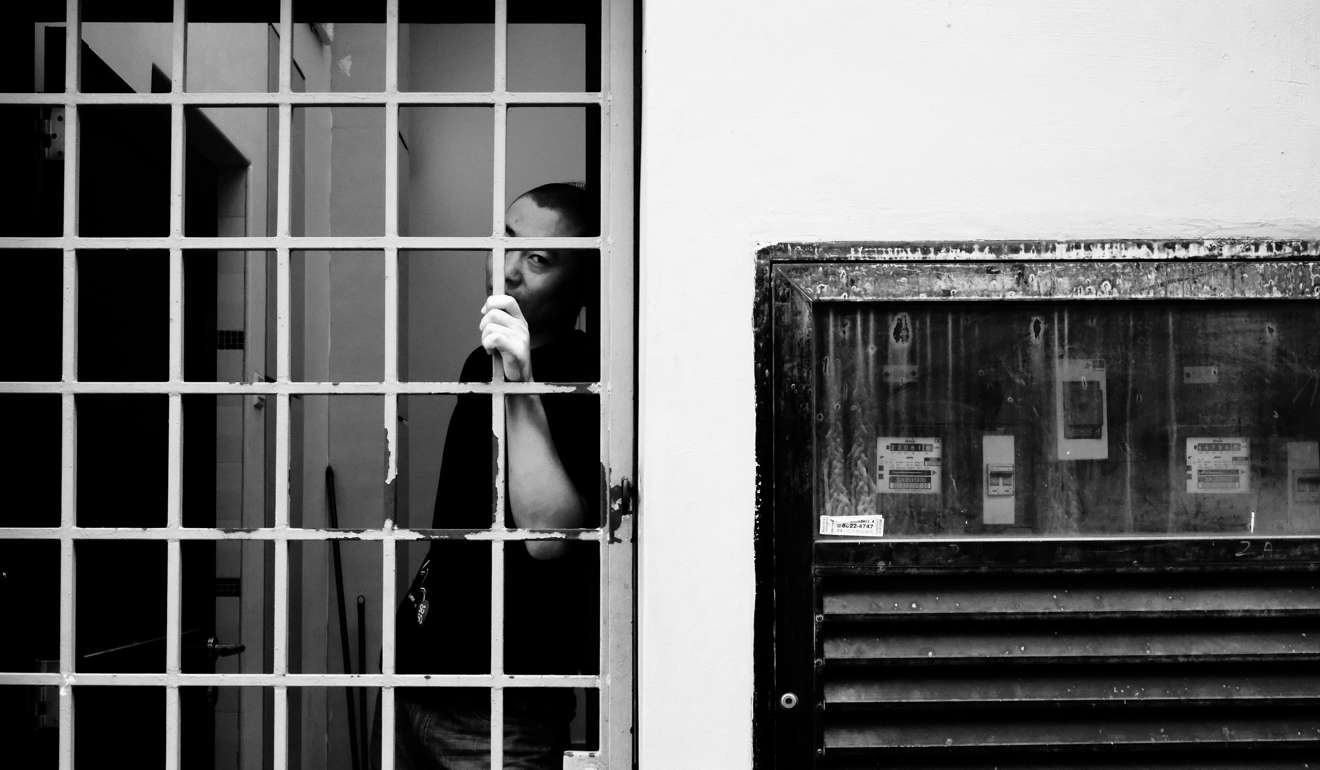 As of June last year,there were 237,100 domestic helpers in Singapore, and 326,700 migrants in construction.
Singapore's Manpower Minister Lim Swee Say said last month that the ministry had received some 9,000 salary-related claims involving 4,500 employers last year. He said more than 95 per cent of the claims had been resolved.
A spokeswoman for the Ministry of Manpower told the Post that "Singapore authorities take strong action against employers who do not comply with the law in their management of migrant workers". She noted that nine in 10 foreign workers reported that they were satisfied with working in Singapore, according to a survey published in 2014.
This article appeared in the South China Morning Post print edition as: migrant worker abuse 'far worse in singapore'