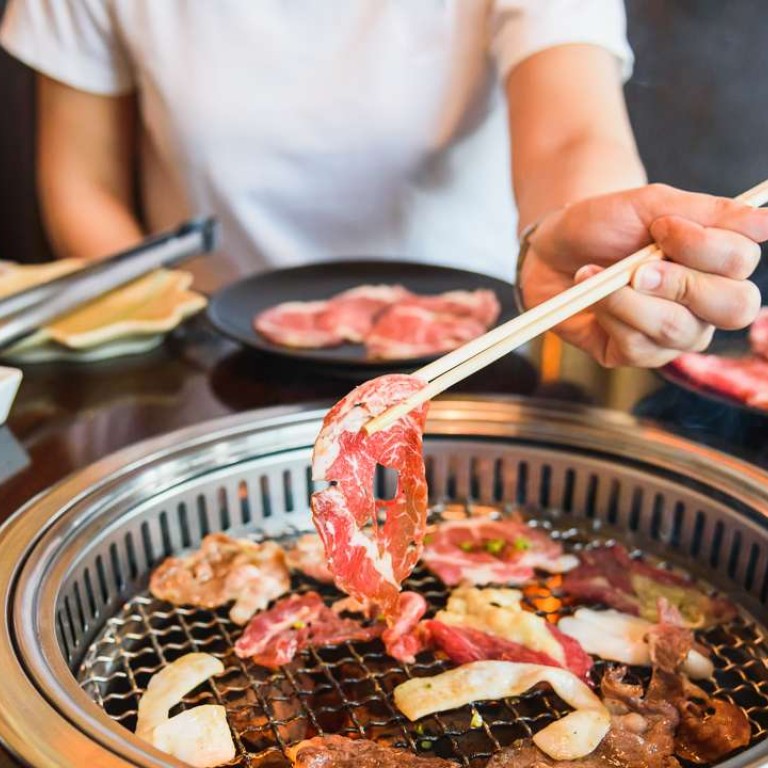 Update
Barbecue brawl: Hong Kong pair arrested for fighting over bill at Japanese restaurant
Incident sparks heated discussion online about going Dutch, or 'AA'
Navigating how to pay the bill at the end of a first date is always a tricky issue, though it rarely escalates into a fracas and two arrests for assault.
But after a couple's heated row on Sunday seemed to be over going Dutch, now the restaurant owner has stepped in to reveal more details about the physical confrontation.
The fight broke out at about 11.30pm at a yakiniku restaurant in the King Wah Centre on Nathan Road after a three-hour meal that included three bottles of sake, three glasses of beer and soft drinks, according to the eatery's owner, Simon Wong Kit-lung, executive director of restaurant management firm LH Group.
Wong said a meal for two at the Japanese barbecue restaurant descended into a physical confrontation that saw a man, 37, tear up a HK$500 note offered as a contribution to the bill by his date, 38.
Wong was in Tokyo at the time of the incident, but after seeking eyewitness accounts of the brawl he posted details on his Facebook page.
The case triggered heated discussion online about the practice of going Dutch, more commonly known as "AA" by Hong Kong's Cantonese-speaking population.
Their beverages cost close to HK$1,200, compared with HK$700 for the food, and the final bill came to HK$2,135.10.
The male patron paid in cash, but the woman wanted to contribute because of the high cost. Though the man continued to insist on paying, she handed him a HK$500 note.
The man tore up the banknote, which caused the dispute to escalate into a physical confrontation. He was later arrested for assault occasioning actual bodily harm, while the woman was arrested for common assault.
The pair were taken to nearby Kwong Wah Hospital with the man having sustained injuries to his nose and the woman limb injuries.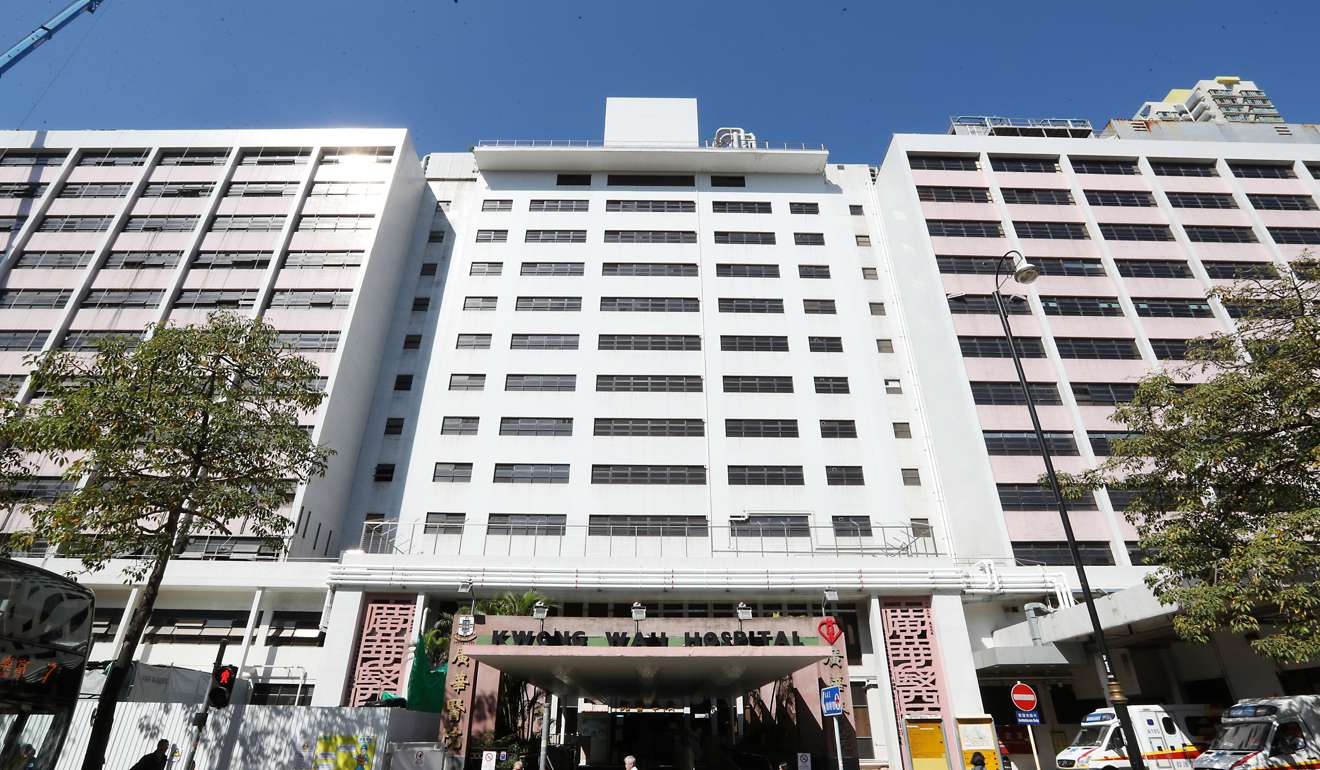 In the end, the man forked out HK$2,200, including a HK$60 tip.
Internet users were keen to discuss the incident. On one news website, a reader said going Dutch on a date was normal, asking why the two had fought.
A Facebook user said the man should not have taken the woman to that restaurant if he could not afford it, while another responded that the woman should have just paid and forgotten about the man.
Another user jokingly suggested the duo had pretended to fight just to avoid paying the bill.
Wong said he thought the pair were adorable and hoped they would become good friends.
"I hope this does not become a criminal matter," he said.
This article appeared in the South China Morning Post print edition as: Facebook tongues at double on row after going Dutch