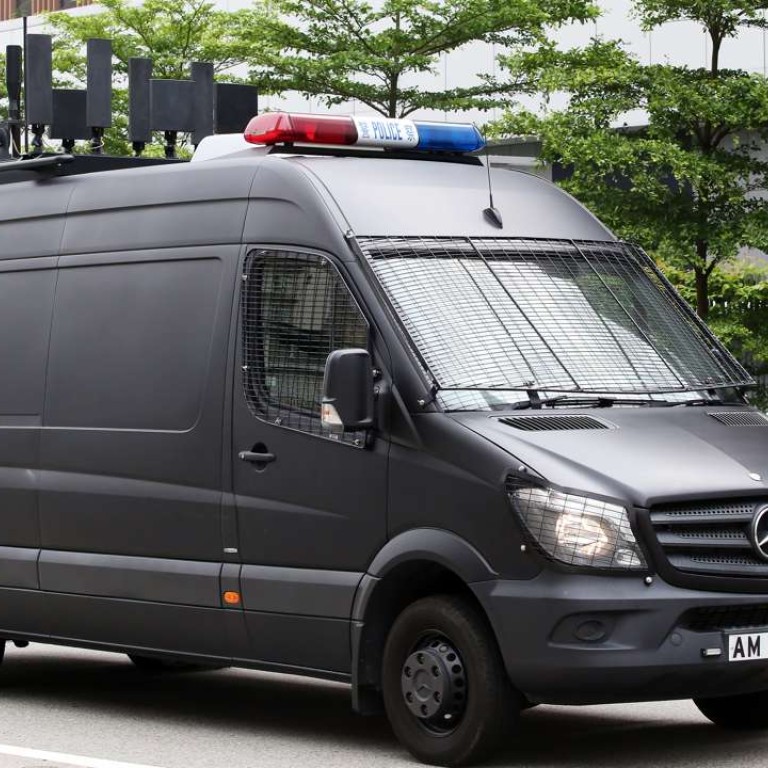 Did police anti-explosives vehicle jam radio channels during Indonesian leader's visit to Hong Kong?
Interference from anti-explosive van said to have affected city's aviation communications
Hong Kong police are facing pressure to explain what happened after the force's anti-explosive vehicle deployed to escort the visiting Indonesian leader at the airport on Sunday was said to have jammed radio channels designated for aviation.
The issue came to light after a Facebook user claiming to be an air traffic control employee with the Civil Aviation Department said on social media that "all bands" had been jammed, and the noise from the interference had "deafened" controllers.
A report from a Chinese-language newspaper also said mobile networks were abruptly suspended when the police van – a vehicle capable of jamming electronic signals to prevent explosive devices from being detonated – passed journalists at the airport for Indonesian President Joko Widodo's arrival on Sunday. The networks resumed shortly.
The Civil Aviation Department confirmed on Monday that its facilities had encountered brief radio interference on Sunday afternoon, but said flight operations at the airport had not been affected.
The department said it had notified the Communications Authority for follow-up action per standard procedure.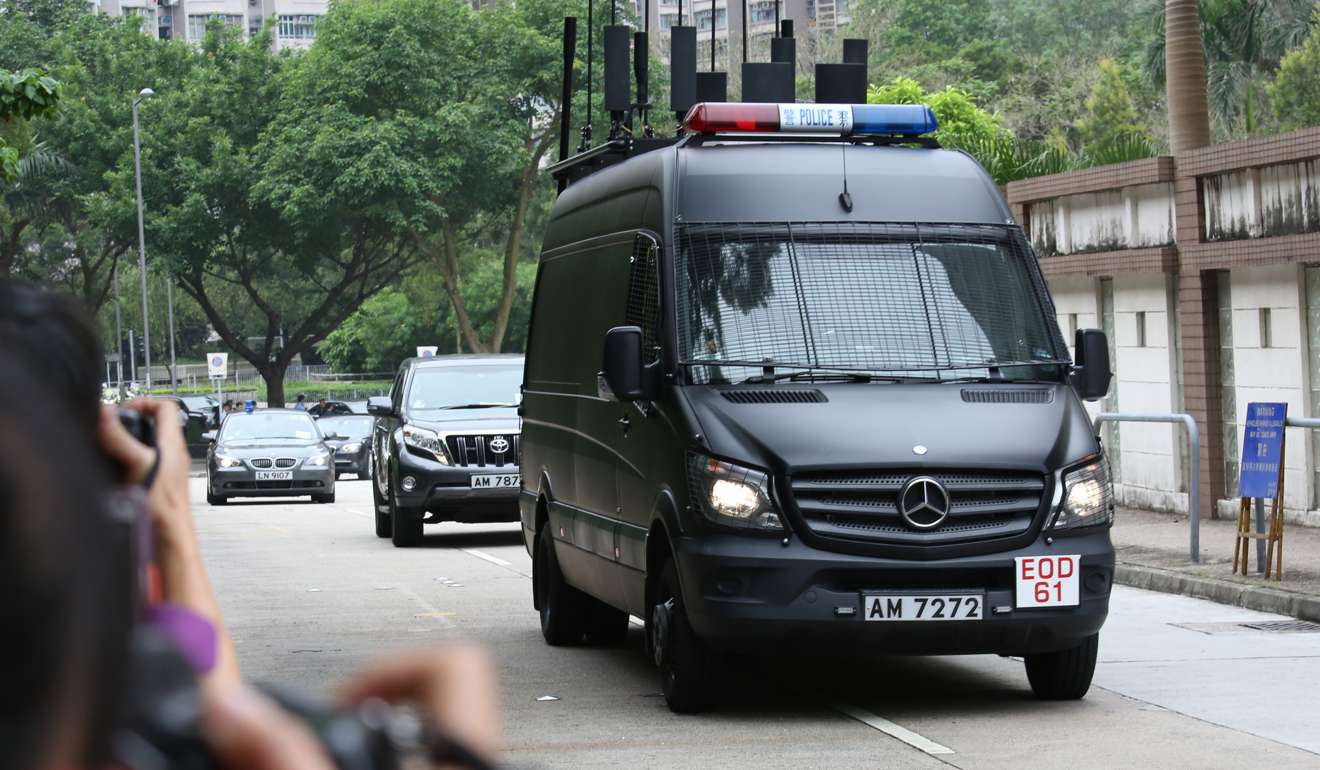 An authority spokesman said it received notice from the department about the interference on Sunday evening, adding that its facilities at Victoria Peak had been intermittently jammed.
The authority sent workers to the site for inspection but did not detect any interference signals or their origin.
A police source on Monday said the specially equipped vehicle could jam aviation radio channels as well as other bands, including mobile networks.
The force said it had notified the department in advance about the possibility.
Pilot-turned-lawmaker Jeremy Tam Man-ho said he would write to the authority to request an investigation and public explanation.
"If something critical had happened [during the interference], an incident could have happened," he said.
The Civic Party member said police jamming aviation radio channels during security arrangements for VIPs was reasonable. But he believed the force should clarify the limits of its authority in using the vehicle.
A police spokesman said close contact with concerned government departments or bodies would be maintained and efforts made to minimise disruption to the public. But he did not disclose further details about what had happened, claiming the van's operations could not be compromised.