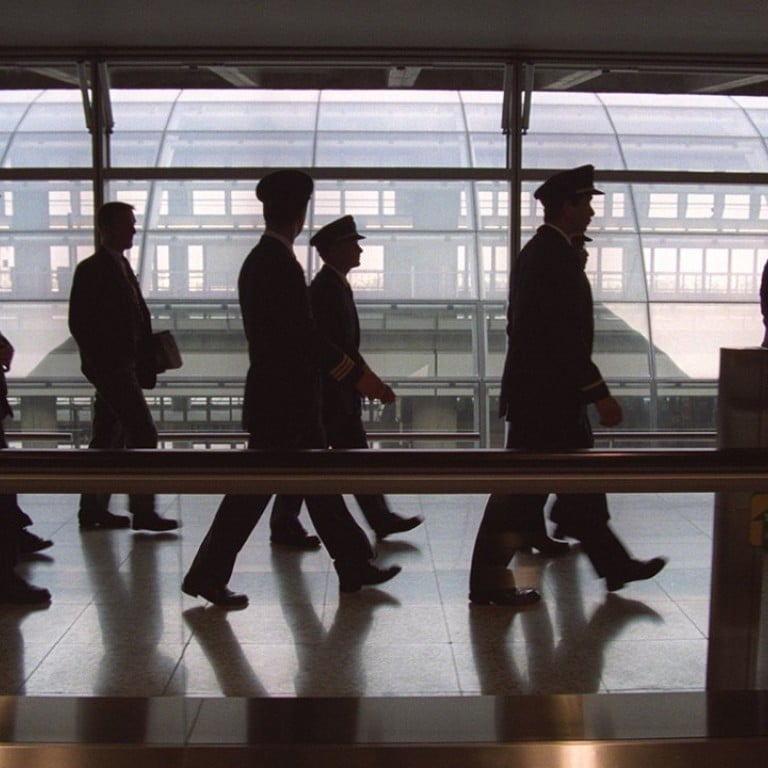 Man who swindled six Cathay Pacific pilots out of HK$25 million jailed eight and a half years
Judge blasts 'bare-faced con man' for scam dating to 1997
A self-styled fund manager who swindled six Cathay Pacific Airways pilots out of HK$25 million two decades ago before fleeing Hong Kong, was sentenced to eight and a half years in jail by a local court on Thursday.
Curtis Cheung Ka-kim, 70, would tell his victims he was a professor before luring them into investing in his Kwong Fai 88 Investment Programme between 1997 and 1998, the High Court heard.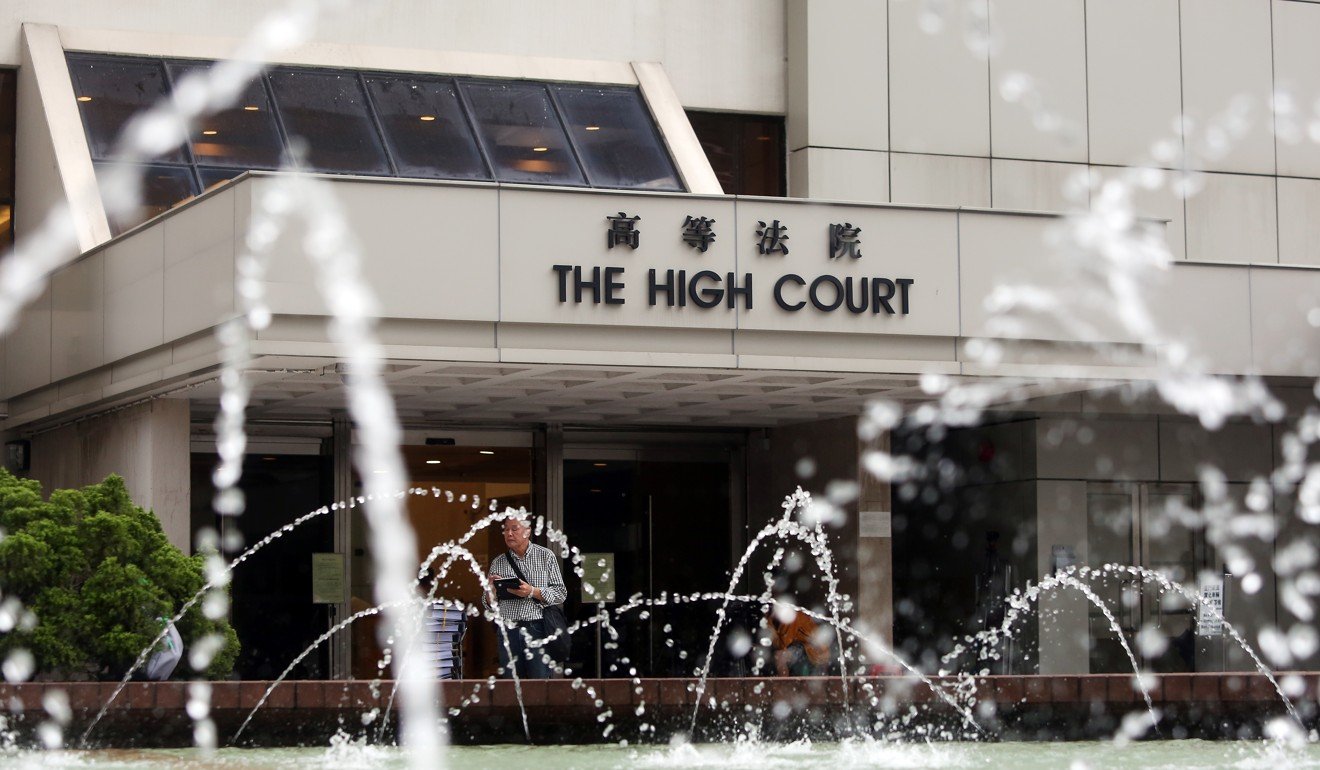 Cheung lied to the pilots in claiming that his fund invested mostly in United States treasury bonds and could yield an annual return of as much as 250 per cent, inducing some to bet their life savings and pensions.
"He made it sound very persuasive," Mr Justice Michael Stuart-Moore said, calling the defendant a "confidence trickster" and "bare-faced con man" before putting him behind bars.
Cheung, who fled Hong Kong in 1998 and was not extradited back from the US until three years ago, pleaded guilty earlier to 16 counts of theft and procuring the making of an entry by deception for cheating the six out of HK$25 million (US$3.2 million).
Prosecutor Neil Mitchell said Cheung's scam began in 1997 on a Hong Kong-bound flight during which he met a
Cathay Pacific
pilot and told him about his "sophisticated" fund programme.
After seeing a profit, the pilot then introduced Cheung to the six victims. They, too, decided to invest, only to receive from Cheung a wide range of excuses when they grew suspicious and enquired about their money.
Cheung, an American citizen of Chinese descent, fled Hong Kong for Macau in 1998 and was seen in the US in 2011. He was extradited back to Hong Kong in 2014, but the money was never recovered.
The prosecutor read out reports from some of the victims, now mostly in their late 60s. "Mentally and physically, I would not be able to recover," one victim wrote, saying Cheung had totally ruined his life.
Another, the judge noted, lost his 25 years of savings and had to take small jobs in South Korea to make ends meet. The court heard that private investigators had been hired to track down the money.
In mitigation, Cheung told the court through his lawyers that he had forgotten what had happened to the money due to dementia, despite a lack of medical proof. He also claimed he had been kidnapped over the incident.
Mr Justice Stuart-Moore, who emphasised the most powerful mitigating factor would be if Cheung had paid the victims back, rejected the explanations as "utter nonsense".
Cheung's counsel Frederic Whitehouse claimed the defendant did repay the money and interest to the first pilot he had met and US$10,000 to one of the victims.
But the judge dismissed the counsel's claims, saying Cheung had used the first pilot as bait. "He was the one going around convincing others your client was a good bloke," he said.
This article appeared in the South China Morning Post print edition as: 'trickster' jailed for HK$25m con