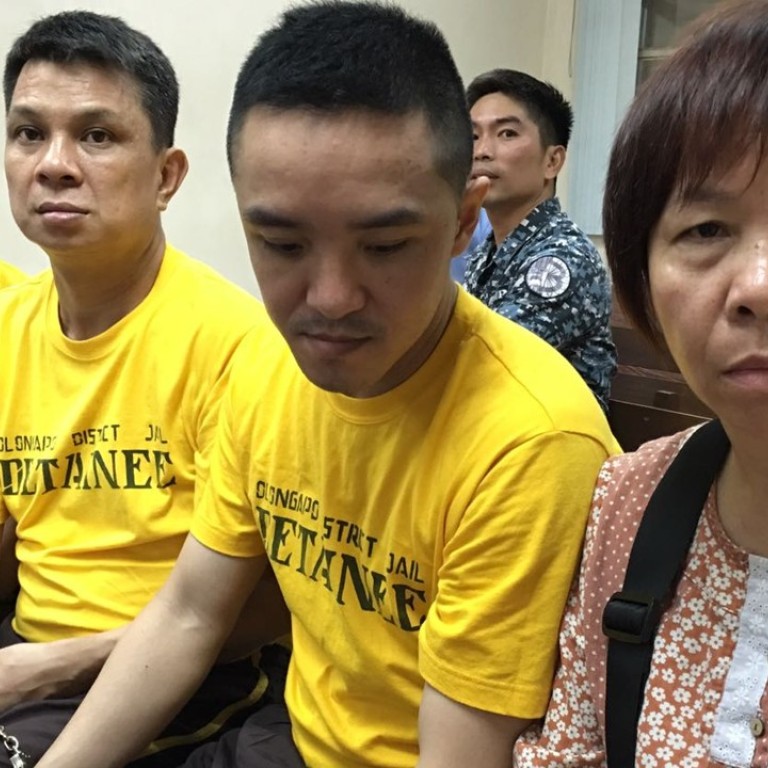 'Glimmer of hope' for four Hong Kong fishermen in Philippine drugs trial
Court evidence contradicts police claim the men had stashed drugs in a backpack
New evidence presented by a witness in a Philippine court contradicts police claims that drugs were found among the belongings of four Hong Kong fishermen arrested for operating a "floating crystal meth laboratory" off the tourist resort of Subic Bay last year.
Chan Kwok-tung, 42, Kwok Kam-wah, 47, Lo Wing-fai, 28, and Leung Shu-fook, 49 deny charges related to manufacturing illegal substances and possessing half a kilo of the powerful methamphetamine, also known as Ice. Previous applications for bail have been thwarted.
According to Democratic Party lawmaker James To Kun-sun, who has been assisting the defendants' and their families, brief video footage provided by a witness – a journalist from Philippine broadcaster UNTV – in a court hearing on Friday, did not show any drugs had been found in a backpack that the defendants were ordered to empty.
He said the development provided a "glimmer of hope" to the families and added weight to their defence.
The defendants and their families had previously
claimed it was a set-up
. They said police found nothing in their initial search but later claimed they found half a kilo of Ice in one of the men's backpacks, which had been taken away for a few minutes.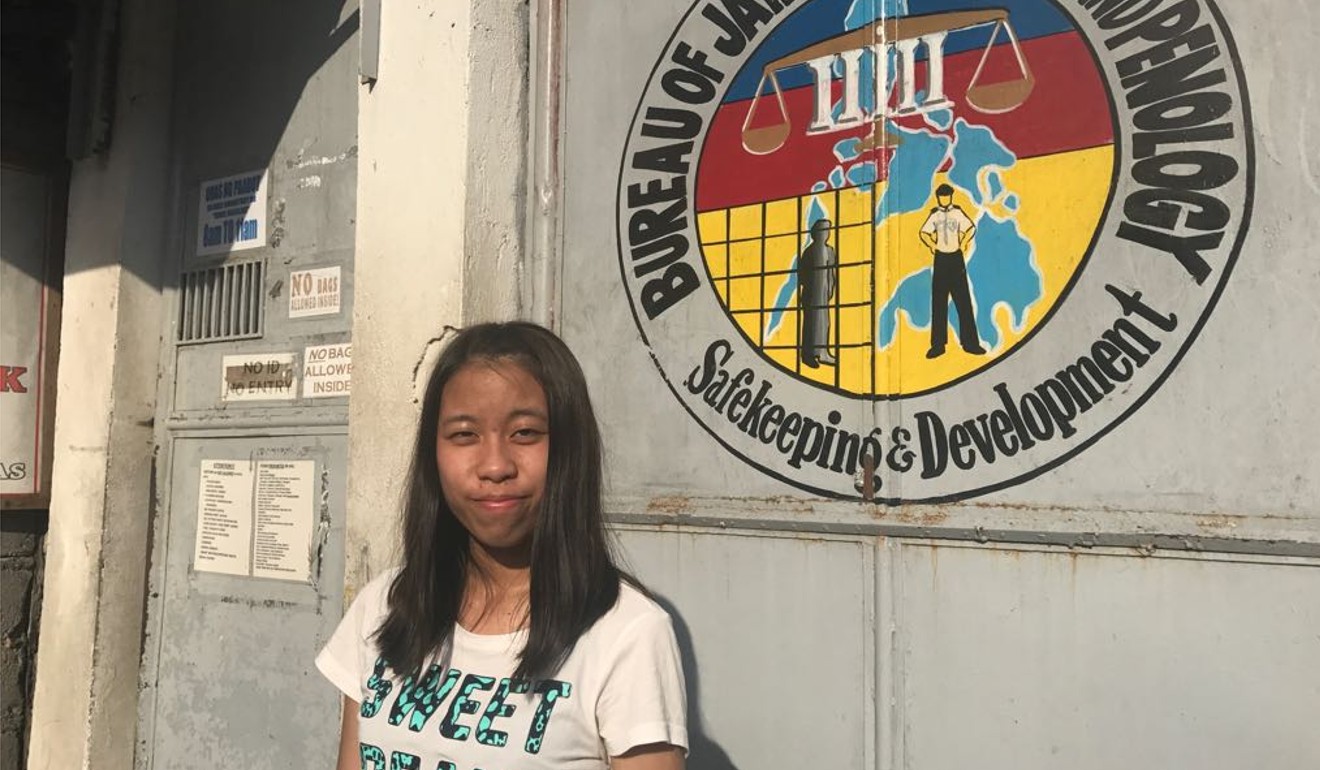 Leung's 17-year-old daughter Leung Wing-lam, who attended Friday's trial, four hours away from Manila, said she was worried about conditions in her father's prison.
"It's very hot, crowded and very unhygienic," she said. "I really worry about him."
The men were arrested aboard a fishing boat 3.2km off the coast of Zambales province, northwest of Manila, in a high-profile operation led by the country's police chief Ronald dela Rosa in July 2016.
Police seized equipment for making crystal meth – known as shabu in the Philippines.
Prosecutors allege the men were part of a racket moving drugs from the vessel onto land.
The arrests were given prominence in the Philippine media and came at a time of high tension between China and the Philippines, among other countries over territorial claims in the South China Sea, and a pledge by the country's new president, Rodrigo Duterte, to wage a "relentless and sustained"
war on drugs and crime
.
This article appeared in the South China Morning Post print edition as: 'Glimmer of hope' for fishermen in Ice case