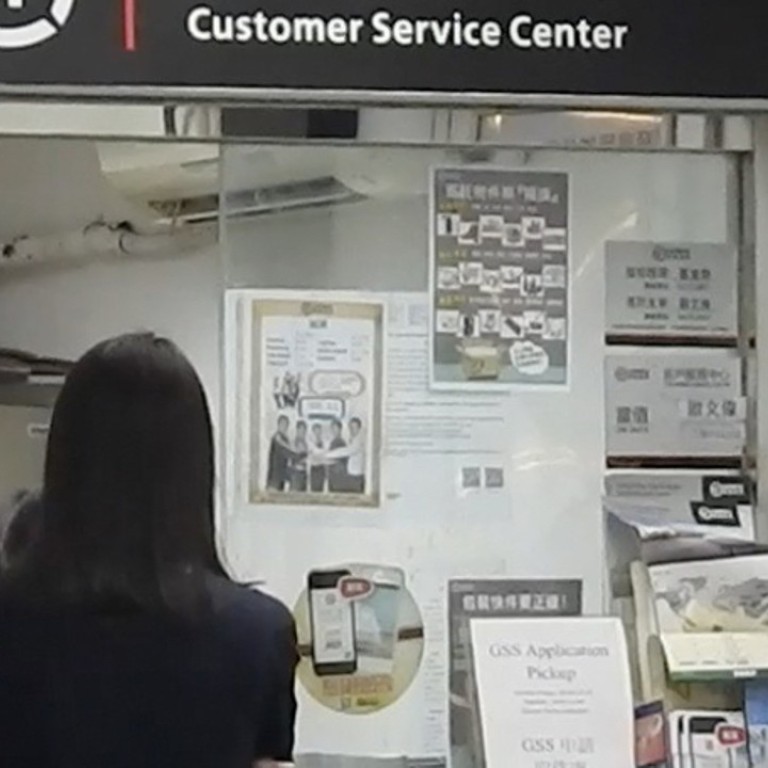 Passport delivery from US consulate in Hong Kong vulnerable to criminals, says security expert
News agency FactWire conducts three-day investigation into the consulate's courier services
Criminals and terrorists could exploit weak security during the delivery of passports to US visa applicants in Hong Kong, putting the Western nation's national security at risk, an expert has warned.
An investigation by news agency FactWire found a significant absence of security measures during the transportation of passports from the US Consulate General for Hong Kong and Macau in Central to a delivery centre in Wan Chai – a route operated by courier service SF Express.
Over three days, the agency secretly filmed two of the company's couriers handling passports in the same way they would transport regular cargo and documents. The duo was seen collecting passports from the consulate unaccompanied by security guards and in full view of the public. When they reached the Wan Chai centre, the passports were placed into transparent plastic bags and left inside an unattended, unlocked safe for several hours.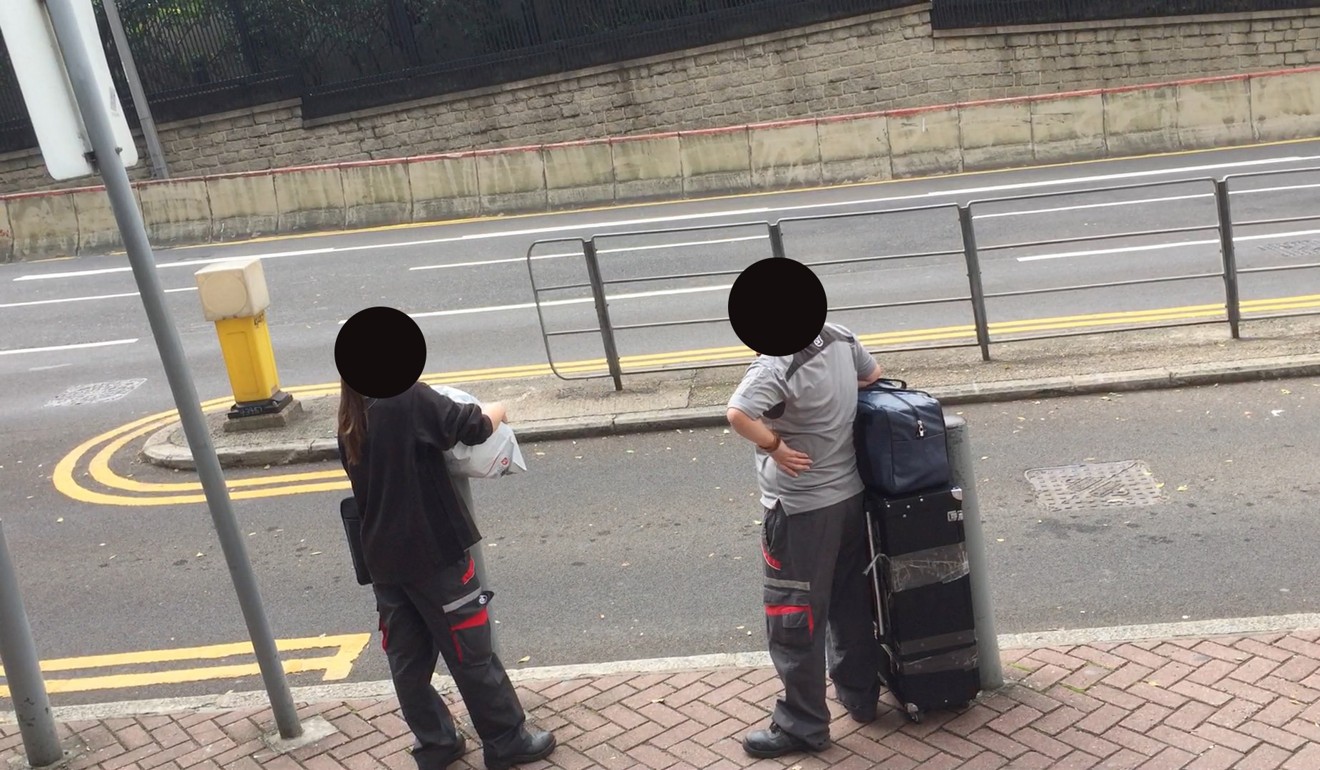 After viewing the footage, security consultant and former police superintendent Clement Lai Ka-chi – who helped found the city's counter terrorism response unit – told FactWire there was "a very serious security loophole in the transportation arrangements".
He said criminals could uncover the loopholes through long-term surveillance of the courier company's operations, exposing the process to passport and visa theft.
"I think if these documents are acquired by criminals or even terrorists, the consequences can be very serious," he said.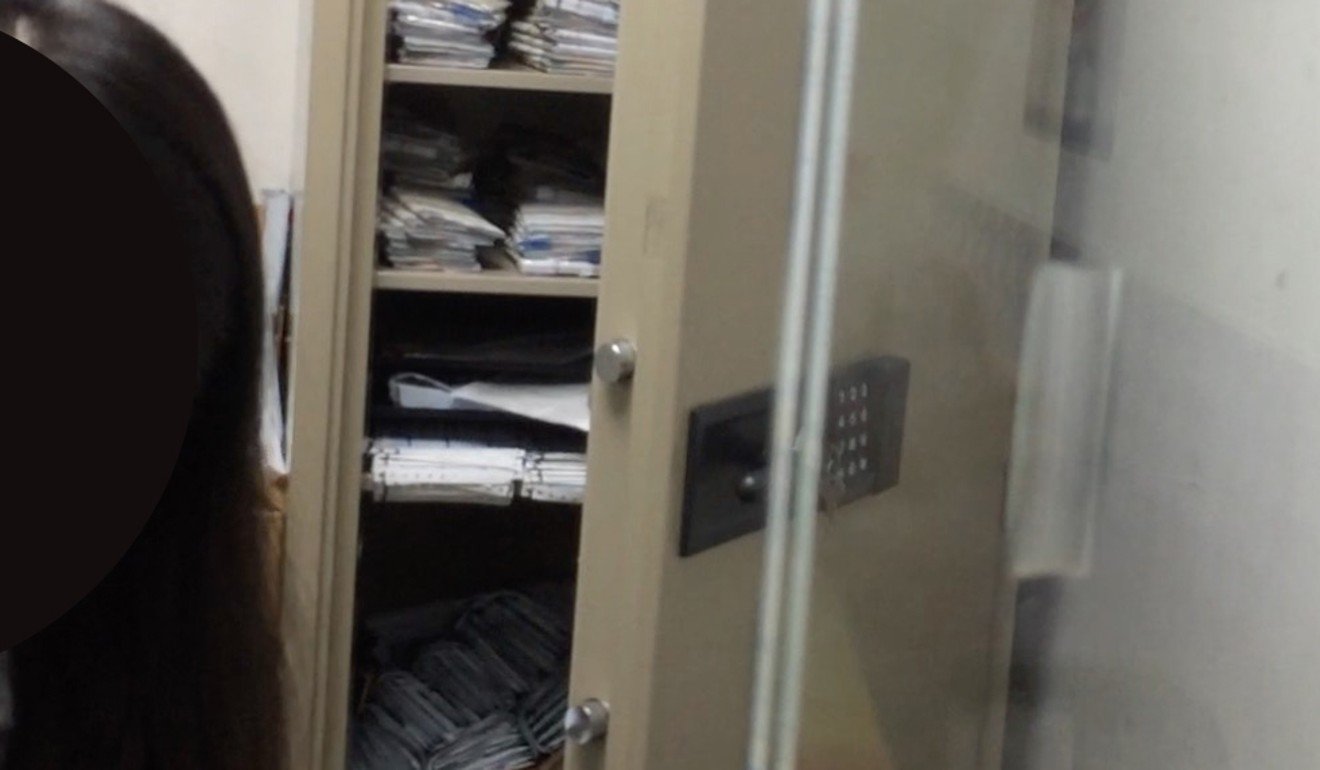 "Certain countries have strict controls on border entry and exit. But if it's so easy for criminals to acquire [these documents], their rigorous screening is wasted."
Lai, who was trained by the United States Secret Service and the International Law Enforcement Academies administered by the US Department of State, said the Western nation pays great attention to national security and immigration screening, with visas categorised as "high-security documents".
SF Express, founded by billionaire Chinese businessman Wang Wei in Hong Kong in 1993, has been contracted by the US consulate to deliver passports with visas since March 2013. An applicant can elect to collect their passport from four service centres across the city and Macau, or have it delivered to their mailing address.
The delivery service, previously provided by Hongkong Post, used to attract a fee before March 2013, but this was removed after SF Express took over the service. Records show that before August 23, 2004, the consulate required applicants to collect their documents at the consulate, FactWire reported.
A spokeswoman for the US Consulate told FactWire it needed time to look over the footage and would take steps to correct any issues with the delivery service.
"We take the security and integrity of our applicants' visas and passports seriously and apply strict standards for contractors who handle passports," she said.
SF Express did not respond to the Post's requests for comment.