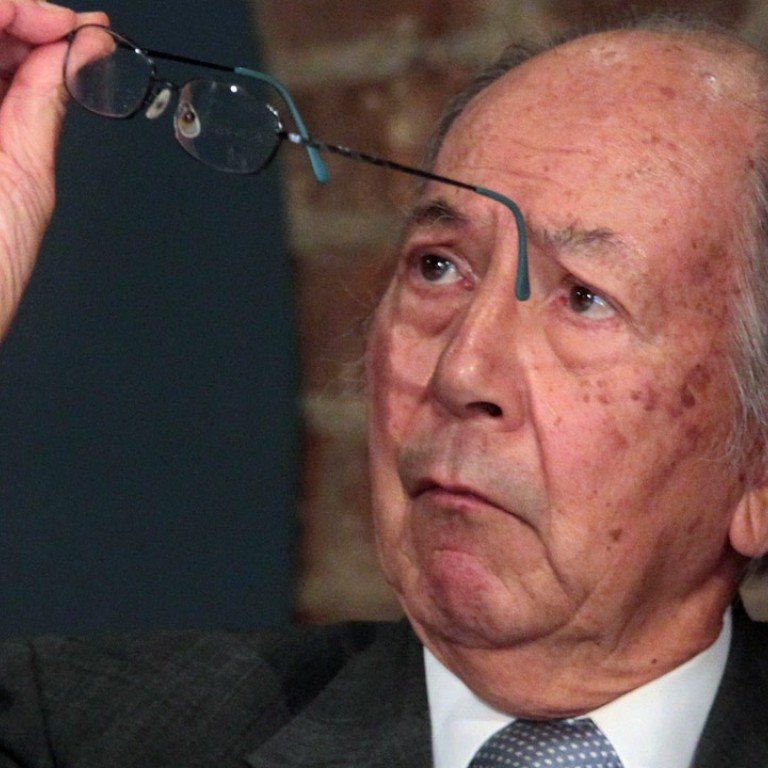 Hong Kong courts handing down judgments that are too complicated, former top judge says
Former Court of Appeal judge says rulings are sometimes too hard for average person to understand
A former top Hong Kong judge has hit out at the city's judiciary for handing down long and complicated judgments and accused the highest court of acting unconstitutionally in one case.
Former Court of Final Appeal judge Henry Litton said the common law system that the city inherited from Britain was meant to be transparent and "reasonably understandable" by the average person.
"What has happened in Hong Kong over the past 20 years is that the system – as developed in the higher courts – is one which few, if any, can understand," he said.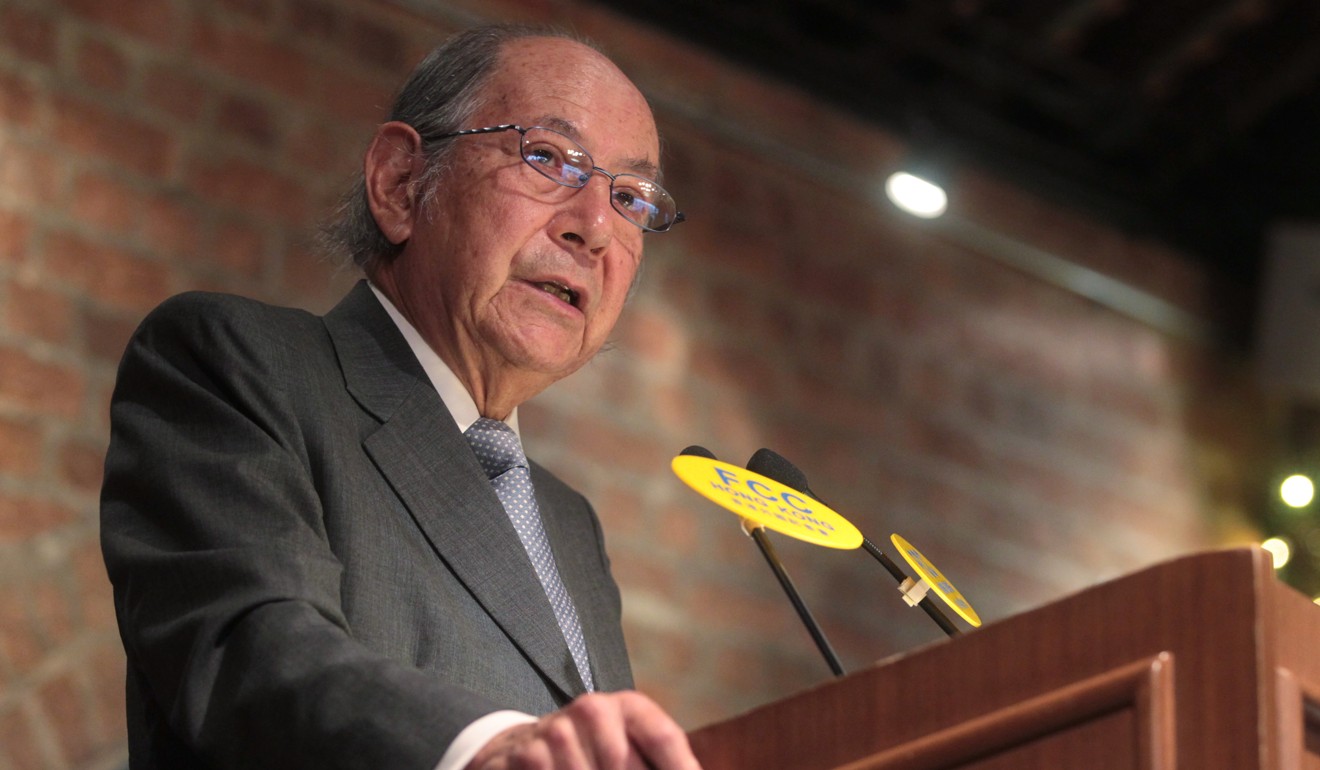 Litton was the most senior Court of Final Appeal judge after the chief justice during his tenure from 1997 to 2000. He continued to serve as a non-permanent judge during his retirement.
In an interview with the Post, he said the city's common law system should be made more straightforward, so mainland officials "feel comfortable" within it.
Litton also said that instead of having a resolution-based mindset, the courts often engaged in legal theory and took into account cases that were well outside common law jurisdictions.
His comments came as lawmakers were briefed on judges' pay rises in 2016. The briefing document revealed that there had been an increasing number of people who appear before the court without a lawyer.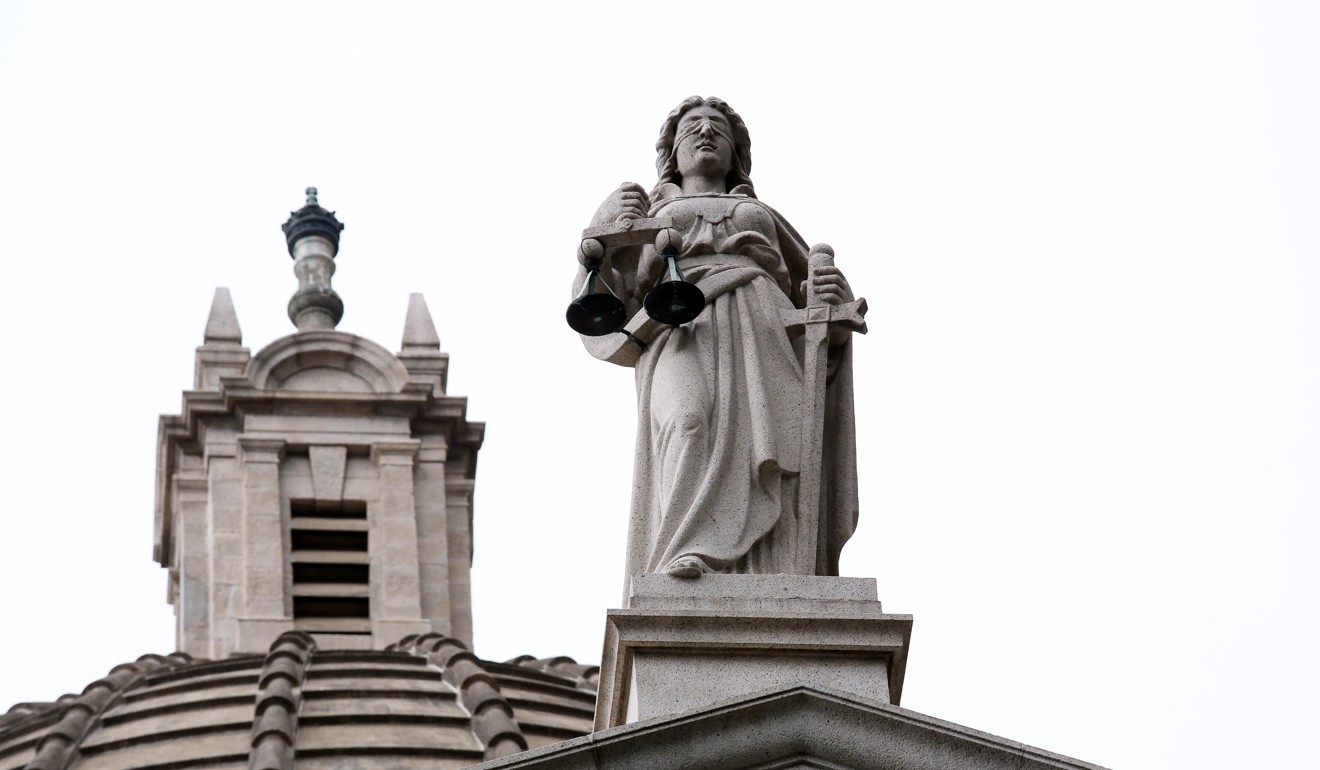 Lacking formal experience, unrepresented litigants often ­require the presiding judge to ­explain normal legal procedures to them. They then need to comprehend the reams of legal jargon on their own.
Hong Kong court judgments are not all available in Chinese unless they involve a major decision, or are the result of a trial heard in Chinese.
Litton said barristers overloading the courts with arguments and citations was one of the causes of over-complicated judgments.
"Time and again, courts have kowtowed to counsel's submissions, where monumental points of law are advanced, based on the flimsiest of foundations," he said. Litton cited two judicial review cases lodged by Hysan Development and Oriental Generation against the Town Planning Board. The developers lodged their legal bids in 2012 after they were dissatisfied with height restrictions.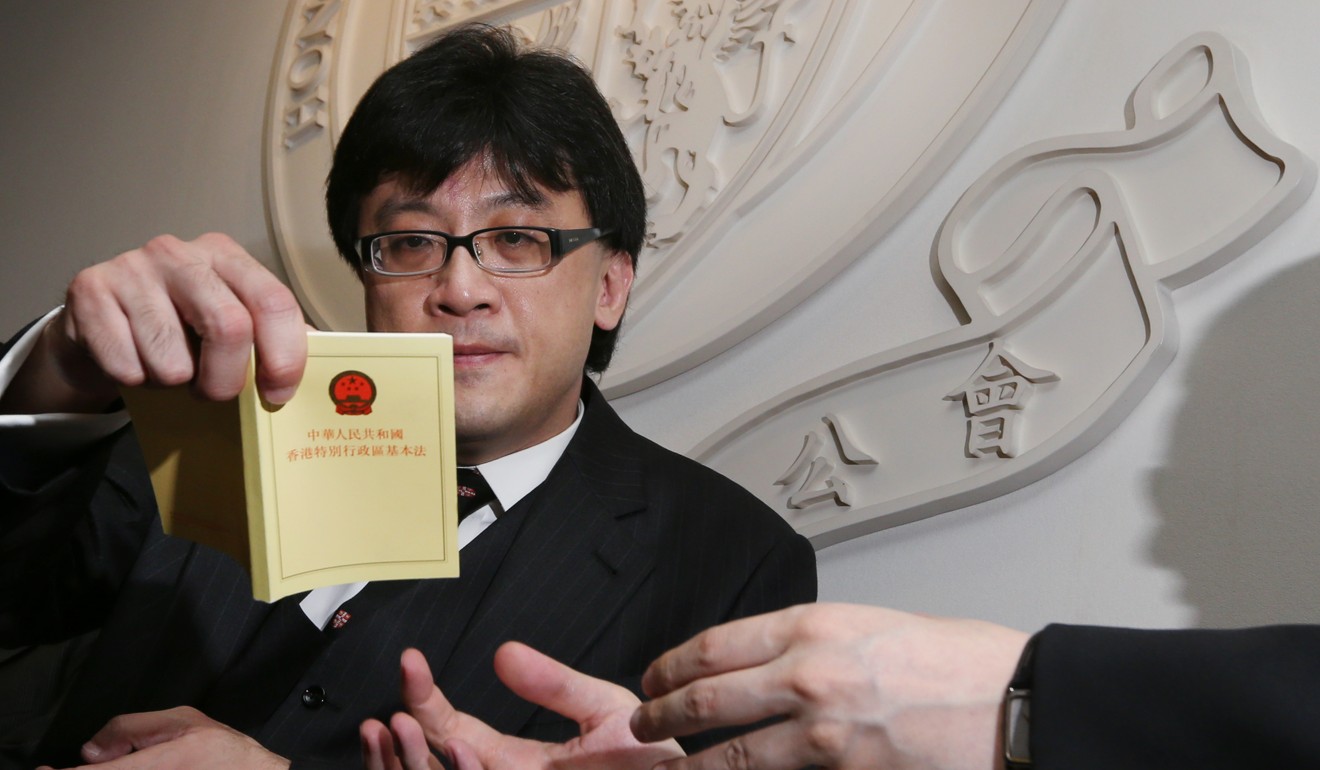 After winning their initial case in the Court of Appeal, the developers took to the Court of Final Appeal to seek a clarification. Here, justices decided that a string of European Court of Human Rights cases cited by the firms' lawyers was "of assistance".
"The Hong Kong courts seem oblivious to the fact that the position in the United Kingdom is radically different," Litton said, adding that while the UK was part of the European Union, Hong Kong was not.
"The Court of Final Appeal was acting unconstitutionally. Where under the Basic Law is that court, or any court in Hong Kong, mandated or even permitted to apply European Law?" he asked.
"The common law is the bedrock of all our freedoms and security. Democracy, freedom, rule of law: these are all empty words without a robust and effective legal system."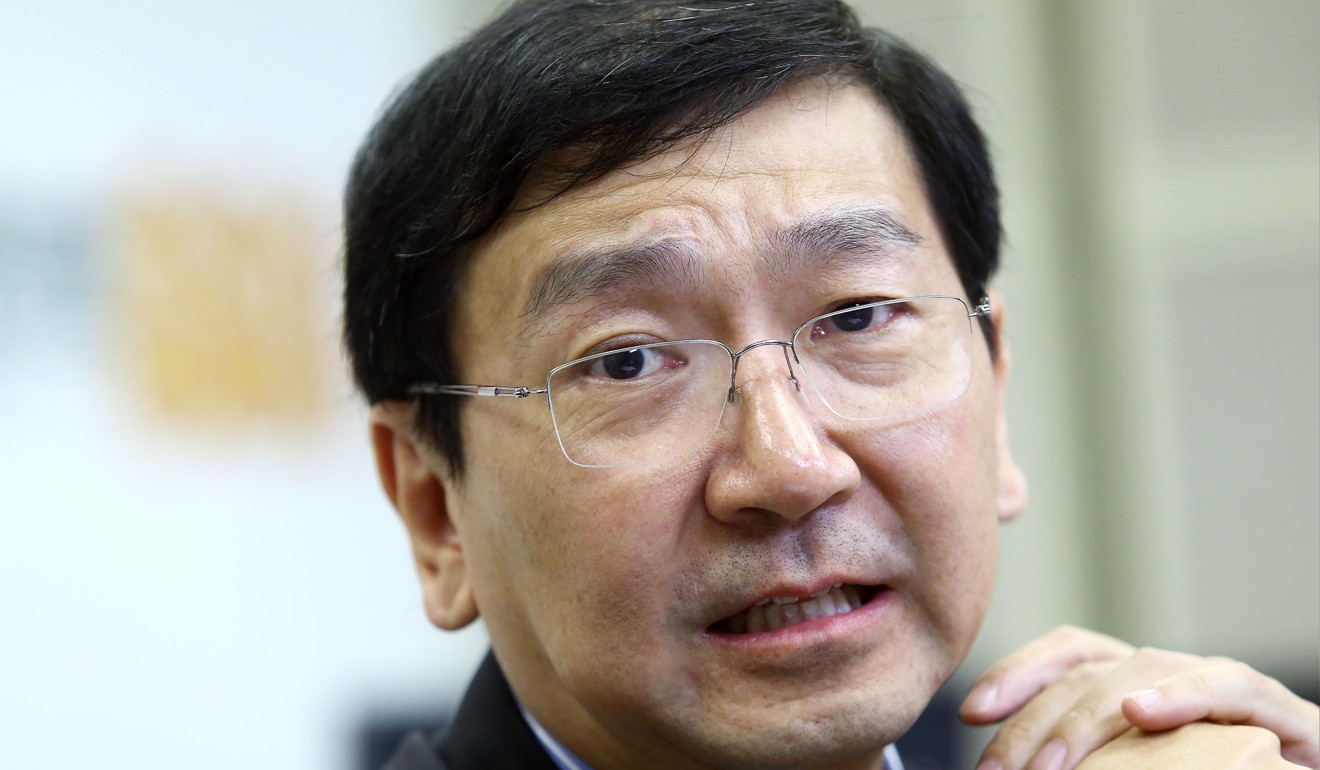 Former Bar Association chairman Paul Shieh Wing-tai SC said that while the Court of Final Appeal might have taken into account precedents from other jurisdictions, it had reiterated that these cases were never "binding" to local courts.
He disagreed with Litton, saying the beauty of the common law system is that it "absorbs and learns from other jurisdictions".
Shieh said although long judgments risked making the legal system inaccessible to the public, judges who delivered them had a duty to address the losing party.
Law scholar Johannes Chan Man-mun said judges were not mere arbitrators, but also contributors of law development who set legal principles for others to follow. "Otherwise, you are not doing a service to the common law environment," he said.