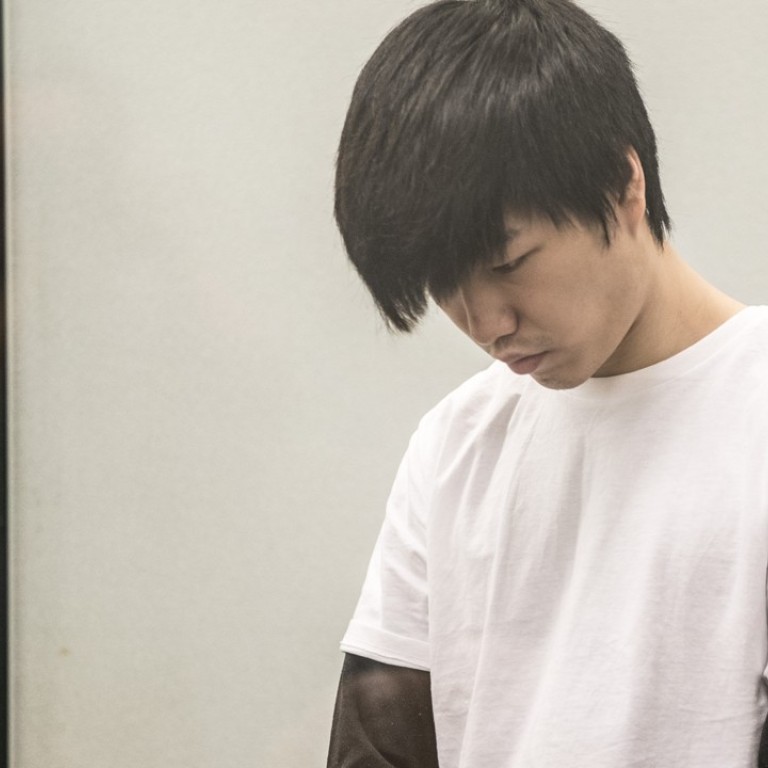 Hong Kong man jailed 15 years for smuggling HK$1b Ice haul into New Zealand
The 20-year-old is the third Hongkonger in a month to be imprisoned in New Zealand or Australia after record drug seizures
A Hong Kong man who helped smuggle crystal meth with a street value of close to HK$1 billion into New Zealand in one of the country's biggest drug busts has been jailed for more than 15 years by a court in Auckland.
Cheung Kai-yip is the third Hongkonger in the past month to have been imprisoned in New Zealand or Australia for their involvement in record narcotics busts along a lucrative smuggling route which has seen huge quantities of Chinese-produced crystal methamphetamine, or Ice, flood into both countries in recent years.
Cheung, 20, was recruited by drug gangsters in Hong Kong in 2015 and was able to secure a student visa as cover for his work with the syndicate. He arrived in New Zealand in December the same year, the High Court in Auckland heard this week.
Within months he was missing classes and was arrested in July 2016 following a 16-month investigation by the authorities which led to the eventual seizure of 176kg of the powerful stimulant hidden in doors and scaffolding in 10 shipping containers that originated in China.
Authorities estimated the drugs had a street value of NZ$176 million (HK$949 million).
Jailing Cheung – who he described as more than a mule but less than a mastermind – for 15 years and five months, judge Simon Moore said: "It is the most dangerous and destructive drug abused in New Zealand."
Last week a teenage Hong Kong resident – part of a drug trafficking syndicate behind the biggest Ice haul in the history of Western Australia – was jailed for just under 10 years.
Cheung Pak-cheong, who was 18 when he was detained in September 2015, was arrested after investigators connected him and his accomplices, who were jailed earlier, to 315kg of high-purity Ice and A$1.18 million (HK$6.78 million) at a property in Perth, Western Australia.
Most of the drugs were concealed in Chinese tea packaging.
And last month a Hong Kong man who emigrated to New Zealand three years ago was jailed for 11-and-a-half years by the High Court in Auckland over a NZ$40 million crystal meth importation ring.
Christopher Yim had pleaded guilty to one charge of possessing about 1kg of the A-class drug for supply.
He was arrested during a series of police raids in March last year, which were prompted by police intercepting 39.6kg sent from China.
Officers discovered more than NZ$1.5 million in cash, some inside a Ferrari and a Lamborghini in storage under Yim's name, along with the drugs.
Jailing Yim, Justice Geoffrey Venning said he had never given an explanation of where the money – described as an "extraordinarily large amount" by prosecutors – had come from and that he told police he was just holding the drugs for a friend out of the "goodness of his heart".
But the judge was convinced Yim had played an important part in the operation.
This article appeared in the South China Morning Post print edition as: Drug smuggler gets 15 years for HK$1b Ice haul in N.Z.