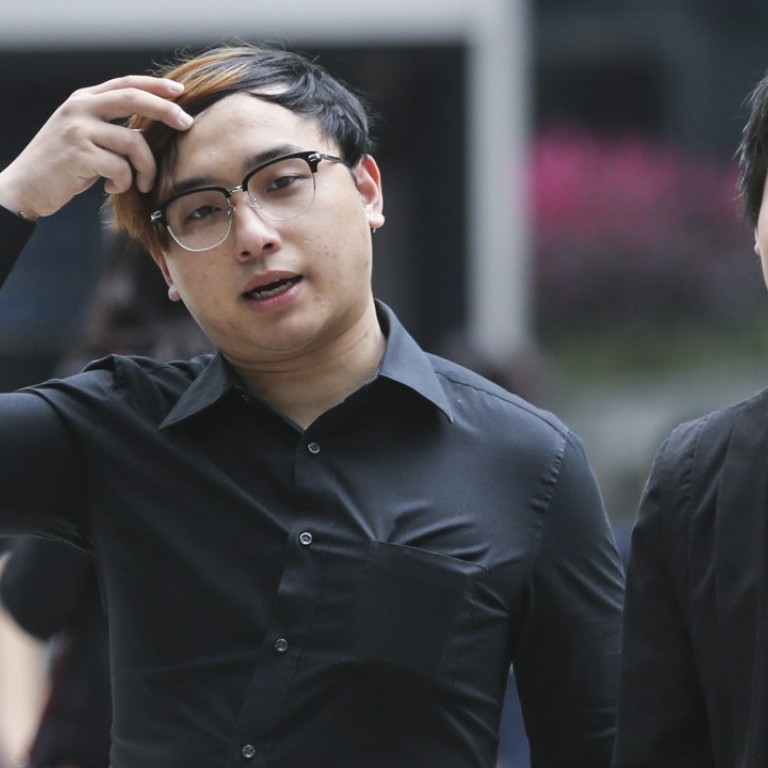 Five deny riot charges over Hong Kong Lunar New Year violence
Prosecutors open 15-day trial with stills from police footage, in attempt to establish defendants had been at the scene
Five men accused of carrying glass bottles and throwing bricks and stones at police during last year's
Mong Kok
riot denied charges of rioting on Friday.
The District Court is expected to hear testimony from three senior officers who claimed to have witnessed three of the men throwing bricks, before they chased and arrested them.
The two youngest defendants allegedly appear in police footage carrying glass bottles at the front line.
The case centred on clashes between police and 100 protesters – most of them wearing face masks – at the junction of Soy Street and Fa Yuen Street at about 6.45am on February 9, where the two groups were separated by burning objects.
Assistant director of public prosecutions Derek Lai Kim-wah said some people were seen waving objects like sticks, while others used bricks to hit railings.
Delivery workers Chris Yung Tsz-hin, 18, and Law Ho-yin, 20, and worker Lin Yun-faat, 25, were jointly charged with one count of riot as prosecutors observed they were often seen together on the front line.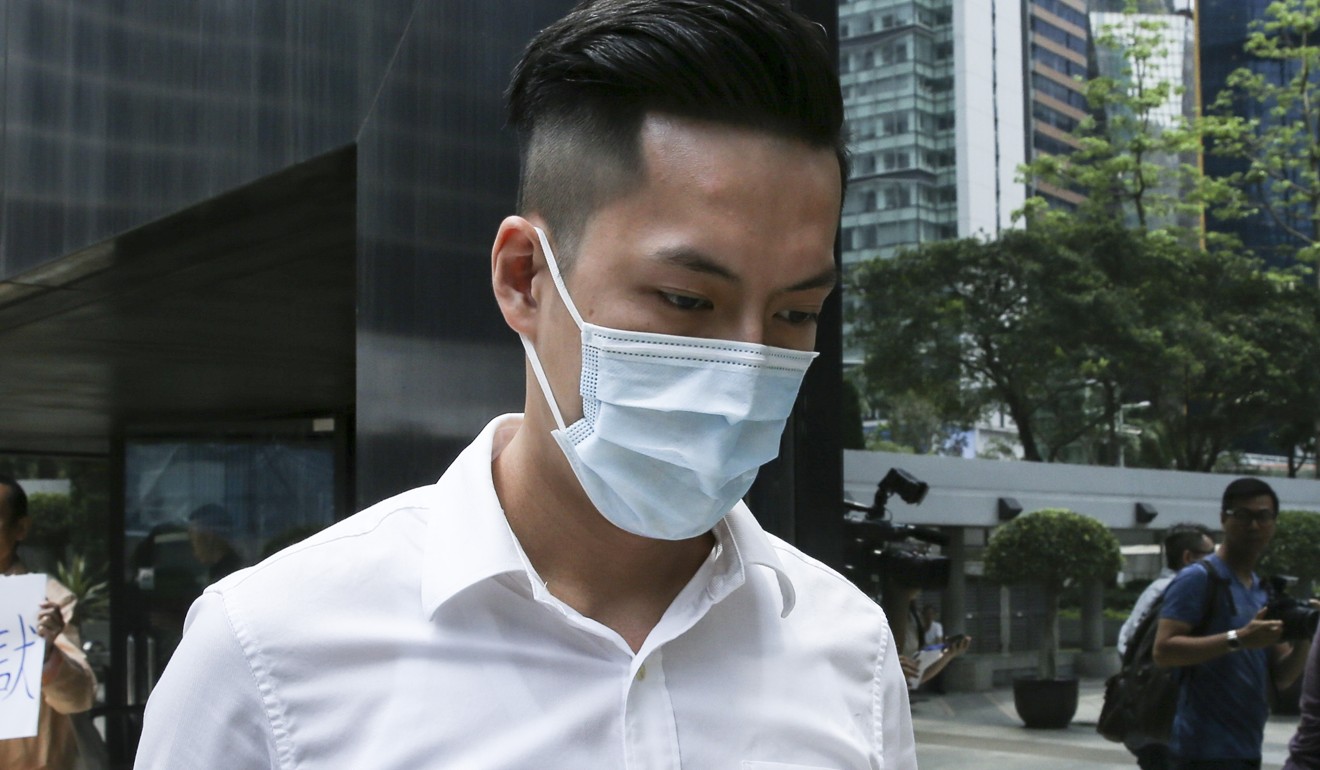 Leo Chan Siu-kwan, 47, who is unemployed, and travel agent Sung Kwan-wo, 27, each face a separate count of the same charge.
All pleaded not guilty.
Judge Frankie Yiu Fun-che noted that the case rested on three questions: whether there was an unlawful assembly or a riot at the time; whether the defendants were present; and whether they participated.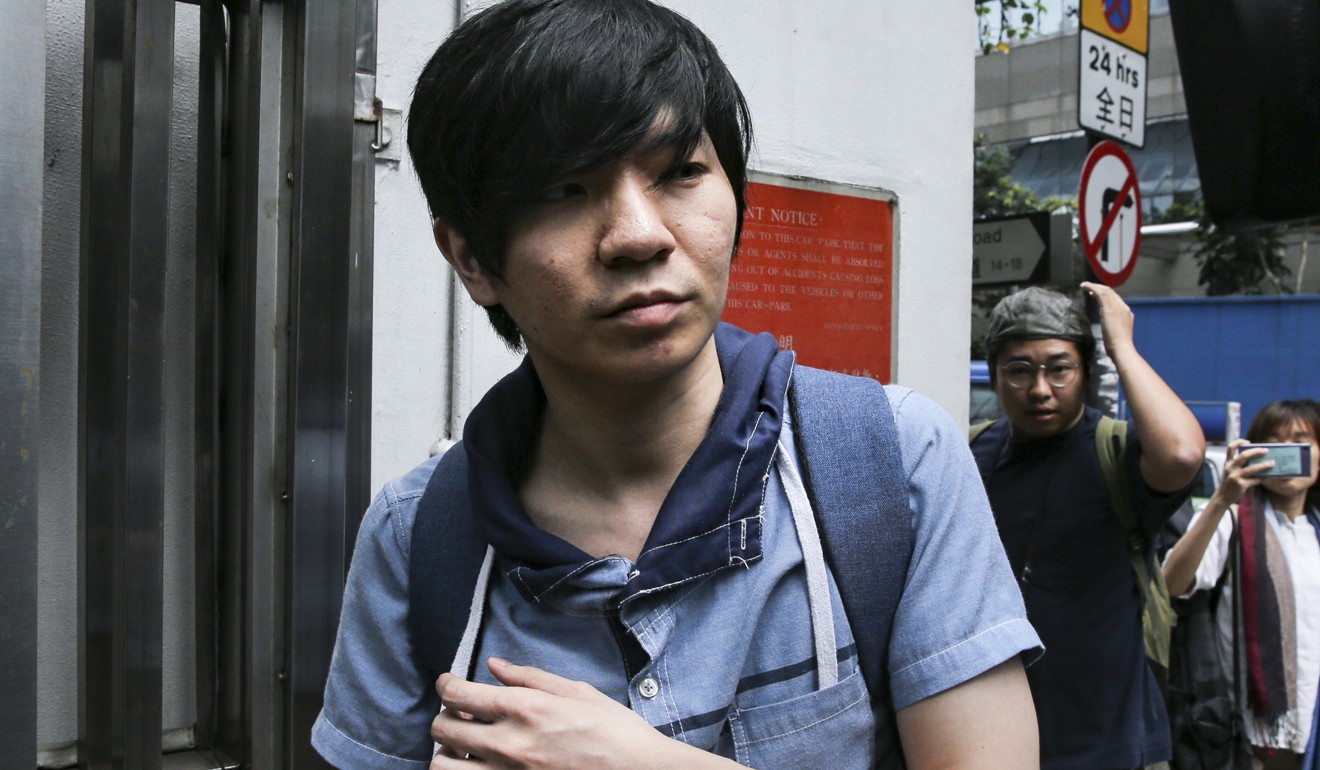 Prosecutors will summon 15 witnesses.
The court heard all five men were arrested in Mong Kok that morning on charges of unlawful assembly and assaulting police.
But three of them deny having been at the alleged crime scene, while another defendant demanded prosecutors prove the scene amounted to a riot.
Opening his case, prosecutor Lai took the court through a bundle of stills from police footage to show all five had been present.
"At the centre of the photo were [Yung and Law]," he said as he flipped through the album. "We invite the court to compare whether the two men in the photos were the ones sitting in the dock now."
The unrest, during the
Lunar New Year
holiday in 2016, escalated from a dispute with government officials over hawkers selling food in the street.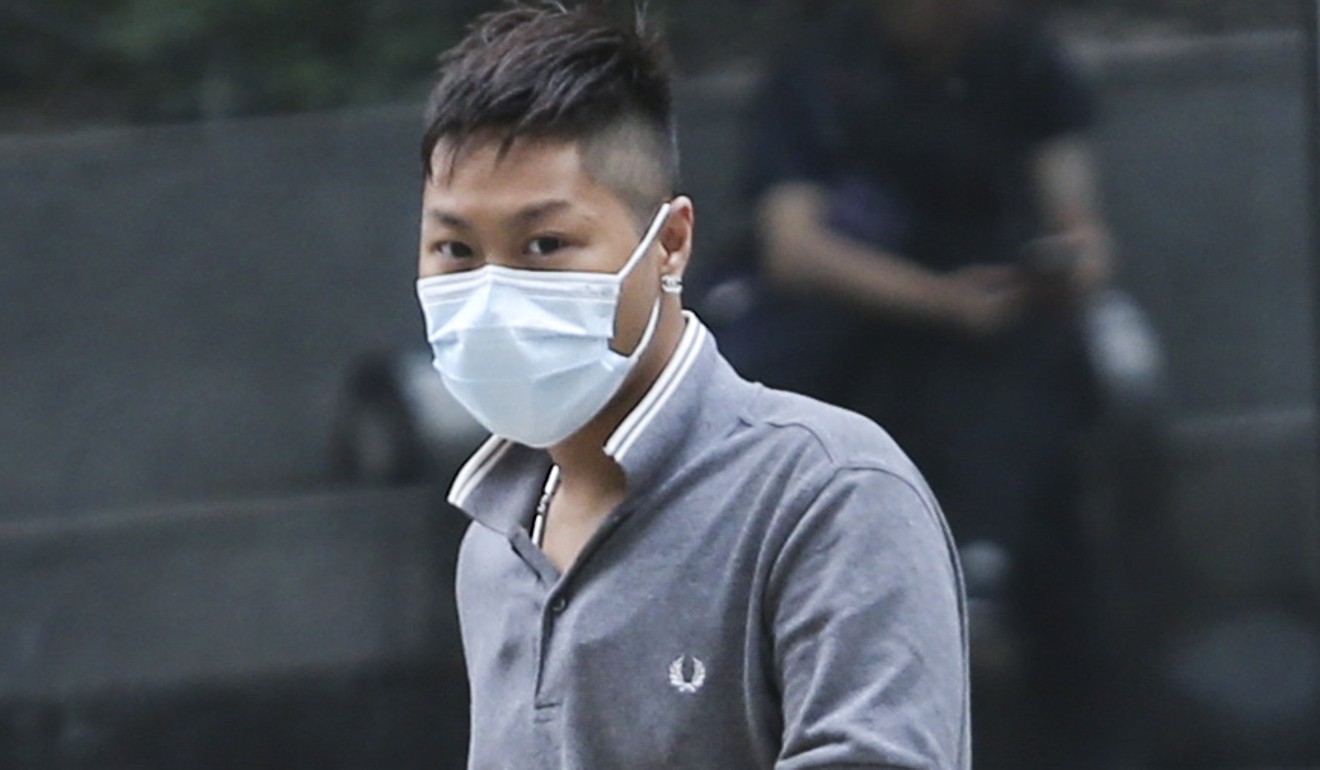 Videos played in court showed police issued repeated warnings for protesters to disperse. On another occasion, protesters were seen hurling objects at police before turning to run, prompting officers to rush forward.
Inspector Wang Lam testified that some of the objects hit his colleagues' shields.
"We had to avoid the flames and flying objects when we advanced," he recalled. "I was hit three times, on my left forearm, chest and left thigh."
Rioting is punishable by 10 years' imprisonment.
The 15-day trial continues.
This article appeared in the South China Morning Post print edition as: five men deny targeting police in mong kok riot