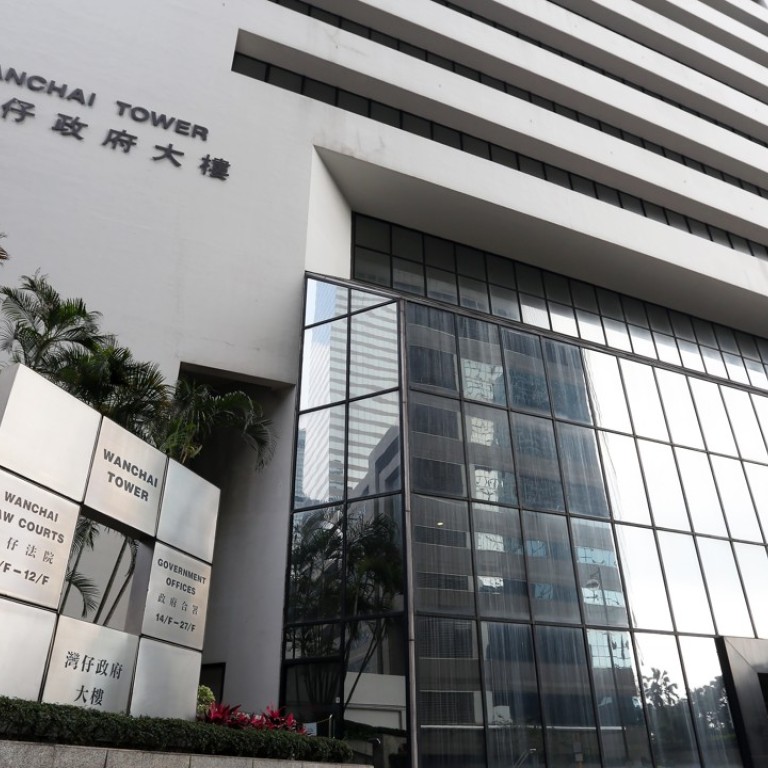 Singapore military vehicles case moved to District Court, defendants face harsher penalties
Ship master and shipping company charged with failing to obtain proper authorisation to transport nine Singaporean Terrex military vehicles last year
A ship master and a shipping company charged over the nine Singaporean military vehicles temporarily detained in Hong Kong last year had their case moved on Friday to a higher court, opening the possibility of harsher sentences for the accused.
The transfer to the District Court from West Kowloon Court came after Acting Principal Magistrate So Wai-tak ordered their separate cases to be merged into one, at the prosecutors' request.
The case was adjourned to June 6 for plea at the District Court in Wan Chai, with
ship master Pan Xuejun
released on his existing bail of HK$50,000.
The Terrex armoured troop carriers impounded by customs officers on November 23 last year was the biggest seizure of strategic commodities in Hong Kong in two decades.
In March, assistant director of public prosecutions Bianca Cheng indicated their intention to bring the case to a higher court. At present, magistrates in Hong Kong can generally impose a maximum sentence of a HK$100,000 fine and two years' imprisonment; while judges at the District Court can impose seven year prison terms.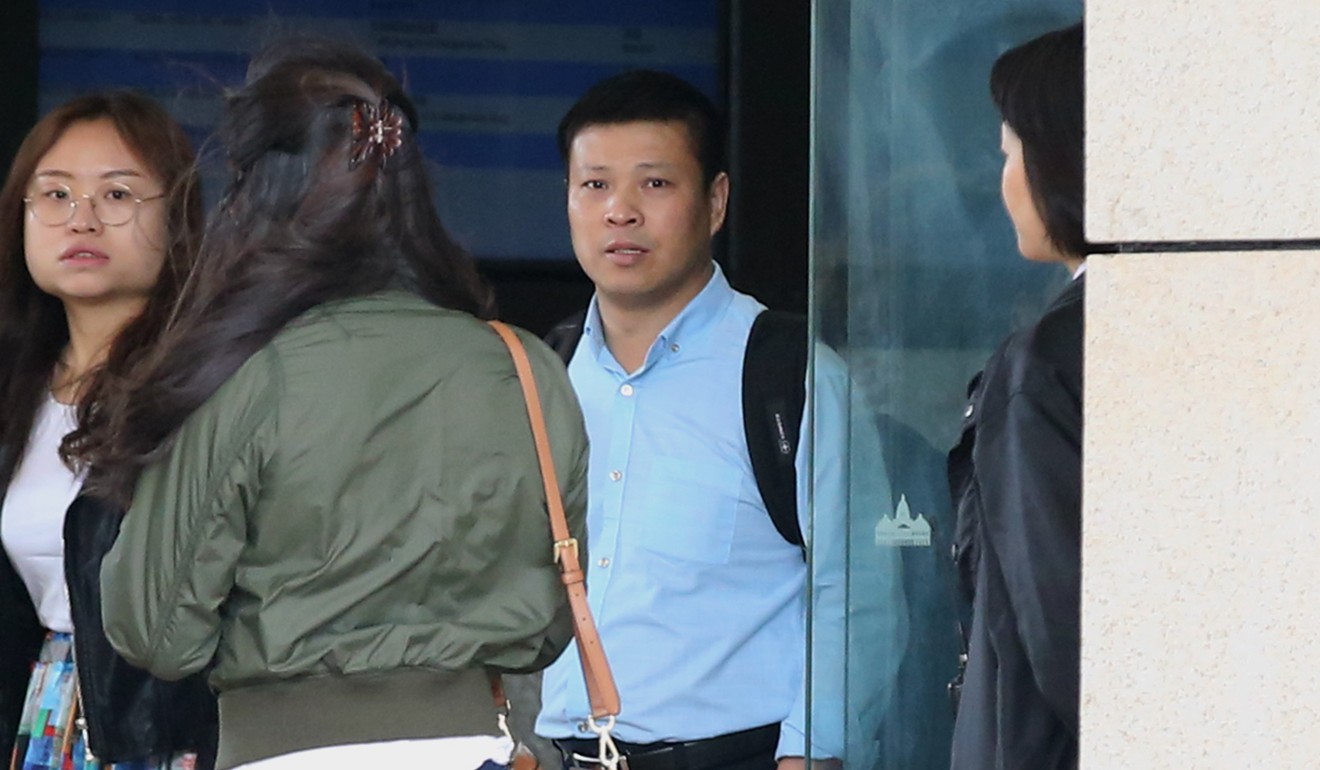 Pan, 39, and shipping company APL CO. PTE face a joint count of importing strategic commodities without the required licence.
Prosecutors alleged that they imported nine vehicles designed or modified for military use under a sea waybill into Hong Kong without having an import licence issued by the director general of trade and industry.
Under Hong Kong's Import and Export Ordinance, a licence is required to ship any strategic commodities. The offence is punishable by an unlimited fine and seven years imprisonment.
The shipment of nine Terrex armoured troop carriers was intercepted while it was en route to Singapore from the Taiwanese port of Kaohsiung after a military training exercise.
The incident was widely seen as a warning from Beijing over the ongoing military ties between Singapore and Taiwan – which China considers a renegade province.
In December, Singapore Defence Minister Ng Eng Hen said the Lion City's military had learned a lesson from the saga.
The vehicles were released and returned to them on January 27, after Hong Kong's customs chief Roy Tang Yun-kwong said his department did not detect any role by the Singapore government in the possible breach of the licensing requirement.
This article appeared in the South China Morning Post print edition as: Military vehicles case to see harsher penalties