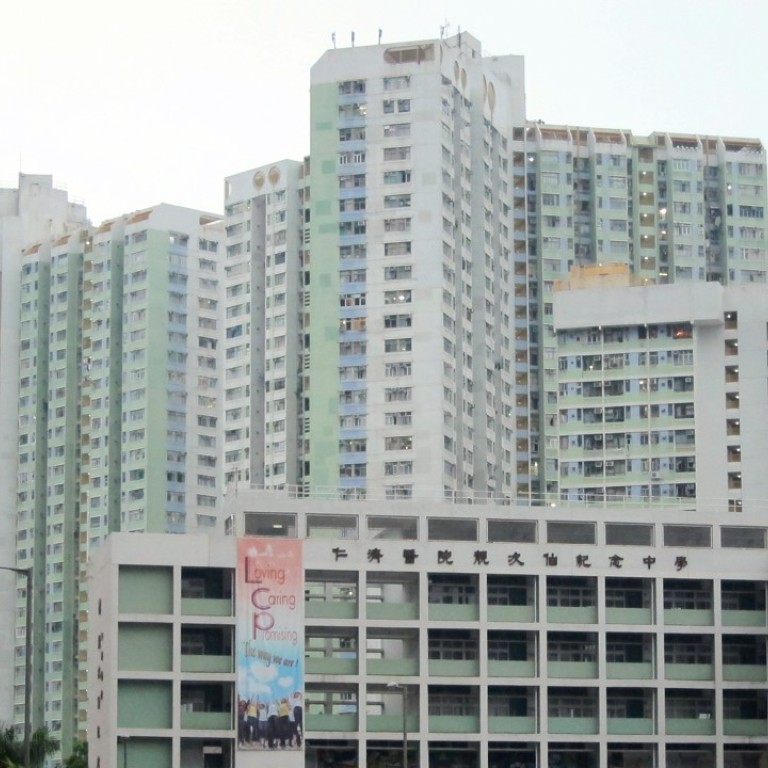 Hong Kong police, firemen investigating death of man found unconscious in burning flat
Residents in Tseung Kwan O building managed to escape when fire broke out
A Hong Kong man who was found unconscious in a burning public housing flat on Monday afternoon has died, with police officers and firemen now investigating the case.
Residents of Po Kan House in Po Lam Estate on Po Lam Road North were evacuated when the blaze broke out in the 21st-floor flat shortly after 4.30pm.
"Firemen found an unconscious man in the flat. He was taken to Tseung Kwan O Hospital, where he was certified dead at 5.52pm," a police spokesman said.
According to the Fire Services Department, eight fire engines and two ambulances were sent to the scene after receiving a report at 4.37pm.
A spokeswoman for the department said 50 residents escaped before emergency personnel arrived. The blaze was put out at 5.20pm.
It is not known whether there were any suspicious circumstances in the incident.