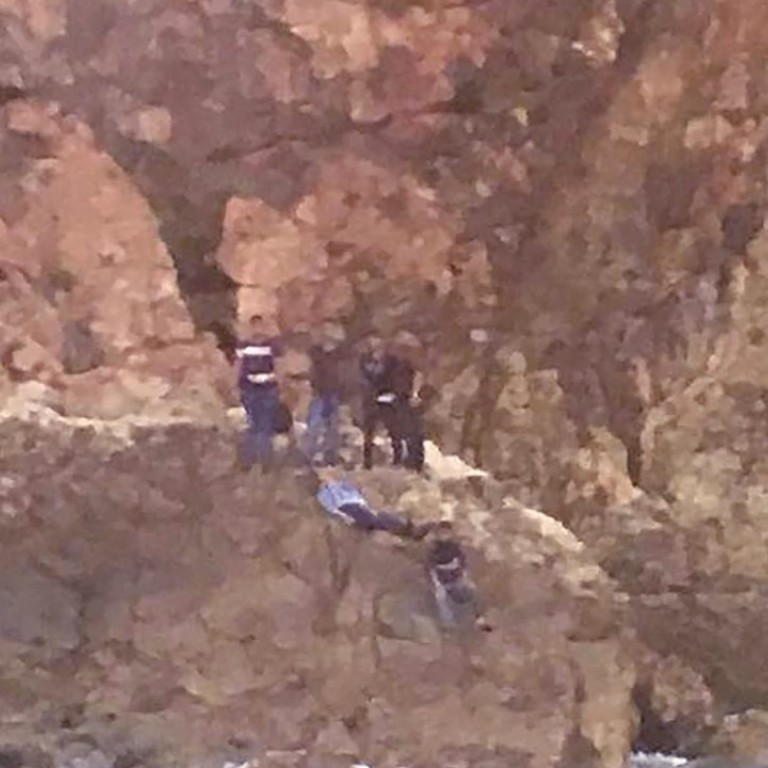 Bangladeshi man falls to death from cliff shortly after entering Hong Kong illegally by boat
Victim was among group of 10 men who arrived at Lantau South Country Park from the mainland
A Bangladeshi man died in a fall from a cliff after his boat, carrying nine other asylum seekers, illegally entered Hong Kong waters from the mainland and went ashore in Lantau South Country Park at daybreak on Wednesday.
One of the men made an emergency call with a mobile phone at about 8.30am after the 40-year-old victim tried to climb a cliff but slipped and fell, losing consciousness, according to police.
"Police were first told they were hikers. They later revealed they were illegal immigrants who arrived from the mainland by boat," a police source said.
Emergency personnel, including police and fire officers, took more than an hour to locate the group because they failed to give the rescue crew their exact location.
The men – six Bangladeshis, three Pakistanis and one Afghan – were later found trapped at the rocky shoreline at Kau Ling Chung in Lantau South Country Park.
"Due to the strong current and high waves, our boats were unable to berth and pick up the group," a police spokesman said, adding that a Government Flying Service helicopter was also unable to be deployed due to bad weather.
The victim was brought on board a police boat shortly before 11am and taken to North Lantau Hospital in Tung Chung, where he was later declared dead.
The other nine men aged from 20 to 45 were uninjured and later rescued by police. Officers arrested them for entering the city illegally.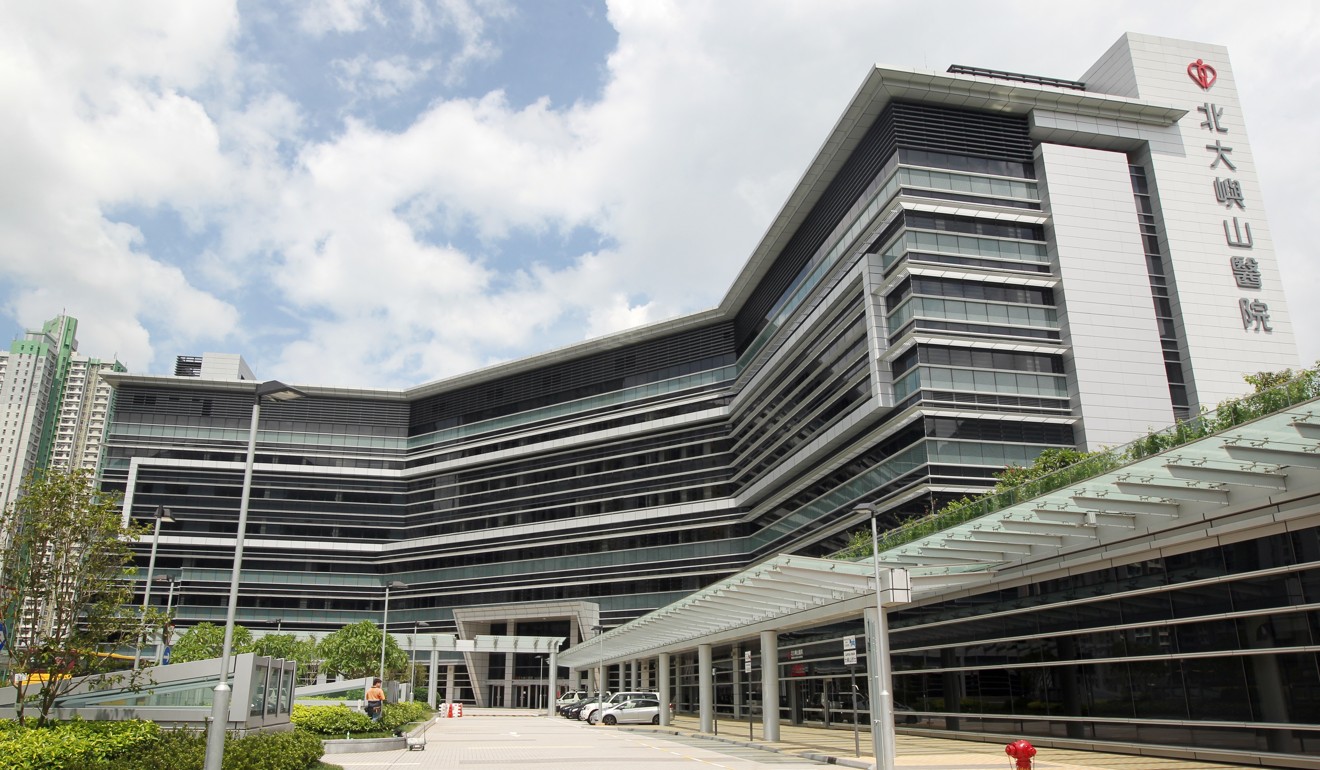 The source said initial investigations showed the group had made their journey to Hong Kong from the mainland to make asylum claims.
"Police were told they arrived in Guangzhou from their home countries by plane earlier this month and they were then transported to Shenzhen or Zhuhai before a speedboat trip to Hong Kong was arranged," he said.
The men told police that they boarded the smuggling boat on the mainland on Tuesday night and it arrived in Hong Kong at daybreak on Wednesday.
The source said illegal immigrants from South Asian countries were normally charged up to HK$50,000 each for a journey from their home country to Hong Kong.
"The charges include an air ticket to the mainland, food, accommodation and transport to Hong Kong," he said. "After arriving on the mainland, snakeheads will arrange transport to Shenzhen and then a boat trip to Hong Kong."
People smugglers, also known as snakeheads, may have tried to bring the men into Hong Kong undetected under the cover of
bad weather,
another source said. A thunderstorm warning had been in effect since 4.40am, with an amber rainstorm signal following two hours later.
People-smuggling activities from the mainland have died down this year after Hong Kong and mainland authorities stepped up enforcement action at sea and on land.
Hong Kong currently faces a backlog of 8,740 applications on asylum and torture grounds that need to be screened. Approximately 13 per cent of them are from Bangladesh.
According to the Immigration Department, about 48 per cent of asylum seekers in Hong Kong are illegal immigrants.
This article appeared in the South China Morning Post print edition as: Man falls to death from cliff after entering city illegally