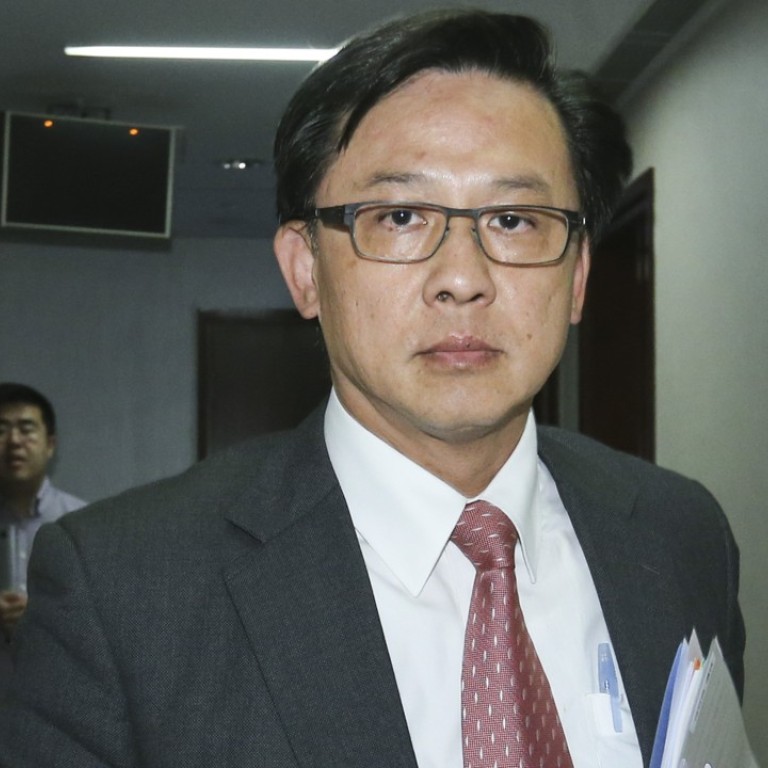 Hong Kong lawmaker takes legal action in battle with fellow solicitor
Junius Ho sues for defamation over article urging Law Society members not to vote for him in council election
Legislator Junius Ho Kwan-yiu is suing a fellow solicitor ahead of his re-election bid as a Law Society council member on Friday over an article he claims has gravely injured his character and brought him into public scandal.
The defamation suit filed against the convenor of the Progressive Lawyers Group, Kevin Yam Kin-fung, centres on an article Yam published on May 11 in the Chinese-language newspaper Apple Daily, headlined "Cast No Vote for Ho Kwan Yiu".
Ho is demanding an unspecified sum in damages, an injunction order to restrain further publication and mandatory orders requiring Yam to remove the article and publish a retraction, correction and apology.
But Yam remained defiant. "I am bewildered and disappointed that a public figure would see fit to sue on the expression of views over factual matters of public record," he said. "I will firmly defend these proceedings."
It also said Ho had conflicting roles since being elected as a lawmaker last November.
"He is not an appropriate candidate to be a council member," Yam wrote in the article. "I hope solicitors can unite and expel Ho Kwan Yiu (who is incompetent and fails on multiple fronts) from the Law Society Council."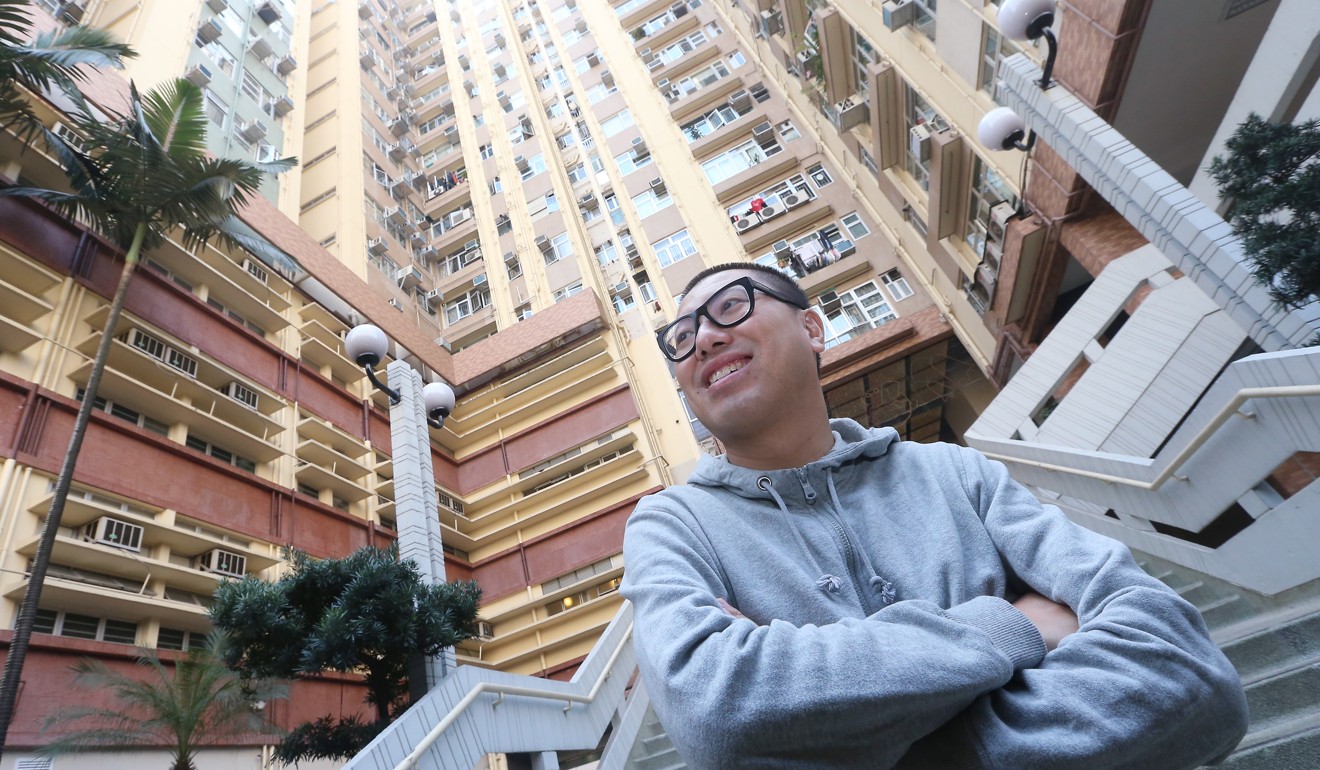 Ho said he was "a professional of high standing and moral character" and a well-known philanthropist holding office at a number of organisations, including the Heung Yee Kuk, which looks after interests of indigenous New Territories residents.
But the article contained defamatory words that were calculated to disparage him in the way of how he acted as a council member, a lawmaker and a legal practitioner.
"[Yam's] unfounded and unsubstantiated accusation that Ho disregards and defies the Basic Law, the rule of law and prosecutorial independence would seriously impugn [Ho's] reputation and standing as a solicitor and a philanthropist," the writ said.
"By reason of the publication ... [Ho] has been gravely injured in his character and reputation and has been brought into public scandal, odium and contempt and in particular amongst his peers in the legal profession. [Ho] ... is gravely distressed and embarrassed."
The Law Society is the professional association of solicitors in Hong Kong. There are eight candidates vying for five seats in the council election. Successful candidates will serve a term of four years.
Ho has been a council member since May 1995, during which time he served as president and vice-president of the society.
This article appeared in the South China Morning Post print edition as: Lawmaker takes legal action in battle with fellow solicitor