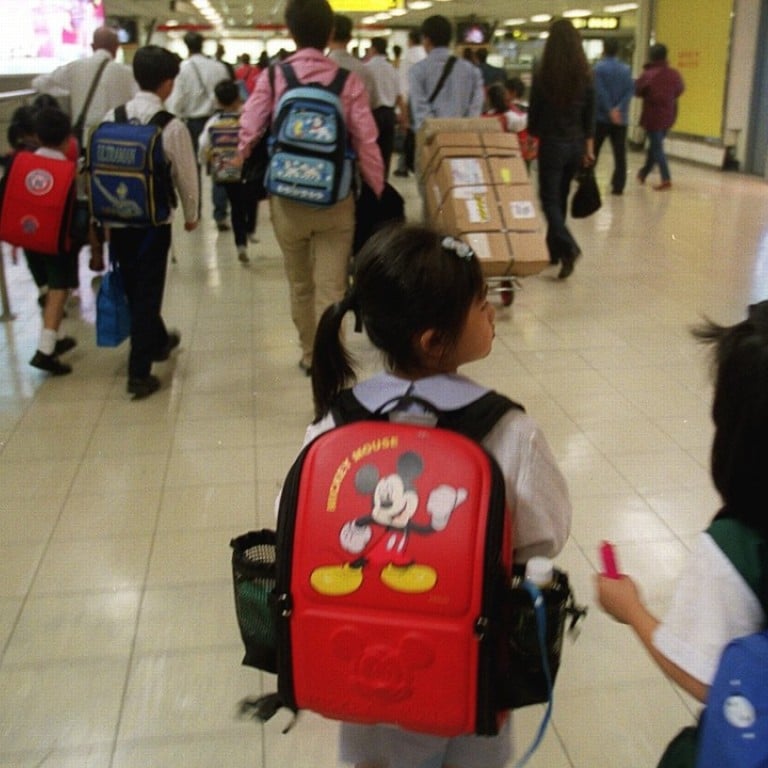 Children used as mules to smuggle phones and bird's nest across Hong Kong border, paid in fast food
Mainland Chinese customs officers seize goods inside backpacks of pupils who said they smuggled the items in return for a McDonald's meal or ice cream
Parents and educators have been alarmed by the detention of
10 schoolchildren used as mules
who were trying to sneak almost 1 million yuan (HK$1.14 million) worth of smartphones and expensive ­Chinese delicacies from Hong Kong into Shenzhen.
The 10 children, who cross the border into Hong Kong daily to attend school, said they were not trying to make money, but were motivated by the promise of McDonald's food and ice cream if they successfully smuggled the goods into Shenzhen, a mainland ­online news outlet reported.
The reports said the children lining up to go through the border crossing between Hong Kong and the mainland at Huanggang were carrying
"bulging" backpacks
on Tuesday afternoon.
Mainland Chinese customs officers found 90 Apple iPhone 7s, 100 iPhone 6s, 20 Samsung S8s and 10kg of bird's nest – an edible Chinese delicacy made from solidified bird saliva – inside their backpacks.
Officers seized the goods and lectured the young students on what they had done wrong.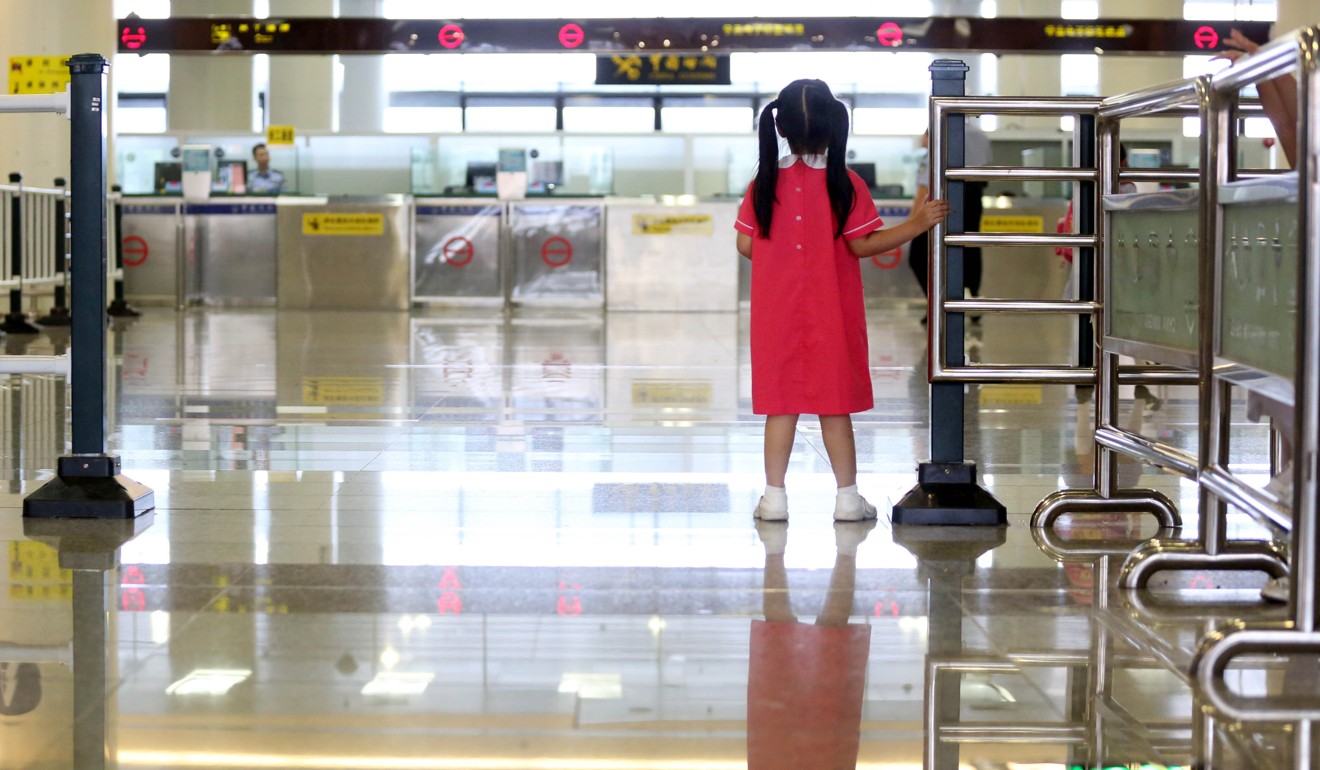 The children are among about 28,000 students who cross the border from Shenzhen each day to attend school in Hong Kong – a number which has been growing in the past five years, according to Hong Kong government statistics.
Born in Hong Kong, they do not have household registration on the mainland and therefore cannot enrol in public schools there.
Chow Kim-ho, principal of Tsuen Wan Trade Association Primary School, which currently has 70 cross-border students, believed the risk of being exploited by smugglers lay with students crossing the border alone.
"For pupils taking school buses to institutions in Hong Kong, there is no opportunity for offenders to approach the students as there is generally a nanny on board," he said.
Chow said schools in Tsing Yi and Kwai Chung generally had school bus services as they were further away from border checkpoints, as opposed to those in North district.
Eacy Chan, chairwoman of North District Federation of Parent-Teacher Associations, said most schools provided services only for Primary One to Three pupils, adding that the licence for a school bus and its operation cost around HK$100 million.
Chu Wai-lam, principal of Fung Kai No 1 Primary School in Sheung Shui, said it was not the first case of cross-border smuggling as a school bus nanny was found to have taken goods across the border two years ago while taking children to and from school.
"Nannies will be sacked immediately if they are found to smuggle goods or ask the children to do it while they are on the job," he said.
"It is a bad experience for a child to be exploited," Chow said, adding that there was a safety risk should offenders ask children to smuggle dangerous goods such as lithium batteries, which could catch fire.
An Education Bureau spokesman said the government had issued guidelines from time to time to remind schools, parents and school bus operators to teach cross-border students to be careful about their personal belongings.
Additional reporting by Naomi Ng
This article appeared in the South China Morning Post print edition as: Children used in bid to smuggle phones were lured with promise of fast food