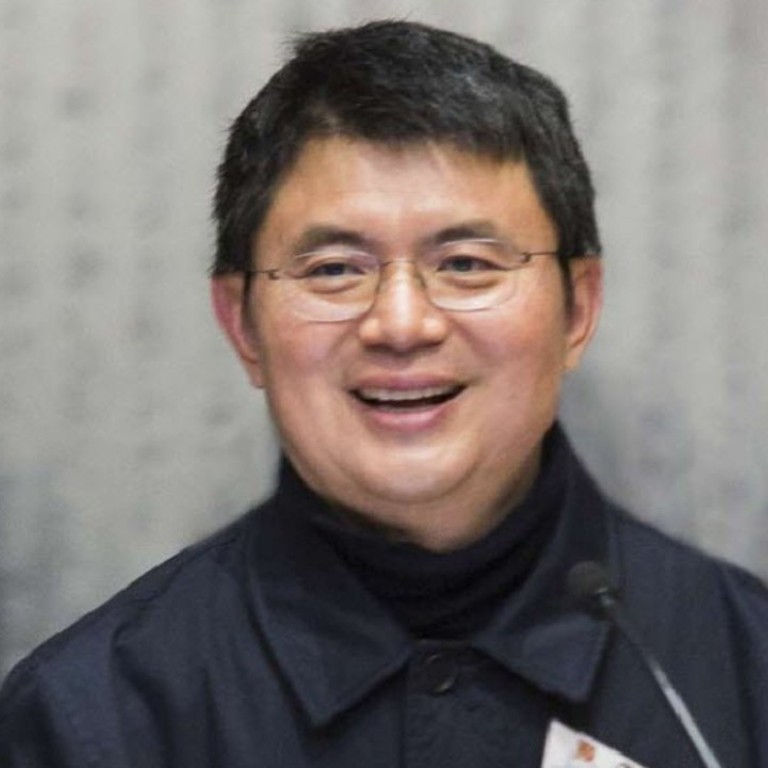 Five months on, Hong Kong police still lack answers from China about missing tycoon Xiao Jianhua
City authorities intend to press on with the probe, and government sources tell the Post they believe he was escorted by mainland officials over border
A Hong Kong police request for authorities from across the border to check whether billionaire
Xiao Jianhua
was taken by mainland law enforcement agents from a luxury hotel in the city remains unanswered since his mysterious disappearance five months ago.
Government sources said they believed Xiao was escorted back across the border by mainland law enforcement agents, but admitted there was nothing Hong Kong police could do if mainland authorities did not answer them.
While Xiao was believed to be on the mainland helping with investigations, force insiders said they had no information because their counterparts over the border had refused to confirm or deny anything.
The Post has learned that Xiao did not carry a travel document when he left his serviced apartment at the Four Seasons Hotel in Central on January 27, suggesting he might not have known where he was being taken.
"Xiao was first driven to one of the city's immigration control points, but he failed to produce his travel document and was not allowed to cross the border," a source said.
His travel document, the source added, was later brought to him before he left the city through another control point, at Lok Ma Chau, as reported earlier. Xiao was seen in a car during an immigration inspection before the vehicle drove across the border.
The force is treating the case as "requested police investigation" and the Hong Kong Island regional crime unit is handling it.
"Police are continuing the investigations and do not have further information to provide at this stage," the force told the Post.
Hong Kong police have asked mainland authorities to clarify Xiao's situation and are seeking their assistance to identify a group of men who were with him when they left Four Seasons Hotel on January 27.
The police request was sent to the Ministry of Public Security in Beijing through the force's liaison bureau in February. However, their mainland counterparts have yet to respond.
But another source said that officers were told: "Xiao's family members have been able to communicate with him."
The billionaire was in a wheelchair when he left his hotel suite with five or six unidentified men at about 3am that day.
Although investigations found no evidence suggesting he or his two female bodyguards had struggled with the men, the source said it appeared Xiao had faced "no choice" but to follow the men in leaving the hotel.
According to The New York Times, security guards at the hotel lobby questioned the men, who said they were part of Xiao's security team and that the billionaire was ill and needed medical attention.
When asked whether it was possible Xiao had been sedated at the time, the sources said they did not know.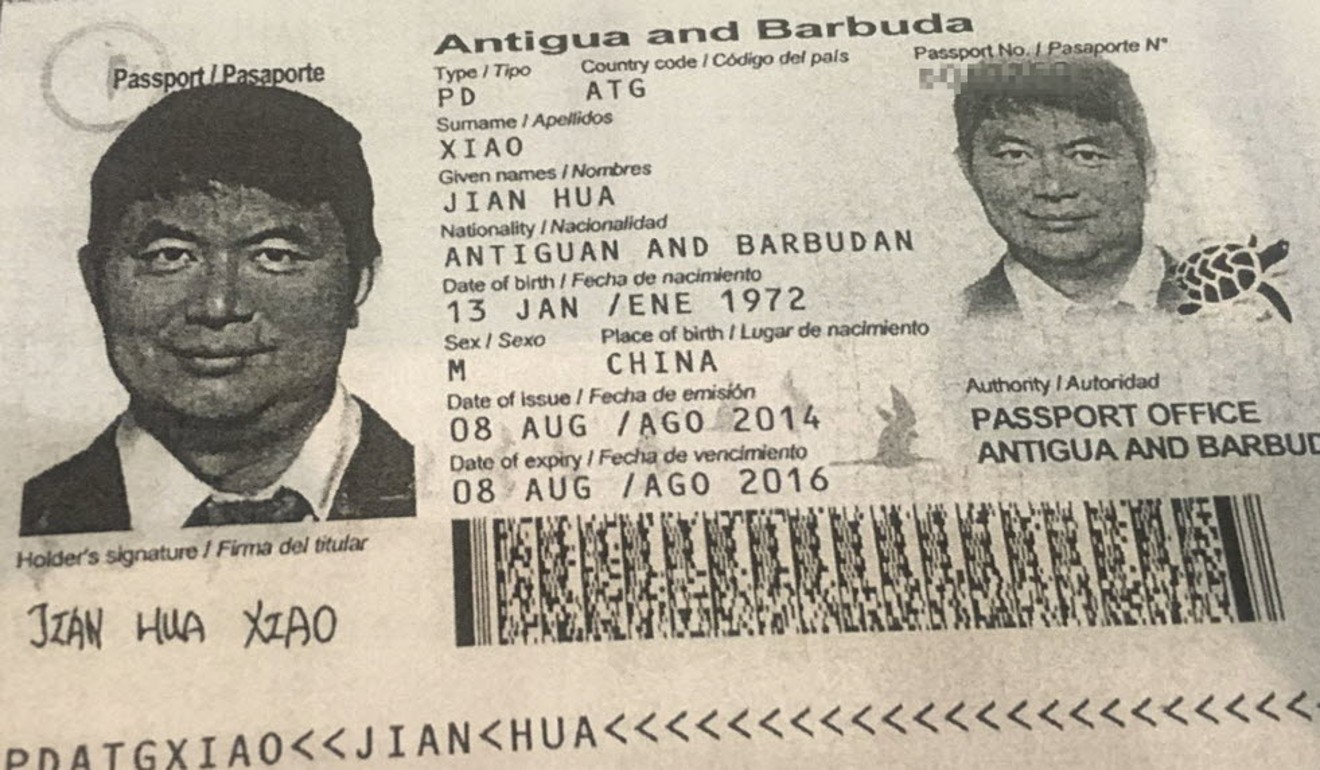 Instead of being taken to hospital, Xiao was driven across the border through Lok Ma Chau control point, at about 3pm that day – some 12 hours after leaving the Four Seasons Hotel.
Hong Kong's security minister, Lai Tung-kwok, said earlier this year there was no indication that Xiao had left the city against his will or that mainland public security officers had carried out law enforcement work beyond their jurisdiction in the city.
Xiao was reported missing by his family on January 28. On the following day, his family asked police through a lawyer for the report to be withdrawn because Xiao had told his family he was safe.
His flagship company, The Tomorrow Group, also printed a front-page advertisement Xiao's name in a local Chinese-language newspaper, saying he had not been abducted and that he was "recuperating abroad".
But police said they would continue the probe. While the case had echoes of the
missing booksellers' incident
, the source said they believed the mainland authorities did not respond because Xiao was not a Hong Kong permanent resident. They replied over the booksellers case as Hong Kong permanent ID card holders were involved.
In the booksellers' case, Hong Kong police first contacted mainland authorities in November 2015 after receiving a report that three of them, Lam Wing-kee, Lui Por, and Cheung Chi-ping had gone missing. It also wrote to the mainland side in January 2016 about the disappearance of the main publication house owner Lee Po, and received a reply the same month that he was on the mainland.
In February 2016, police received a reply from the Guangdong provincial public security department that Lui, Cheung, and Lam were "suspected to be involved in illegal activities" and were detained on the mainland.
Following public outcry over the saga, Hong Kong and mainland authorities agreed to improve the notification system in place since 2001.
Under the revised system, the mainland should inform Hong Kong within 14 days on cases involving unnatural deaths or imposition of criminal compulsory measures on Hong Kong residents on the mainland.