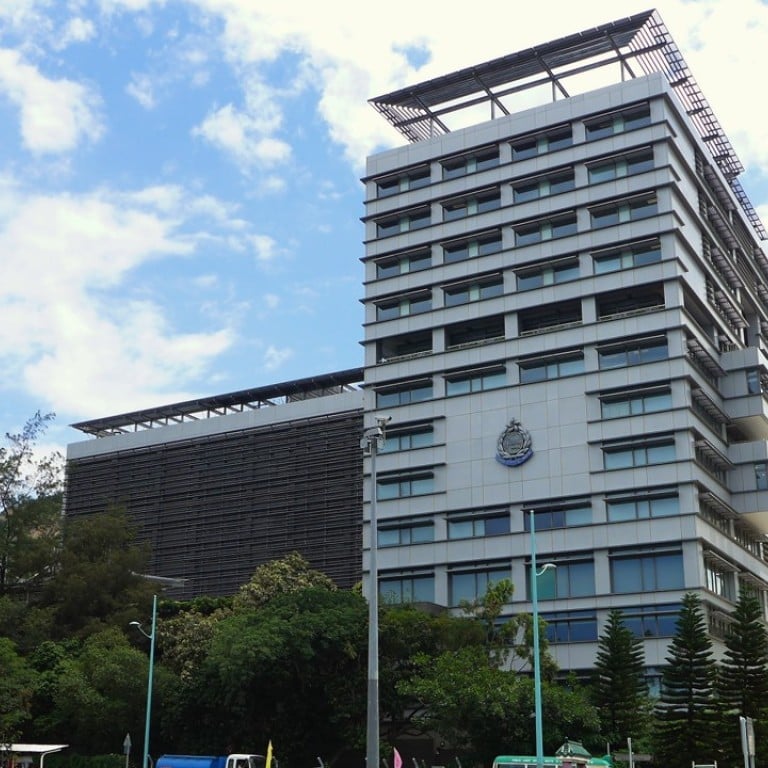 Hong Kong rights lawyers allege pattern of mistreatment in immigration detention centre
In latest case, asylum seeker from North Africa says he was kept in isolation at Castle Peak Bay Immigration Centre and accused of being a terrorist
Human rights lawyers say they are alarmed by an alleged "pattern of unlawful ill-treatment of detainees" at an immigration detention centre in Hong Kong after receiving at least three similar complaints over the past eight months.
According to Patricia Ho, from the law firm Daly and Associates, the latest case involves an asylum seeker from North Africa, whose protection claim was rejected and who is pending removal to his home country.
While in detention at the Castle Peak Bay Immigration Centre, Ho said he had repeatedly been called a "terrorist" by immigration officers at the centre and faced several forms of mistreatment.
"He is frequently branded a terrorist and told sometimes they have a top secret file on him. They suggested once that they would drop him in [Islamic State] territory," the lawyer said.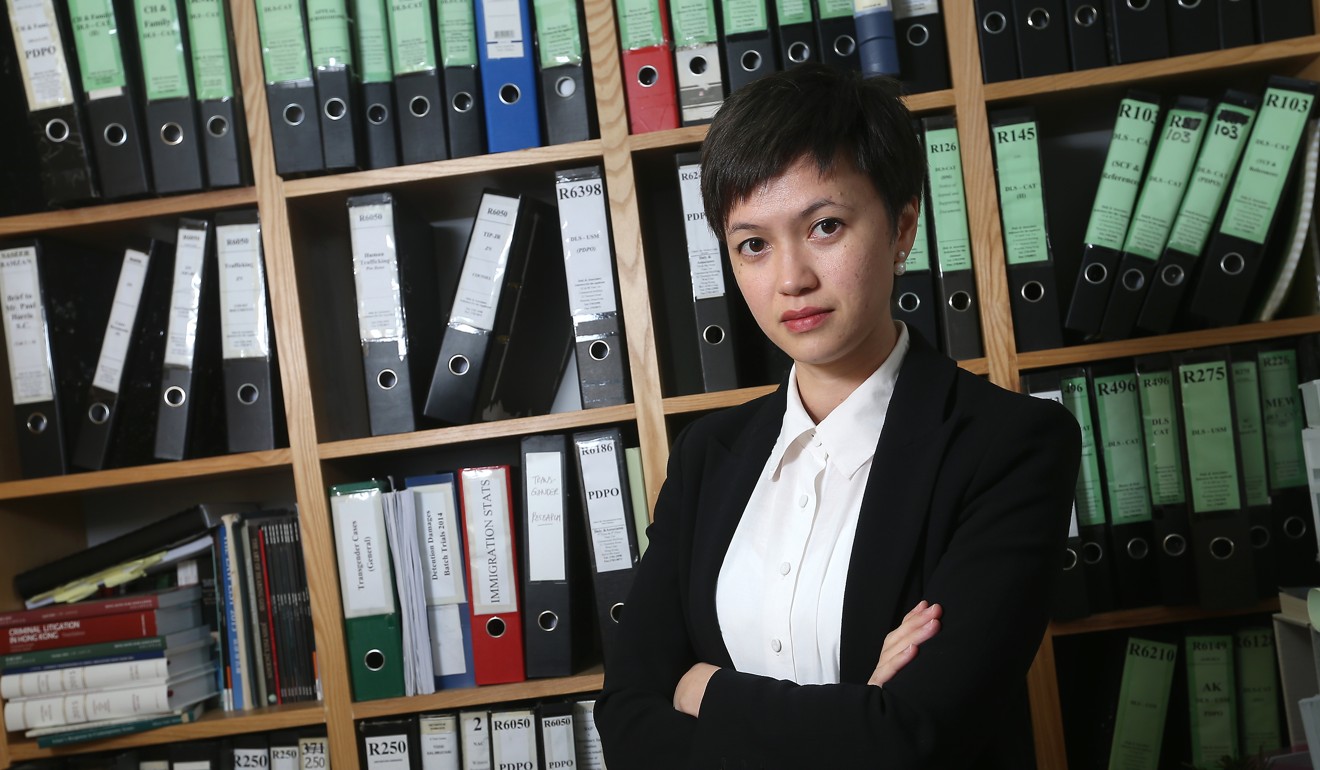 The middle-aged man from North Africa came to Hong Kong in September to seek protection from persecution and violence in his home country. Although specific details cannot be revealed for security reasons, his claim had to do with religious conversion and being branded a terrorist back in his home country.
He was arrested in December, but the grounds for his detention are unclear.
"[Immigration officers] have mistreated him many times, but this past weekend was the worst," Ho said.
According to the lawyer, he was put in isolation on July 8. "Several officers surrounded him, pinned him down. No actual beating. They stripped him entirely naked ... and threw him in the yellow cell. It is called the tea room," Ho said, based on a conversation she had with the detainee on Monday.
"The room is covered in yellow plastic and there is a bright neon light. It does not have a mattress to sleep on," she said. "He was given no food, except for one glass of water, and he was forced to urinate in one diaper for 24 hours."
The lawyer said that when he was first detained, he had already been placed in isolation for several weeks and was later transferred to the sick bay.
"He has all along been treated differently. He is not allowed to talk or see anybody. He cannot do exercise, no cigarettes. Others have these privileges," she said.
His protection claim was rejected with the Immigration Department saying he was an ordinary Muslim in a Muslim country and not a terrorist. His appeal was turned down in May.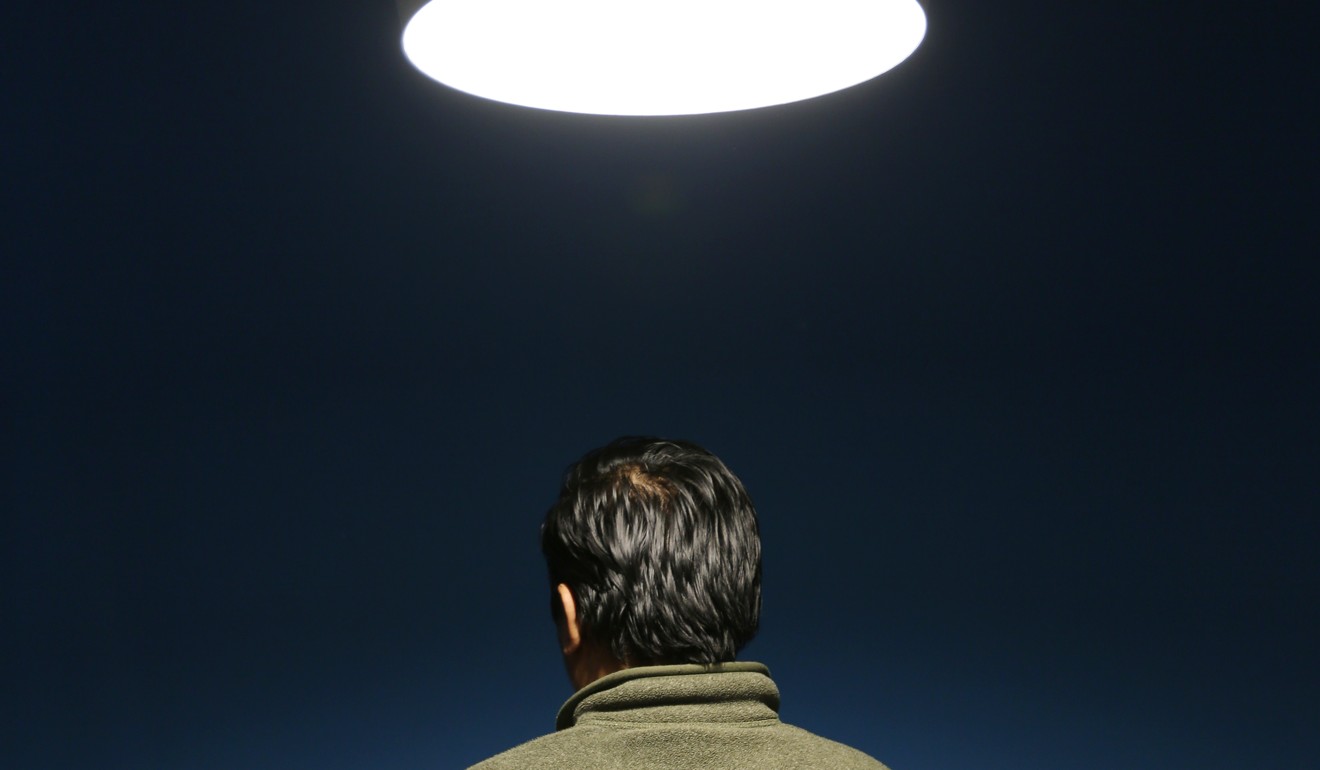 Lawyers said they were considering the different legal options available to him. "It is clear that his mental health is deteriorating," Ho said.
She said that last time she spoke to him, on Monday, "he said things like 'I don't want to die alone'. He frequently says 'I am scared'."
The lawyer said he "hoped they stop treating him like a terrorist and let him be detained with the rest of the population."
Ho noted that he was not allowed to make formal complaints.
"We are seeing a pattern of unlawful, ill-treatment of detainees, which amounts to cruel and inhumane treatment ... Not the result of individual behaviour," Ho said.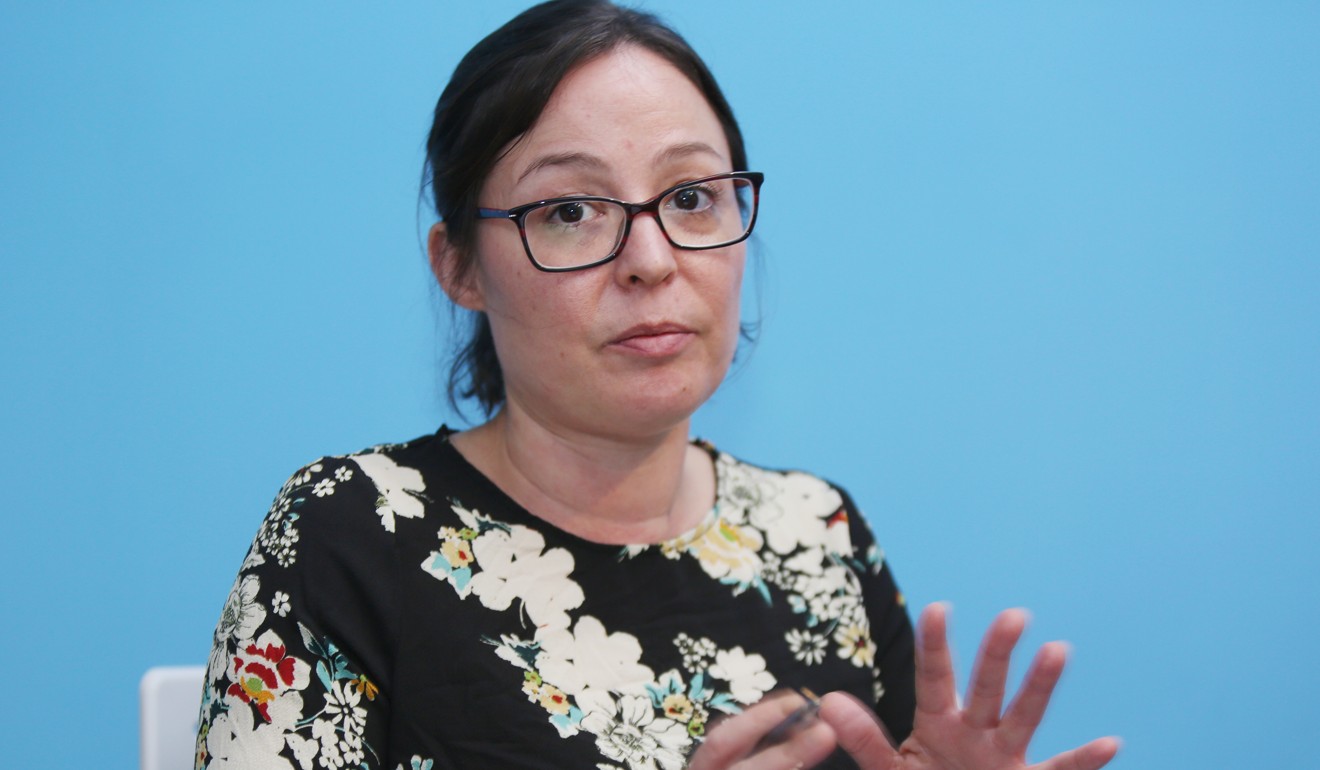 Karen McClellan, also a lawyer with Daly and Associates, said she could not provide further comments because the case was under investigation. But she also said she was concerned about the trend.
"Each one of these cases involves multiple officers acting together at the same time, which means that there is impunity going on," Ho said. "These are things we thought would never happen in Hong Kong."
A spokeswoman for the Immigration Department said that "under no circumstances would any torture incident or malpractice be tolerated."
Without commenting specifically on the case, the spokeswoman noted that when a detainee contravened the rules of the centre, the department would conduct an inquiry.
She said a detainee could be isolated for safety reasons for up to seven days.
She said that "officers of the Immigration Department have all along been treating all the detainees in a fair and impartial way," providing them with food, hygiene facilities as well as access to legal advisers and complaint channels.
This article appeared in the South China Morning Post print edition as: 'Pattern of unlawful ill-treatment' at detention unit