LGBTQ
Get more with myNEWS
A personalised news feed of stories that matter to you
Learn more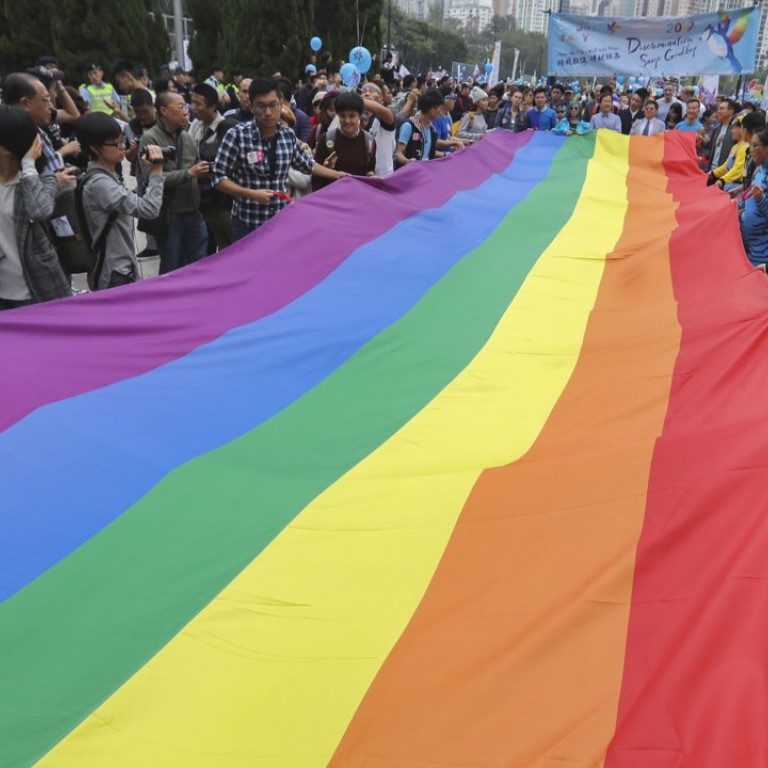 New hurdle for lesbian couple in visa fight as Hong Kong court grants government leave to appeal
Three Court of Appeal judges find director of immigration raised points of 'great general and public importance' in presenting questions for court's consideration
A lesbian expatriate who won a landmark case to obtain a dependant visa for her partner will have to defend her application again after the Hong Kong government received the green light on Monday to lodge its last appeal at the city's top court.
Leave to appeal to the Court of Final Appeal was granted after three Court of Appeal judges, who had presided over the initial appeal, found that the director of immigration had raised points of "great general and public importance" in presenting three questions for the court's consideration.
The case centred on the director's refusal to grant a British citizen, identified only as QT in court, a dependant visa after she moved to Hong Kong in 2011 with her partner SS, who had been offered a job in the city.
QT applied for a judicial review after the department rejected her application for a dependant visa, then appealed upon losing her case at the Court of First Instance. She won the appeal in September after the three judges found the director had "failed to justify the indirect discrimination on account of sexual orientation that QT suffers".
The director is now seeking another appeal on the grounds that the case involves great general or public importance that should be submitted for the higher court's deliberation.
Same-sex marriage or civil partnership is not legally recognised in Hong Kong at all levels of constitutional, statutory and common law.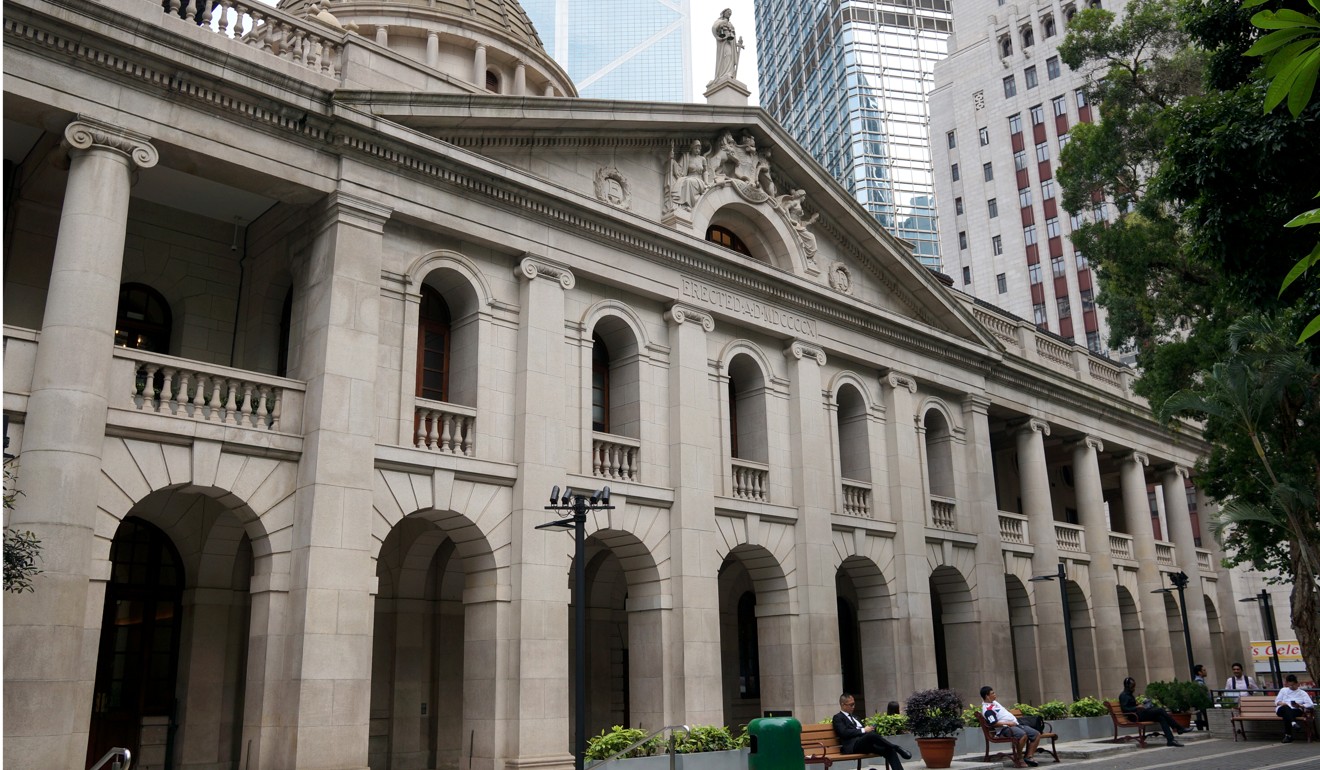 The director questioned whether one could claim discrimination upon receiving differential treatment based on marital status, when the denial of the right to marry for same-sex couples did not constitute discrimination on account of sexual orientation.
He also questioned if immigration fell within the core rights and obligations unique to and inherent in marriage, which are not open to all other persons including unmarried same-sex couples who cannot get married under Hong Kong law.
Given that the director was entitled to exercise stringent control over immigration matters and enjoyed a wide margin of discretion as to how he formulated and administered immigration policy, he further asked what the appropriate standard of scrutiny to be applied in the present context was.
The three judges are Chief Judge of the High Court Mr Justice Andrew Cheung Kui-nung, Court of Appeal vice-president Mr Justice Johnson Lam Man-hon and Mr Justice Jeremy Poon Shiu-chor.
This article appeared in the South China Morning Post print edition as: lesbian dependant visa case set for top court