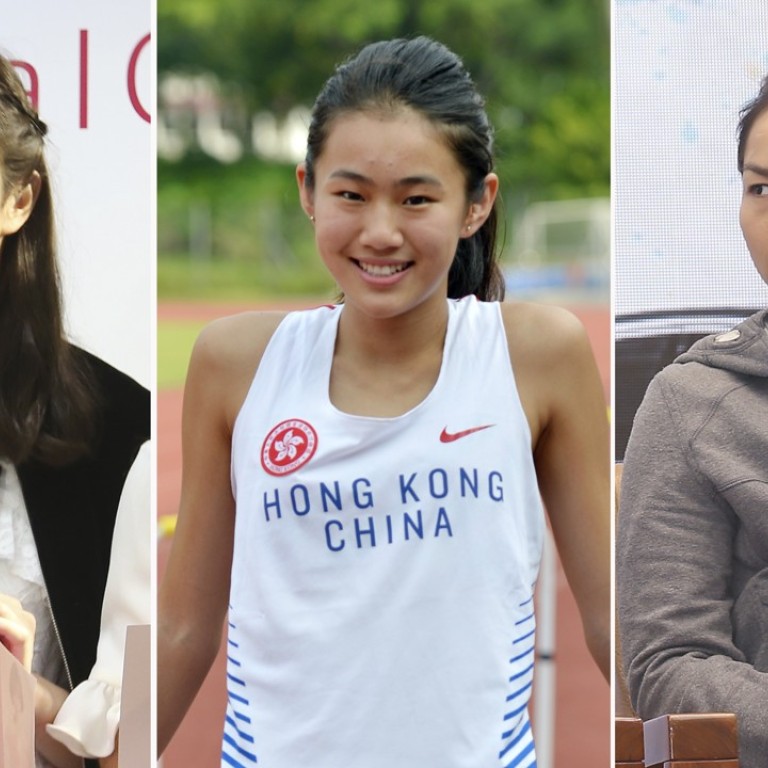 More than 70 Hong Kong athletes call for better protection against sexual abuse, especially for young sportspeople
Beauty queen Louisa Mak also speaks up about sexual harassment, joins global #MeToo movement
More than 70 Hong Kong athletes, including cyclist Sarah Lee Wai-sze and swimmer Stephanie Au Hoi-shun, issued a joint statement calling on the government and sporting authorities to take concrete steps to protect athletes from sexual abuse.
Their call came after 23-year-old Hong Kong hurdling champion Vera Lui Lai-yiu's shocking revelation last week that she was sexually assaulted by a coach 10 years ago. Police are investigating the matter and the coach has been suspended by two of his employers.
From Sunday night, the athletes posted the joint statement on their individual Facebook pages expressing regret and sadness over the incidence of sexual abuse in Hong Kong's sporting world.
They urged the government and sporting fraternity to ensure the safety of athletes, especially younger ones, and prevent similar incidents from happening again.
The actions they asked for included: investigating cases of sexual assault thoroughly; giving coaches and staff clear guidelines on their interactions with athletes, such as avoiding unnecessary physical contact and athletes being alone with coaches; encouraging athletes, especially juveniles, to actively seek help in the event of sexual assault; and providing counselling help for those suspected of being victims of sexual abuse.
"From an athlete's point of view, coaches and staff grow up with us, and are people we absolutely trust and respect," the statement said.
"Sexual assault of any form and degree damages mutual trust and has profound and far-reaching harm to athletes, especially juveniles and children."
A spokesman from the Leisure and Cultural Services Department, which contributes to the development of sports in Hong Kong, said the department had provided guidelines to the national sports associations it funded, which included requiring coaches and sports participants to be highly alert during physical contact so as to avoid unnecessary misunderstandings.
It also conducted sexual conviction record checks with the police before hiring coaches, and required the associations to do the same.
The department was very concerned about incidents of sexual assault and had "zero tolerance" for such abuse, the spokesman said.
He added that it would send staff to check on coaches to ensure they met requirements and continue talking to stakeholders to see how to strengthen current efforts to protect athletes.
The group explained their joint statement was to raise public awareness of sexual assault faced by athletes and to urge people to refrain from verbally attacking victims.
The statement was signed by 71 athletes, including fencer Lam Hin-chung and Lui.
The group also urged people to sign the petition at (
http://bit.ly/2A0X80G
) and share the statement to raise awareness of their cause.
Last week, Lui published a Facebook post describing the incident that took place when she was a secondary school pupil. She also included a photo of her holding a card with the words "#MeToo" and her initials "LLY" below, in support of a growing hashtag campaign against sexual harassment.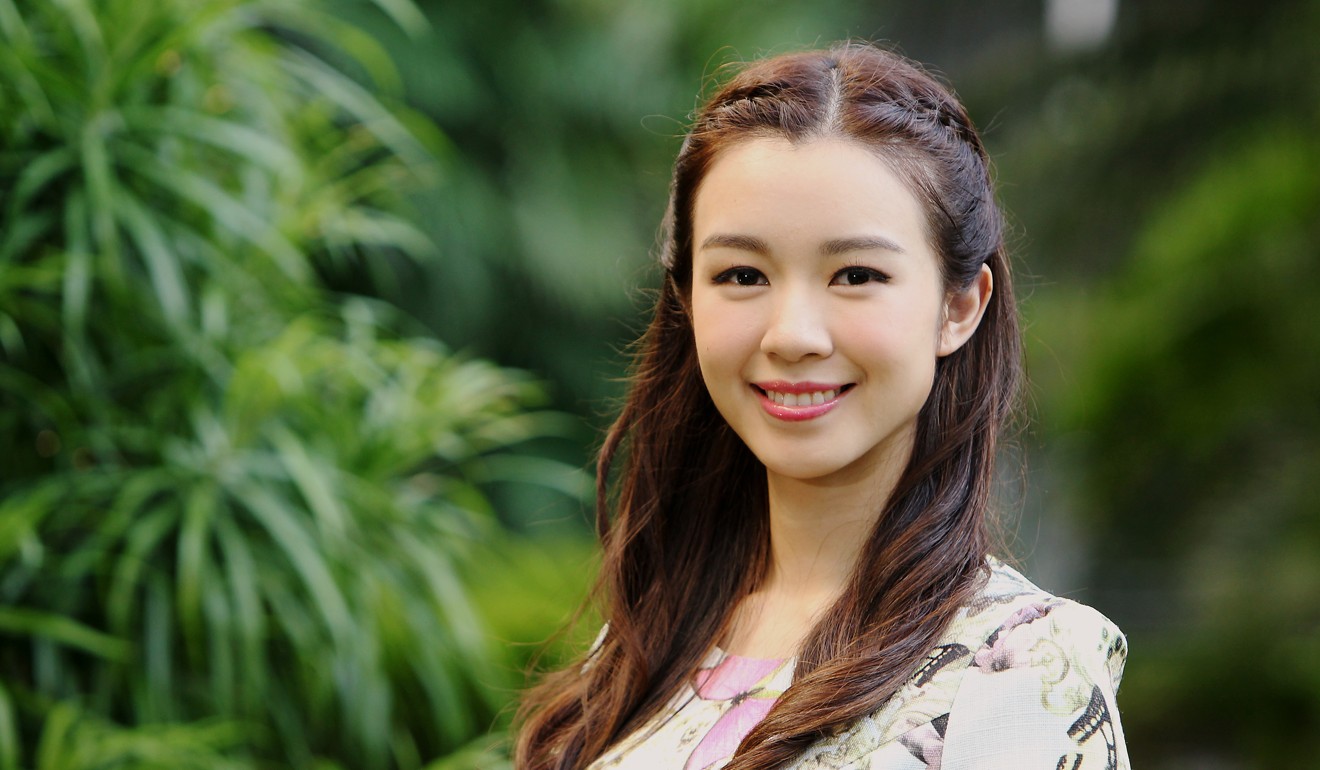 On Sunday, former Miss Hong Kong Louisa Mak Ming-sze became the second high profile local figure after Lui to support the global #MeToo movement, when she spoke up on Facebook about having been sexually assaulted and suggested that the incidents had happened more than once.
The beauty queen said in a comment to her Facebook post that the incidents took place on the mainland, but the perpetrator is a Hongkonger.
This article appeared in the South China Morning Post print edition as: Athletes call for protection against sexual abuse