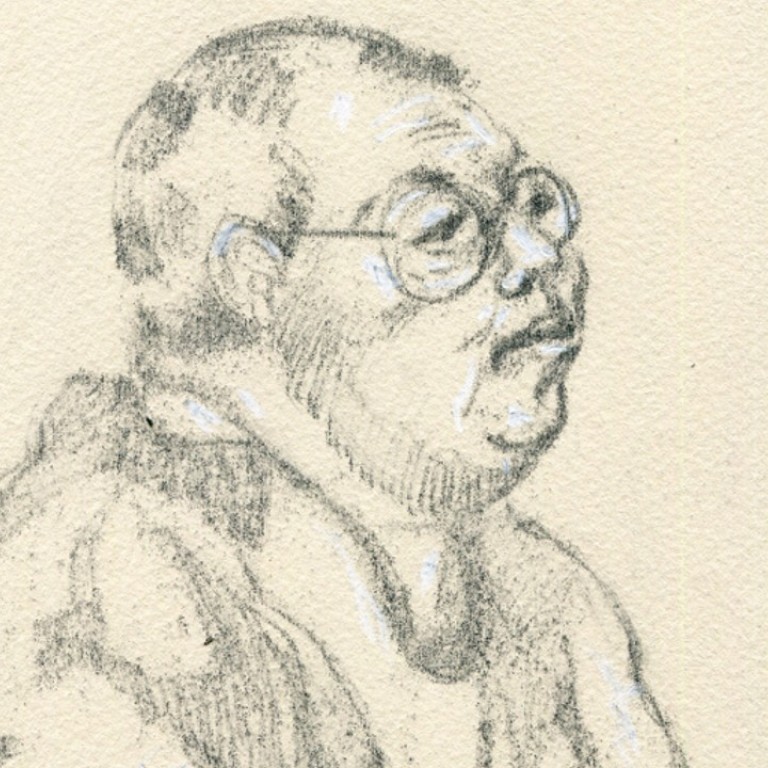 Former Hong Kong home secretary Patrick Ho pleads not guilty in US court to offering US$2.9m in bribes to African presidents and ministers
January 2019 trial date tentatively set for Ho, who faces bribery and money laundering charges in New York in relation to his work for a Chinese oil firm
Former Hong Kong home affairs secretary Patrick Ho Chi-ping has pleaded not guilty to corruption charges brought by a US federal court after he was accused of offering bribes worth a total of US$2.9 million to prominent African politicians.
Ho was indicted by the Southern District of New York and faces eight bribery and money laundering charges related to pay-offs to government officials in Africa on behalf of a Chinese oil and gas company.
The court did not address the issue of bail for Ho. The defendant's lawyers had requested that he be released on a US$10 million bond. That amount was increased from a US$1 million offer given after charges were brought against Ho in November. He has been in custody since.
New York judge Katherine Forrest has tentatively set the start of the trial for sometime in January 2019, and expects to firm up the date at the next pre-trial hearing set for February 2. Ho, dressed in wrinkled grey prison garb, did not address the court except to confirm with Forrest that he understood the charges against him.
The discovery phase of the case may take several months because it involves scores of mobile phones, computers, USB drives and other electronic devices seized by prosecutors, as well as "hundreds of thousands" of emails and attachments, prosecuting lawyer Douglas Zolkind told the court.
Getting official translations of thousands of documents written in Chinese will also slow the discovery process, the court was told.
The prosecution needs to correspond with Ho's defence team, led by Edward Kim, of Krieger Kim & Lewin LLP, a New York law firm, about what evidence they plan to use.
"A defendant does not ordinarily plead guilty at the very outset of a criminal matter for a variety of reasons," John Buretta, a partner at Cravath, Swaine & Moore LLP and a former senior US Justice Department official who has handled investigations under the Foreign Corrupt Practices Act, said in an interview with the South China Morning Post.
"The defendant often wants to take time to consider the government's evidence and potential legal defences to the charges, and allow counsel time for discussions with the government about the matter," Buretta said.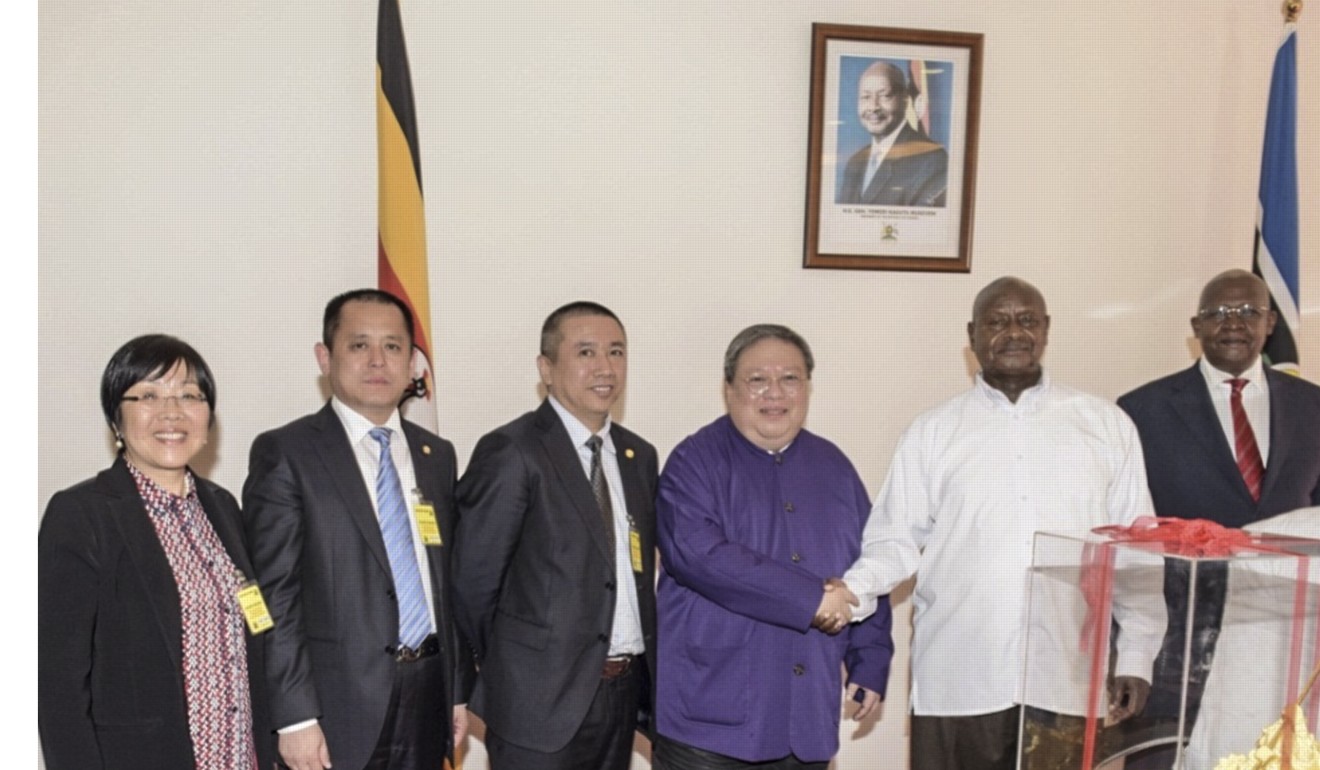 Other factors, including territoriality, may also delay a final result.
"The case brings up a potentially interesting legal question regarding territorial jurisdiction as to activities occurring at the United Nations and whether those constitute conduct within the US territory," Buretta said.
"The case is notable because the defendants are former high-ranking government officials. There are not many prior instances of prosecutions against individuals who have been in the senior ranks of other governments."
While UN officials and members of delegations to the international body working at its headquarters in New York receive tax and other immunities from the US, they can be subject to prosecution in US courts.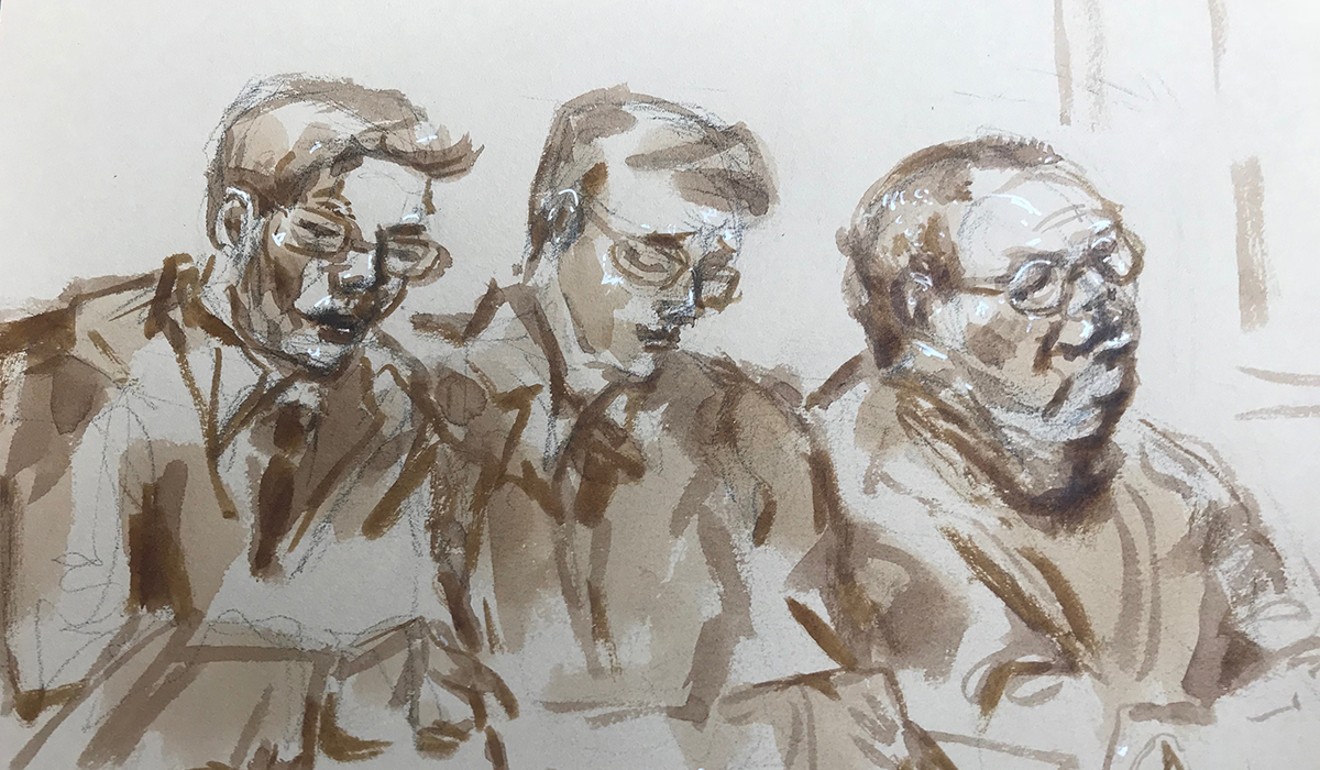 For example, in 2005, then-UN Secretary-General Kofi Annan waived immunity protection for Benon Sevan, who managed an oil-for-food programme in Iraq and was suspected taking kickbacks for oil allocations. Sevan was indicted in a New York federal court in 2005 for bribery within the programme, which ran from 1996 to 2003.
Ho, 68, was part of "a scheme to pay and offer money and other things of value to foreign officials in Africa, including the president of Chad, the Ugandan foreign minister and the president of Uganda, to obtain business for" a Shanghai-based energy company, according to the indictment, issued last month.
Ho, who had been working for an arm of CEFC China Energy after he left the Hong Kong government, is accused of sending US$2.9 million worth of bribes to Chad's president, Idriss Déby, Uganda's foreign minister, Sam Kutesa, and Ho's co-defendant, Cheikh Gadio, formerly Senegal's foreign minister.
The US indictment put Ho at the centre of two schemes.
In the first, Ho is accused of offering US$2 million in bribes to Chad's president, who in return allegedly pledged an exclusive opportunity for the company Ho represented to obtain oil rights in Chad without facing competition. Ho is also accused of compensating Gadio with a US$400,000 payment for channelling the bribe to Déby.
Under the second scheme, Ho facilitated a US$500,000 bribe to be paid to an account designated by Uganda's foreign minister, according to the indictment.
He also allegedly provided Uganda's president and foreign minister with gifts and promises of future benefits – including a share in the profits of a potential joint venture, the US court documents said.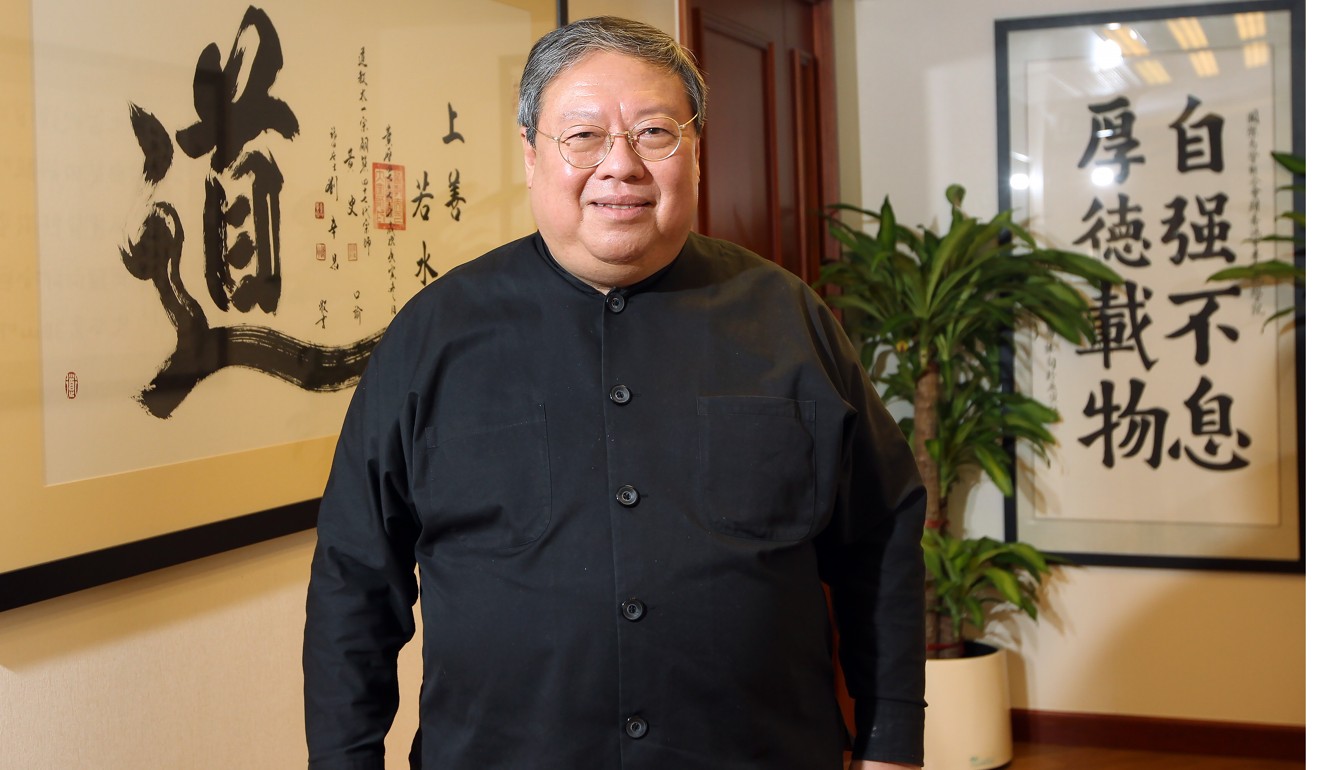 The former Hong Kong official, who has been in US custody since the original complaint was brought against him and Gadio last month, was indicted on five counts of violating of the US Foreign Corrupt Practices Act and three on money laundering and conspiracy to commit money laundering.
While the documents did not name the bribe-takers, Chad's president, Idriss Déby, has served in that role since 1990, and Uganda's foreign minister Sam Kutesa matches the US court document's description that he also served as the president of the 69th UN General Assembly.
CEFC's role was apparent in the formal complaint. It identified the chairman of the unnamed company as someone who was appointed as a "special honorary adviser" to the president of the UN General Assembly in 2015, when Ho held that position.