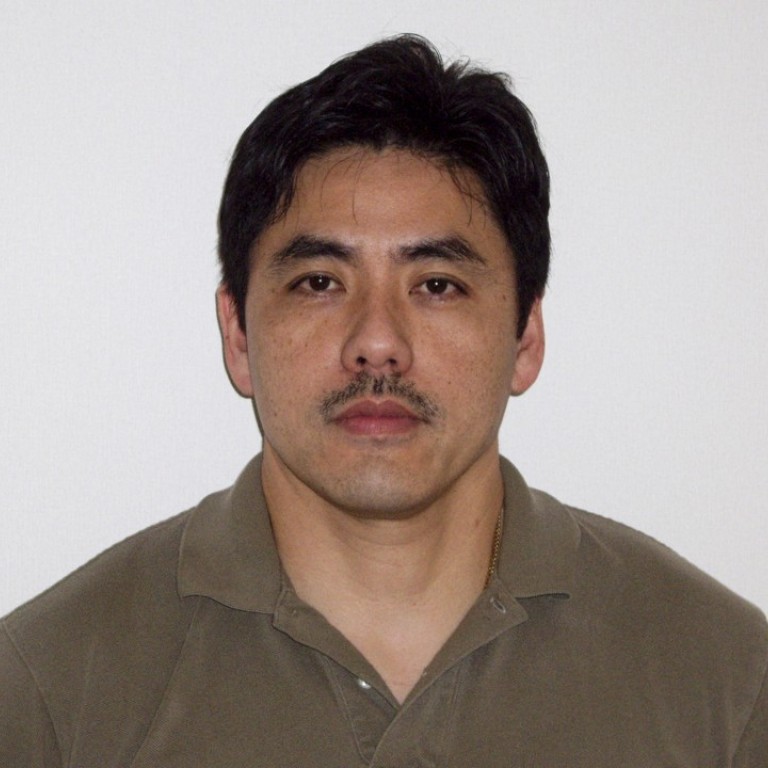 Exclusive

|
Arrested ex-CIA agent was fired from tobacco firm after suspicions he was spying for China
Former executive at Japan Tobacco International tells the Post Jerry Chun Shing Lee was fired after they suspected he was leaking sensitive information to China
A former colleague of ex-CIA agent Jerry Chun Shing Lee –
who was arrested in the United States on Monday
– has revealed details of how Lee was fired from a cigarette company in Hong Kong amid suspicions he was leaking sensitive information to Chinese authorities.
Suspicions emerged after shipments were unexpectedly seized by Beijing and a contract investigator was imprisoned on the mainland.
After his arrest in New York, Lee, 53, is being held on charges of unlawful retention of national defence information. Specifically he is alleged to have kept hold of notebooks containing sensitive information when he left the agency.
Some have linked him to what has been considered one of the US government's most serious intelligence failures of recent years, after several informants in China were killed or imprisoned.
"We became aware of problems with Jerry within a year of his starting with the company," the former Japan Tobacco International executive told the Post.
"While at the time we could not prove it, we suspected he was leaking the details of our investigations into counterfeiting and smuggling – including those conducted in cooperation with Western law enforcement agencies and targeting highly sophisticated organised crime syndicates and North Korea – to the mainland authorities."
According to this manager, after Lee – also known as Zhen Cheng Li – became aware of the details of some cases, operations would take unexpected turns.
"Several of the shipments of counterfeits purchased as part of the investigations were seized by the Chinese authorities or simply disappeared, and one of our contract investigators was arrested and imprisoned in China," the source said.
The former executive said the multinational could not prove that Lee was directly behind these incidents.
But the source noted: "The timing and coincidental nature of these disruptions in combination with other unfortunate aspects of Jerry's personal and professional behaviour at the time strongly suggested such was the case."
Lee eventually left the company, but not without making complaints to the firm's team management in Geneva. "Jerry's departure from JTI was far from smooth. He made a series of allegations … about our team and operations," the source said.
According to the former executive, Lee accused the entire team and programme of breaking the law in Hong Kong and China. Such allegations "were subsequently shown to be false and malicious," the source said.
Lee started working on the brand integrity team at Japan Tobacco International in Hong Kong, responsible for investigating smuggling and counterfeiting of tobacco, in 2007 – the year he left the CIA. In 2009, the company terminated his contract.
As the
Post
reported
, he later went on to set up his own company to do investigations. That company, FTM International, was created in June 2010 and dissolved in September 2014. Lee's business partner Barry Cheung Kam-lun, a former Hong Kong police officer, is the only person mentioned in the latest companies registry as a director, along with a company secretary named Yorkton Limited.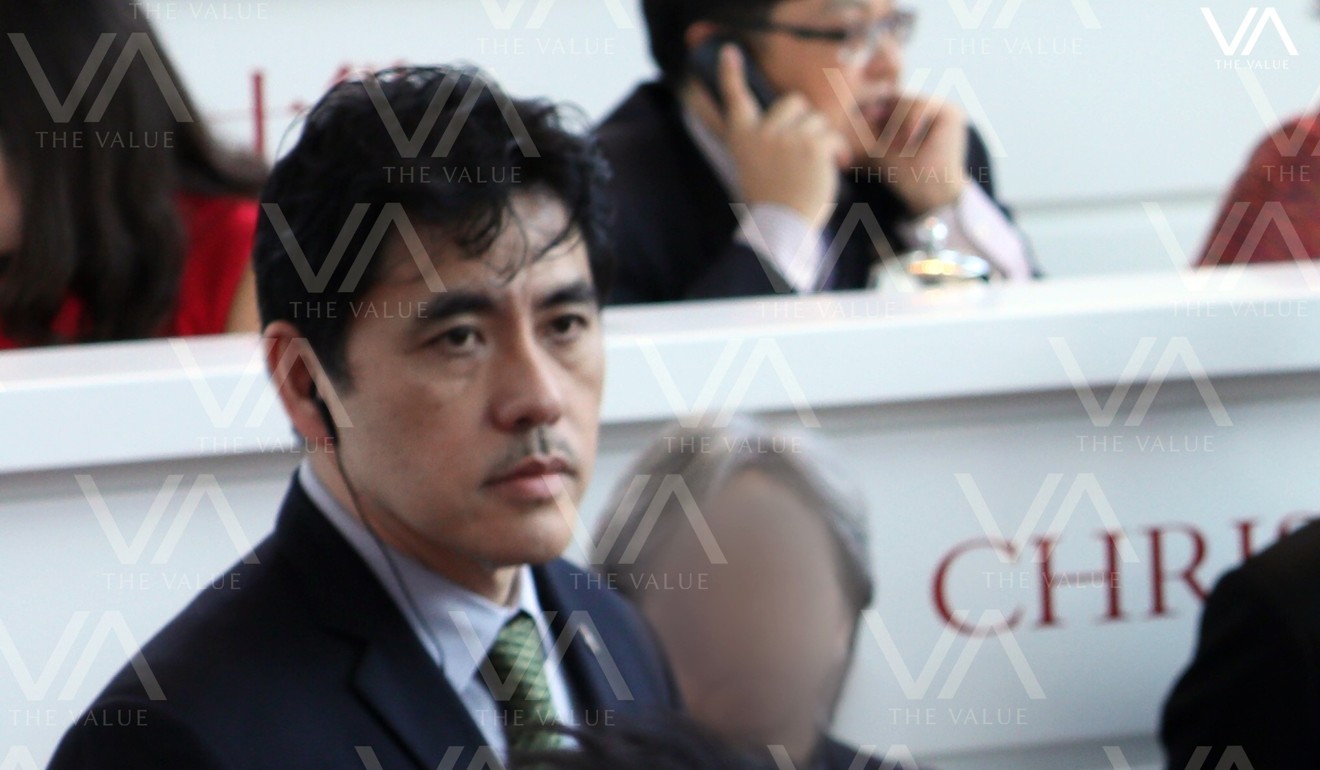 In June 2013, Lee joined the cosmetics company Estée Lauder in Hong Kong, working there until September 2015.
A spokeswoman for the company, who confirmed his employment there, told the Post it had no comment on the recent case. In the past 20 months, the former CIA agent had been working for auction house Christie's, before getting arrested on Monday.
The FBI had launched an inquiry in 2012. Around that time Lee, who joined the CIA in 1994 as a case officer, had his belongings searched and was found to be holding two notebooks with names of undercover US agents, secret locations and other classified information.
The New York Times previously cited investigators who believed Lee had left the CIA discontented after his career plateaued, and begun spying for Beijing.
This article appeared in the South China Morning Post print edition as: Details emerge of arrested CIA spy's shady past