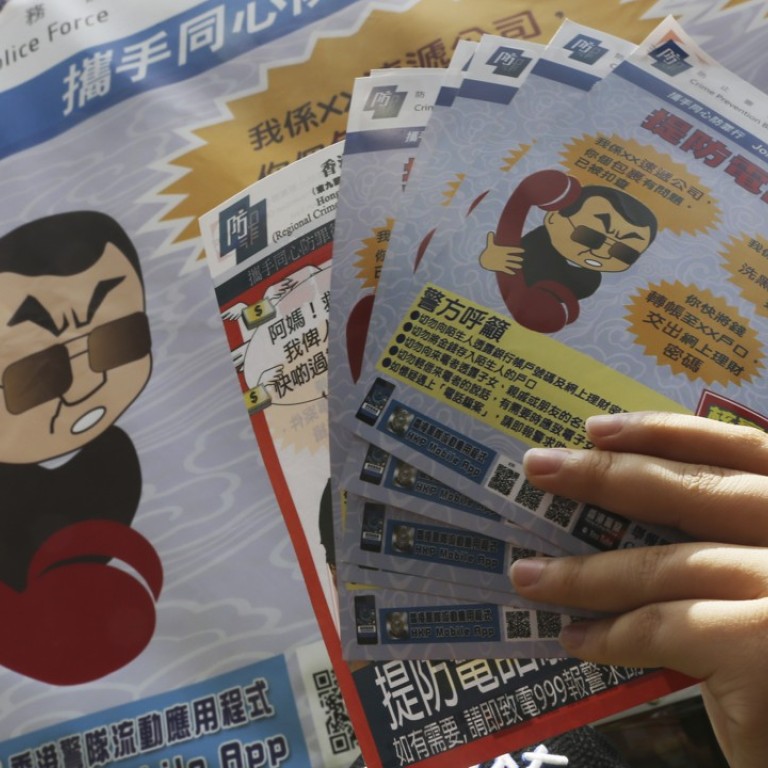 Hong Kong woman loses more than HK$6 million in city's largest online romance scam
Police are in contact with authorities in Malaysia to catch the fraudster who used Facebook, emails and SMS messages to dupe the woman
A middle-aged Hong Kong woman living in Canada has been conned out of more than HK$6 million since mid-2016, making her the city's biggest victim of online romance scams.
The Post understands the woman, who often returns to the city and has residency in both places, was duped into transferring the money into several bank accounts in Malaysia in more than 100 transactions in a period of about 18 months but she never met her so-called lover.
A police source said on Tuesday it was the longest lasting online love scam in the city as well as the most money lost. He said scams usually lasted three to six months.
The case came to light in December when she returned to Hong Kong, realised she was being scammed and reported it to police.
According to police, the scammer played the role of a retired American businessman who lived in Malaysia and sent the woman a photograph of a white man in his 50s to bolster the story.
The fraudster befriended the victim through Facebook in mid-2016 when she was in Canada and then they contacted using Facebook messenger, emails and SMS messages.
"After gaining her trust, he claimed he had HK$100 million [US$12.8 million] in assets that was frozen by authorities in Malaysia because he failed to pay legal and tax-related fees," a police source said.
"He then sought help from her to pay the fees with the promise of the re-payment once the asset could be transferred out of the country."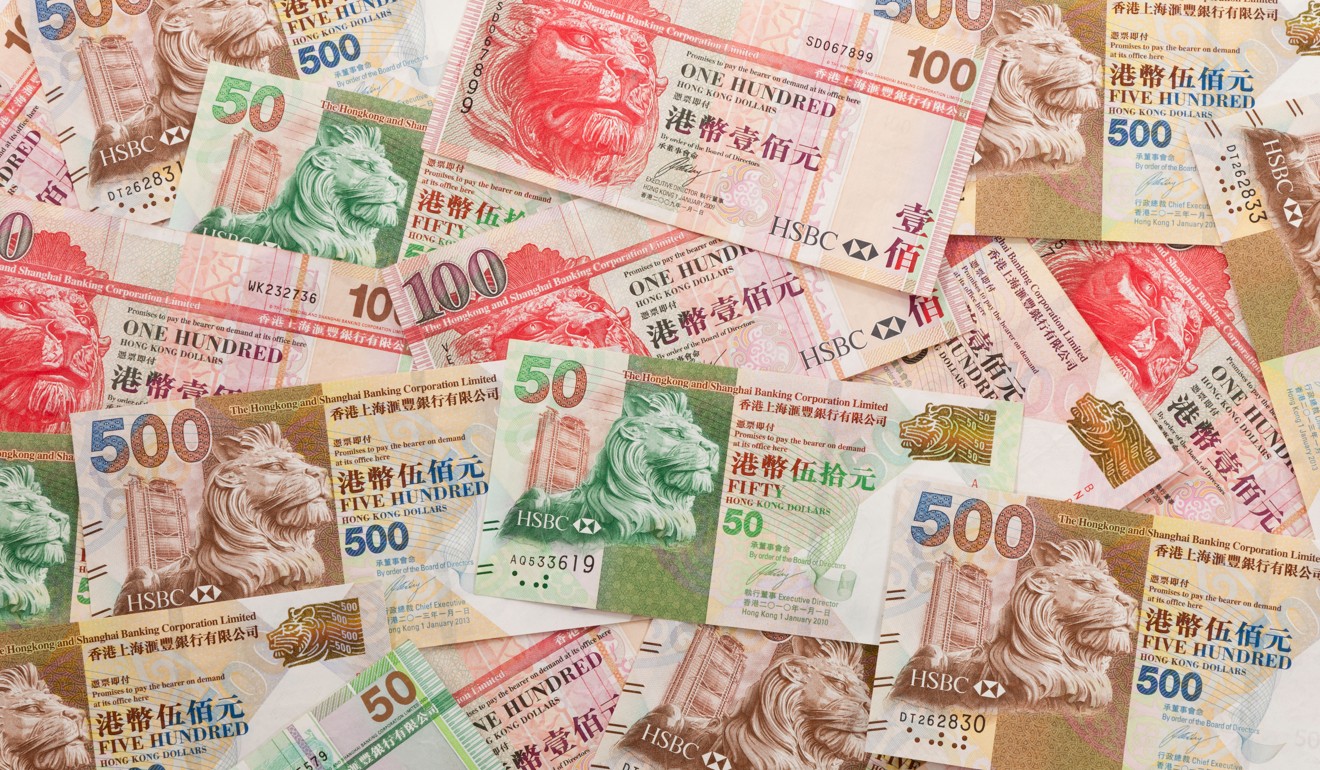 The source said the so-called lover had convinced the victim to transfer HK$6.1 million – over more than 100 transactions – into several bank accounts in Malaysia in an 18-month stretch. The Post learned that the money was transferred when she was in the city.
The woman, who is unemployed, realised it was a scam when she told her friends about the transactions.
Hong Kong police have sought help from their counterparts in Malaysia to trace down the scammer. So far, no one has been arrested.
The woman was among 235 people who were swindled out of HK$108 million in this kind of scams in 2017, more than double the 114 cases in 2016 that involved HK$95 million.
According to police, most of the victims who fell into online love scams were women – and more than 40 per cents of the female victims were between 40 and 50.
Another source said the victims included bankers, lawyers, teachers, nurses and salespeople.
Online romance scammers usually find targets in Facebook and other online media platforms, he said.
The alleged ringleader of the transnational racket was among two Nigerian men, a Nigerian woman and an Indian woman, who were picked up in the Malaysian capital. In Hong Kong, police arrested five local women.
This article appeared in the South China Morning Post print edition as: Woman loses HK$6.1m in love scam