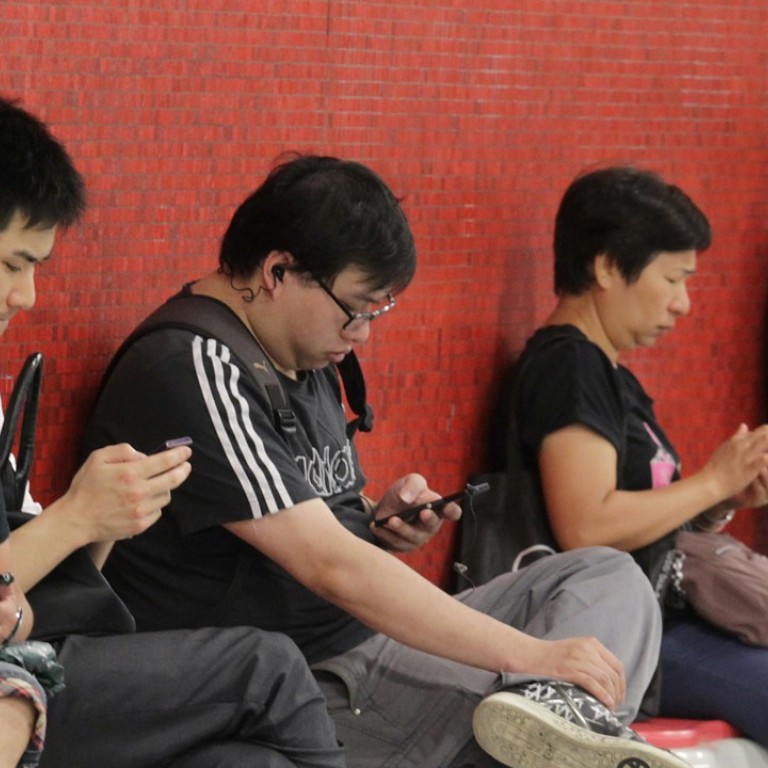 New laws needed to cover content removal requests in Hong Kong, say transparency advocates
Government asked Google to remove content for 'national security' reasons – although no law exists to grant such a request
Hong Kong should follow the lead of other jurisdictions and introduce new legislation or amend current laws for greater transparency on personal data and content removal requests by various government branches, say advocates for more openness.
This is in light of government requests to an internet search engine – Google – for removal of content for "national security" reasons, although no law existed to grant such a request.
With the government's refusal to expand surveillance regulations by adding access to user data and stored communications in 2016, information technology sector legislator Charles Mok said Hong Kong was behind other jurisdictions in data privacy and access to user information in cyberspace.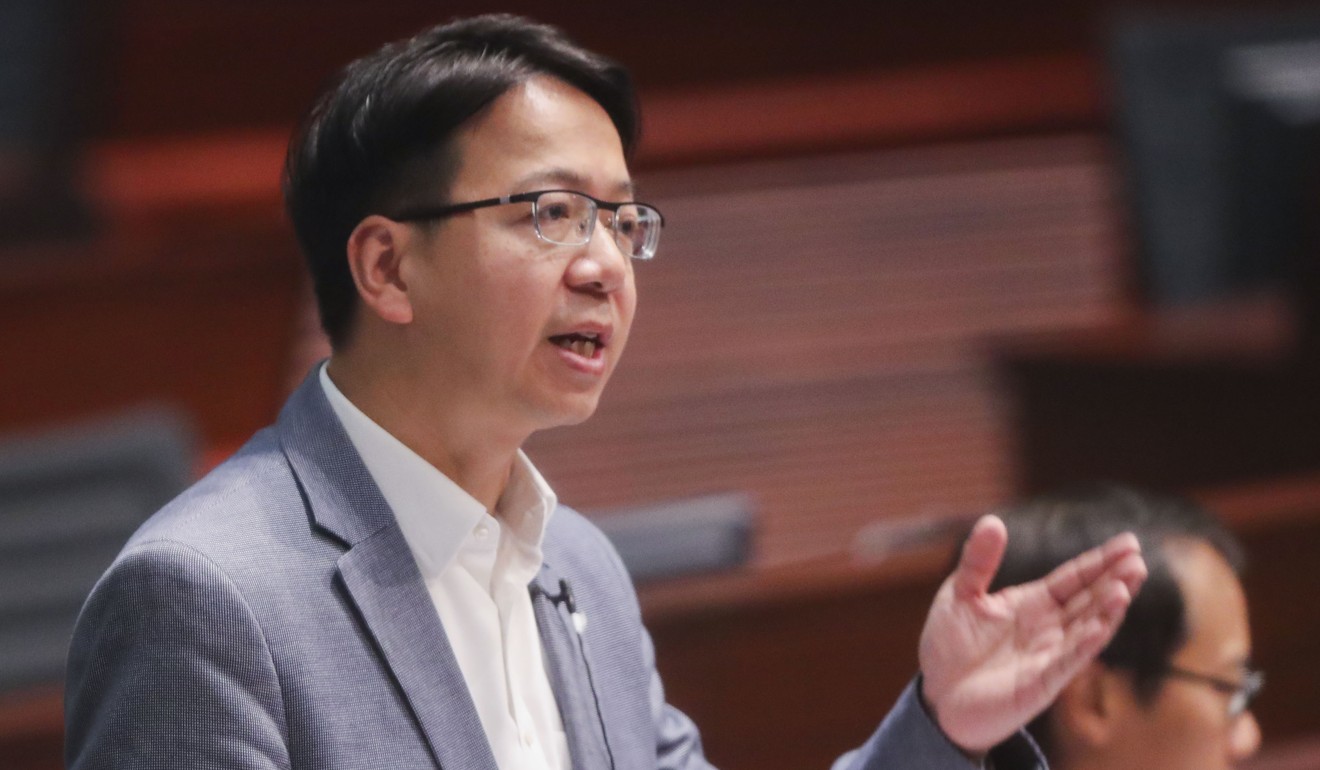 "Particularly when it comes to non-telephone or non-voice communications, which citizens depend on day-to-day more and more, which store and forward data … it became very convenient for the authorities to bypass the restrictions under the law," he said.
South Korea, Taiwan, Australia, Britain and the US were some of the top ranking governments for data request and surveillance transparency, according to an annual report published by Hong Kong University's Journalism and Media Studies Centre.
Mok said the government needed to stop delaying and introduce legislation to allow for greater transparency of user data requests and content removal.
In 2016, Google released its biannual transparency report and recorded three requests from the executive branch of government for removal of content due to "national security". Reasons for the requests were not listed, nor the government department which made the appeal.
However, there was no existing national security law that would allow such a request to be granted. Google denied all three requests.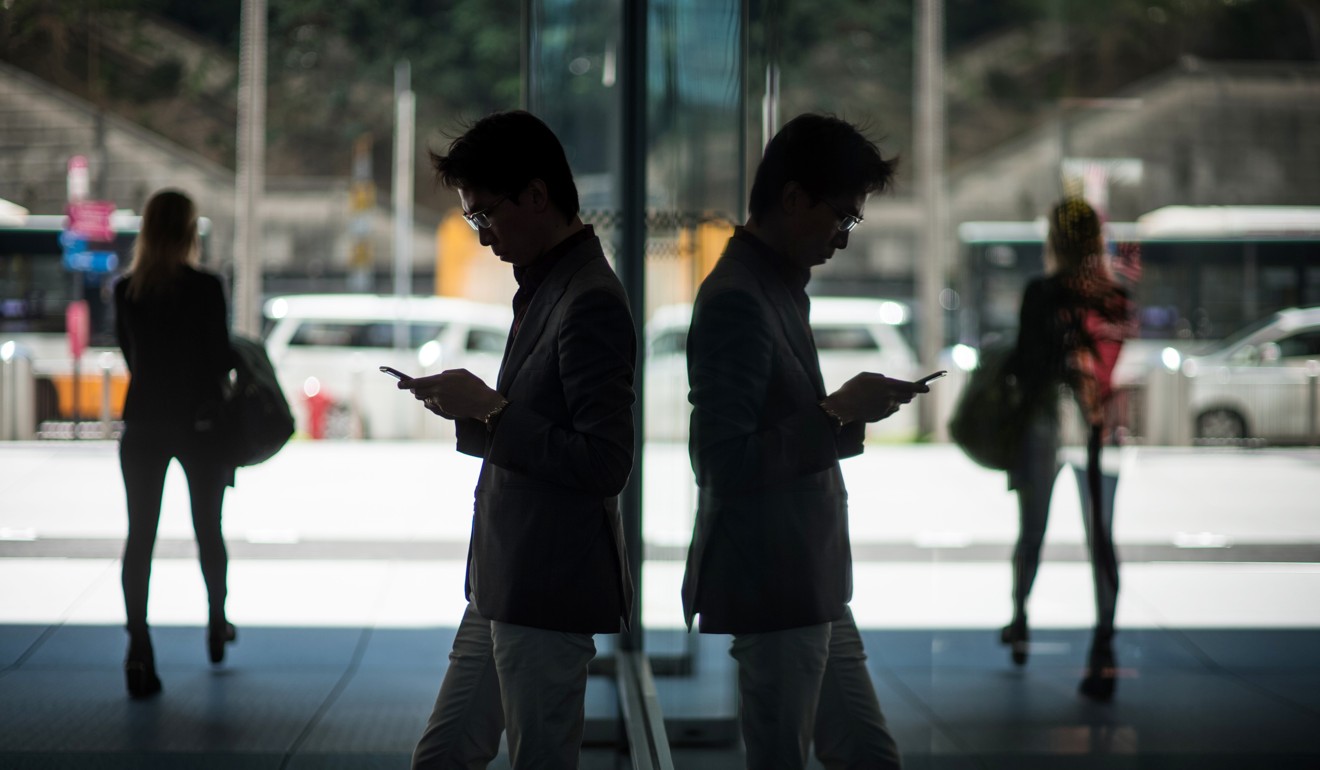 "There are no grounds for the government to [make such a request]," barrister and expert in privacy law for the Progressive Lawyers' Group Craig Choy Ki said.
"The government should be more transparent with the public when they make any [requests]. It raises concerns about whether the government has something to hide."
A Google spokeswoman did not directly address the government requests and instead referred to the transparency report on its website.
Article 23 of Hong Kong's mini-constitution, the
Basic Law
, states that the city must enact national security legislation, which was to be developed at the local level.
An attempt to implement the law in 2003 brought nearly 500,000 people onto Hong Kong streets, with demonstrators fearing such legislation would clamp down on civil liberties.
Chinese University school of journalism and communication assistant professor Tsui Lok-man warned that requests by the government may be under the guise of "content removal", when there could be other reasons.
"If there are not legitimate reasons [for removing content] we shouldn't be calling it content removal, we should be calling it censorship," said Lok, a former Google employee who worked on transparency reports.
Between 2011 and 2017, the government issued an annual average of 355 requests for content removal to information and communications technology companies. Requests peaked in 2013 at 657 but were down to 336 last year. Half of the requests came from the Department of Health for removal of online content related to the illegal sale of medicine.