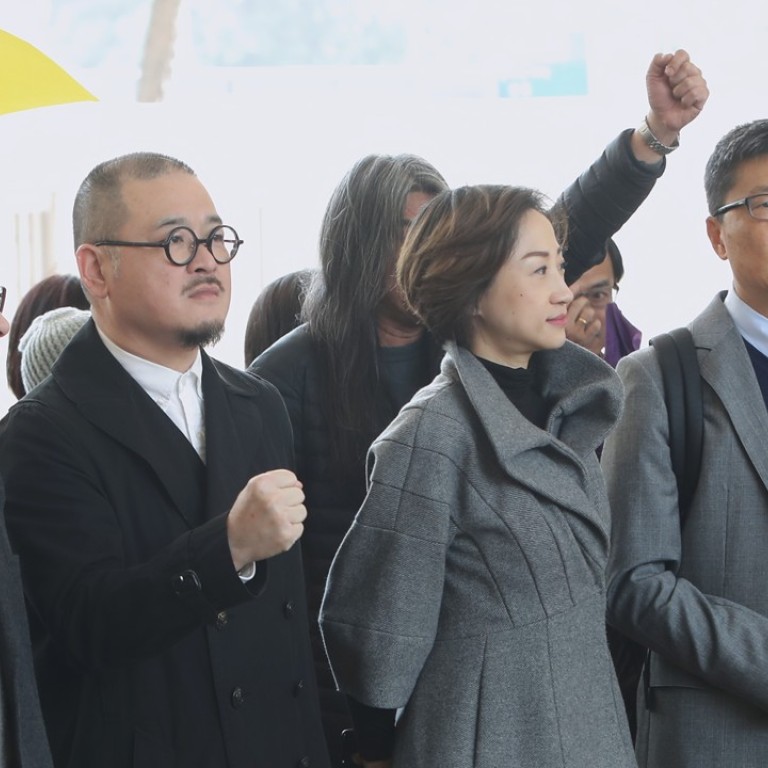 Occupy founders appeal to quash 'unconstitutional' charge fails as Hong Kong judge takes case to next stage
District judge Johnny Chan sides with prosecutors and found charge of "incitement to incite public nuisance" constitutional within Common Law
The founders of Hong Kong's 2014 Occupy protests left court disappointed on Tuesday after an application to quash an 'unconstitutional' charge was thrown out.
Academics Benny Tai Yiu-ting and Dr Chan Kin-man, Reverend Chu Yiu-ming and five leading protesters had previously asked the District Court to quash the charge of "incitement to incite public nuisance" against them because their lawyers claimed its double criminality was unconstitutional.
Together with former lawmaker Lee Wing-tat, they also asked whether the remaining charges were overlapping or properly connected, and complained that more than 700 arrested protesters had yet to learn their fate – a delay that could affect their engagement of lawyers and witnesses.
But district judge Johnny Chan Jong-herng sided with prosecutors and found the charge of "incitement to incite public nuisance" was constitutional within Common Law. He concluded there was neither repetition of charges nor a need to split the nine defendants for separate trials.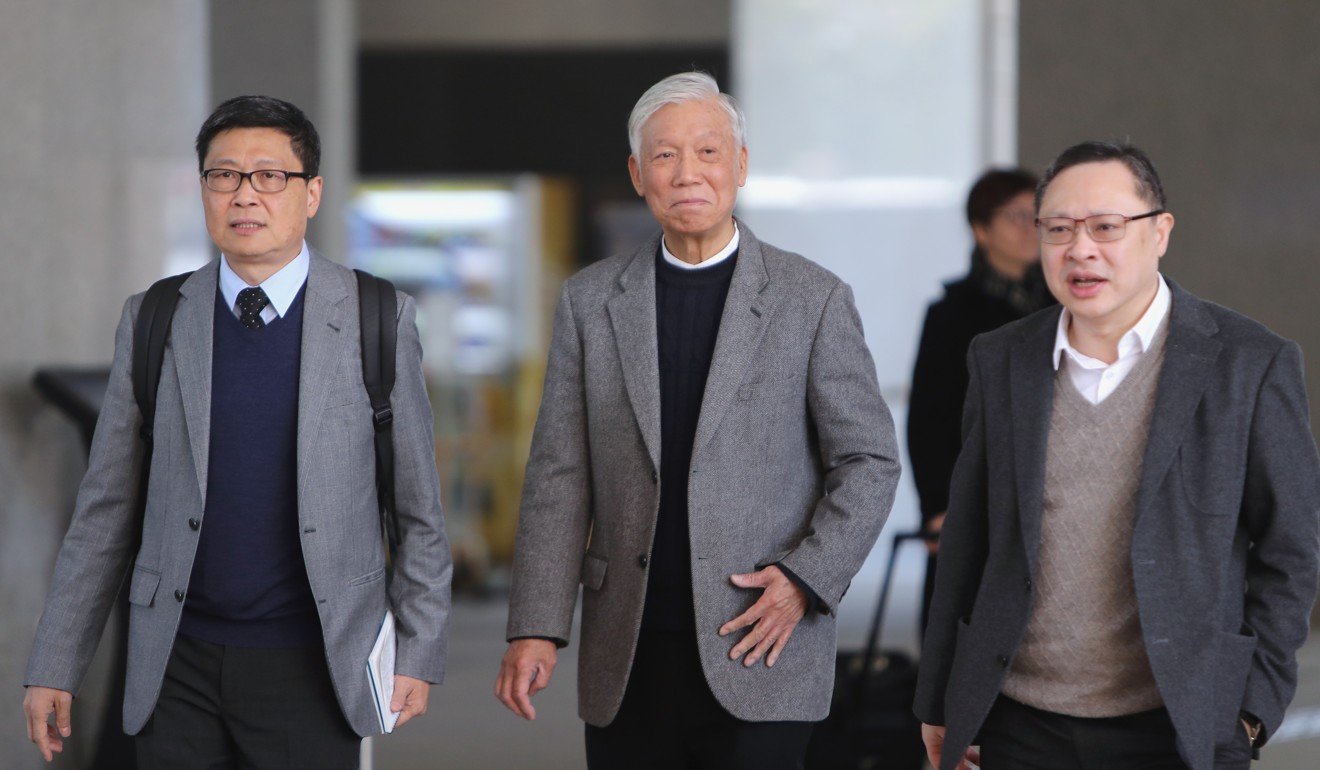 His ruling took the case to the next stage – pretrial review on September 17 – ahead of a 20-day trial scheduled to begin on November 19.
Outside court, Chan said they were disappointed that the prosecution touched on speeches made before and during the 79-day protests – in which protesters called for greater democracy.
"If, at the end, we are found guilty then it might really infringe on the freedom of speech protected by the Basic Law, so we are going to defend it," he said outside the West Kowloon Court.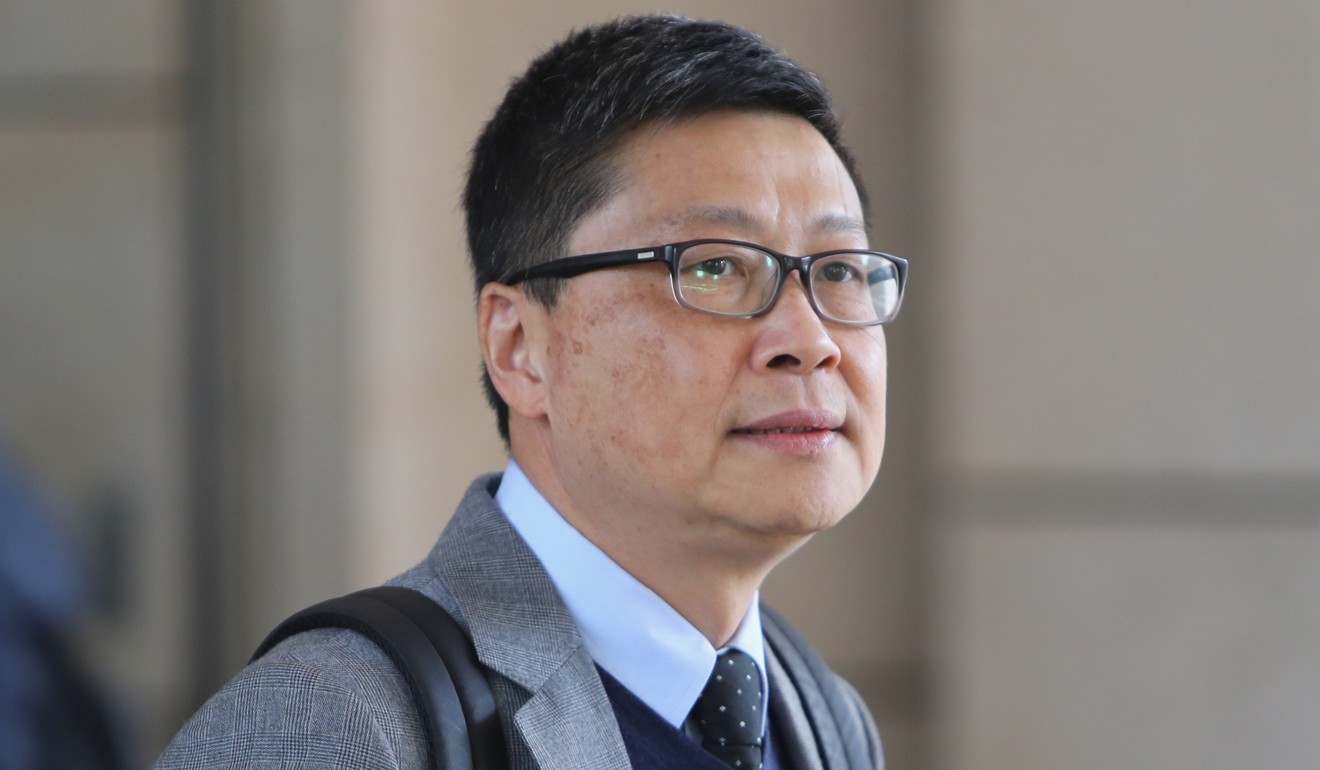 "The present trial of nine Occupy protesters is actually a trial of more than a million people's pursuit of democracy and freedom."
The nine face a total of six charges in the case, which has been moved from the District Court to a lower magistrate's new court building equipped with a bigger and technologically more advanced courtroom.
Tai, Chan and Chu each face three charges: conspiracy to cause public nuisance, inciting others to cause public nuisance, and inciting people to incite others to cause public nuisance.
The other defendants, lawmakers Tanya Chan and Shiu Ka-chun, as well as former student leaders Tommy Cheung Sau-yin and Eason Chung Yiu-wah, each face two incitement charges, as does Raphael Wong Ho-ming.
Lee faces one charge of inciting others to cause public nuisance.
Each charge carries a maximum sentence of seven years in jail.
This article appeared in the South China Morning Post print edition as: Occupy founders fail to have charge quashed