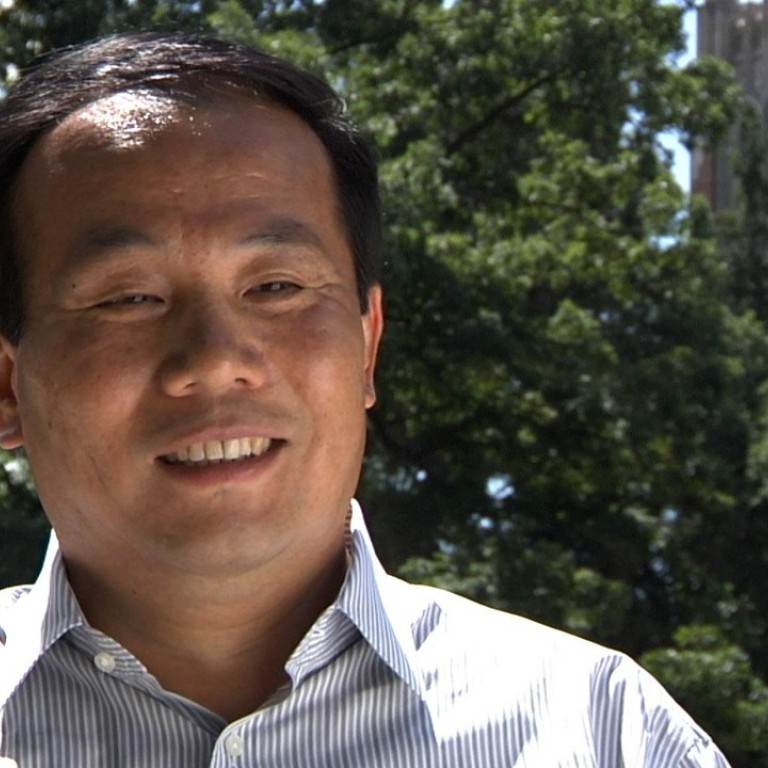 HKU professor and robotics expert held in custody in United States over fraud charges
Chinese national and US permanent resident Xi Ning charged with defrauding Michigan State University and Institute of Electrical and Electronics Engineers with false expense claims
A world-renowned Hong Kong university professor and robotics expert remains in custody in the US after being prosecuted for a cheating case involving US$429,000 (HK$3.35 million) in false expense claims.
Xi Ning, a Chinese national and United States permanent resident, has been in custody pending a detention hearing at the US District Court in Grand Rapids, Michigan, on Wednesday according to local report. But the hearing was not listed on the court schedule.
The chair professor of Robotics and Automation and director of the Emerging Technologies Institute at the University of Hong Kong was charged with defrauding his former employer Michigan State University (MSU), and the Institute of Electrical and Electronics Engineers (IEEE) with false expense claims, travel reimbursement and other expenses.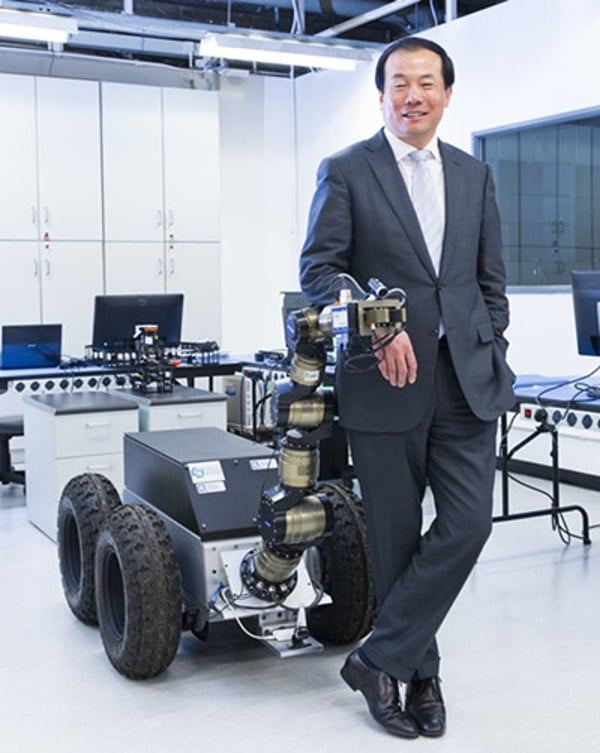 "The investigation has assessed more than US$429,000 in fraudulent activity associated with the reimbursements from IEEE and MSU paid to Xi between [January 1, 2011 and January 31, 2016]," FBI special agent Bruce Fowler wrote in a criminal complaint.
Fowler stated that the funds were used to pay "significant credit card debt, primarily to American Express and Chase. The fraudulent activity included reimbursements obtained by Xi as a result of a receipt being altered, a receipt being completely fabricated, a receipt being bought and then refunded or voided or some other material falsehood that was used in Xi's scheme to defraud".
Documents filed in court also showed that Xi, who was previously professor of electrical and computer engineering and director of the Robotics and Automation Laboratory at MSU, was arrested on February 15 near the Michigan State campus and charged with fraud by wire.
A HKU spokesman said they learned about the arrest through press reports and had been trying to get in touch with Xi's family for more details and the latest updates.
"The University has triggered the appropriate internal process to ensure his University duties are covered and the University's interest is safeguarded," the spokesman said in a statement.
But the university refused to say if it would also launch its own investigation into Xi's reimbursement claims at HKU.
Xi started work at MSU in 1997. He then served as the founding head of the department of mechanical and biomedical engineering at City University of Hong Kong between 2011 and 2013 but returned to MSU the following year. He resigned in 2015.
According to HKU, his research interests include robotics, manufacturing automation, micro/nano manufacturing, nano sensors and devices, and intelligent control and systems.