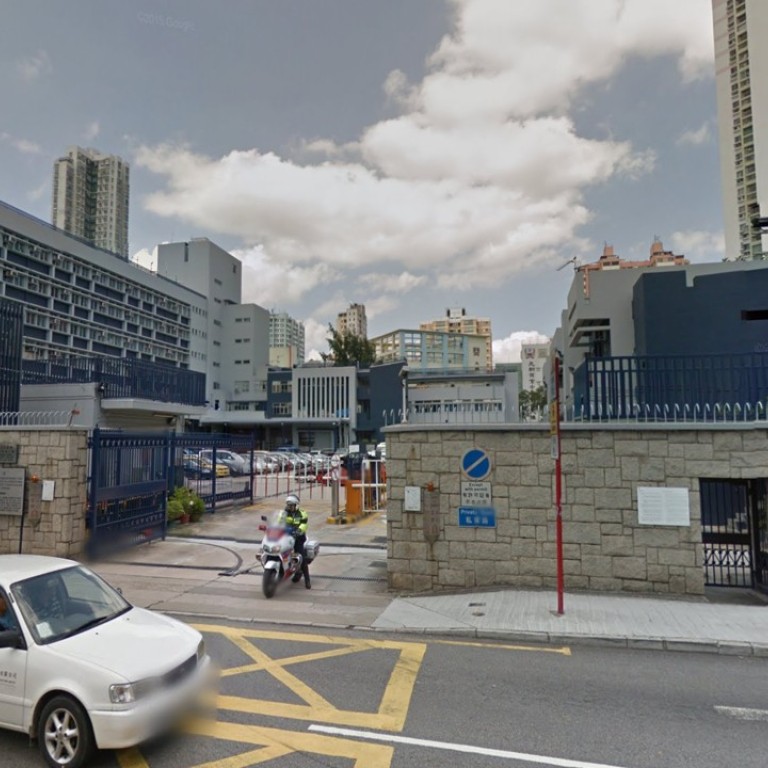 75 arrested as Hong Kong police smash triad-run prostitution syndicate
Police mount one of the city's largest anti-vice crackdowns after sex workers were brought in from mainland China, Europe and Asia
A triad-controlled prostitution racket that brought sex workers from Europe, Asia and mainland China into Hong Kong has been broken up in one of the city's biggest anti-vice crackdowns with the arrest of 75 people.
On Thursday, police said that apart from six alleged members of the syndicate, 61 of those arrested were suspected sex workers from Russia, Ukraine, Kazakhstan, mainland China and Southeast Asian countries.
Most of the sex workers were picked up in two blocks of flats in Yuen Long, where the syndicate had turned 72 subdivided flats into one-woman brothels, according to police.
Police said four vice establishments and unlicensed massage centres in the same district were also controlled by the gang.
Chief Inspector Ho Shun-wing from Yuen Long police station said initial investigations showed that the prostitution ring had been in operation for at least six months and pocketed more than HK$2 million a month.
Police deployed undercover officers in December.
Senior Inspector Tai Po-yee from Yuen Long special duty squad said investigations showed the syndicate had its own laundry centre in Pat Heung and supplied towels to sex workers.
After a three-month investigation, more than 100 police and immigration officers were deployed to mount a series of raids in Yuen Long between Monday and Wednesday.
During the raids in the two blocks of flats on Yuen Long On Ning Road, officers from the Police Tactical Unit guarded the exits while officers broke into the one-woman brothels.
In the operation, police arrested 14 men and 61 women, aged between 19 and 64, and seized HK$380,000 (US$48,500) in cash and a number of surveillance cameras. Police said most of the arrested sex workers were from mainland China and Southeast Asian countries.
Their offences include living on the earnings of prostitutes, operating vice establishments and breaching conditions of stay.
Ho said the suspects included two core members of the syndicate with investigations under way. 
He said authorities would continue to monitor vice activities in Yuen Long and carry out enforcement action to tackle such illegal activities.
According to police, living on the earnings of prostitutes or operating vice establishments carries a maximum penalty of 10 years' imprisonment.