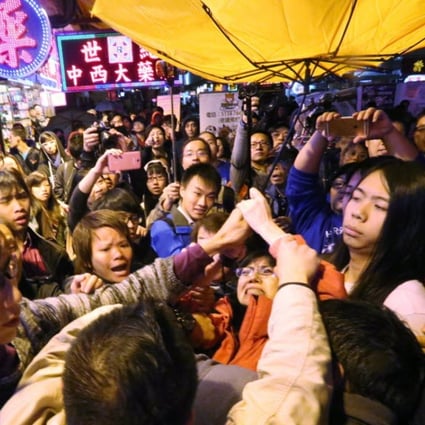 Activists clash over the bill in Mong Kok. Photo: Edward Wong
Hong Kong copyright bill explained: Why are people so concerned about this?
Despite amendments, many fear controversial law will restrict creative freedom. Will the new Copyright Bill attack the vigorous Hong Kong sense of humour online? Will it mean people sending links to social media, songs and games online are guilty of copyright crimes?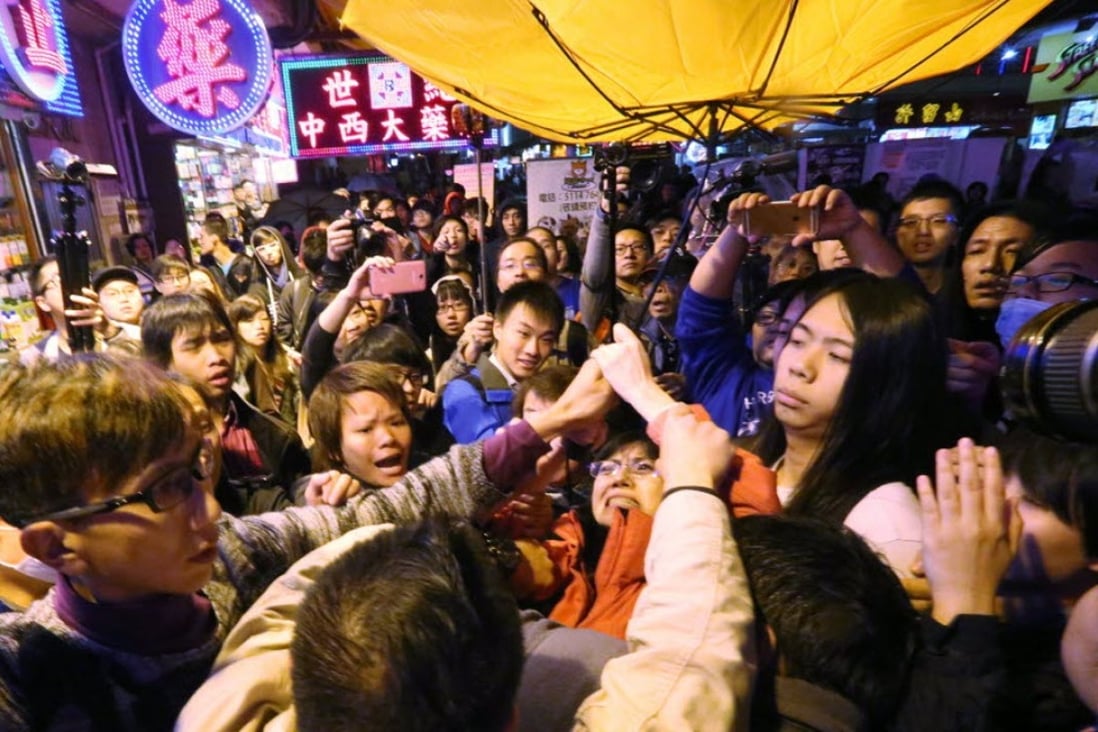 Activists clash over the bill in Mong Kok. Photo: Edward Wong