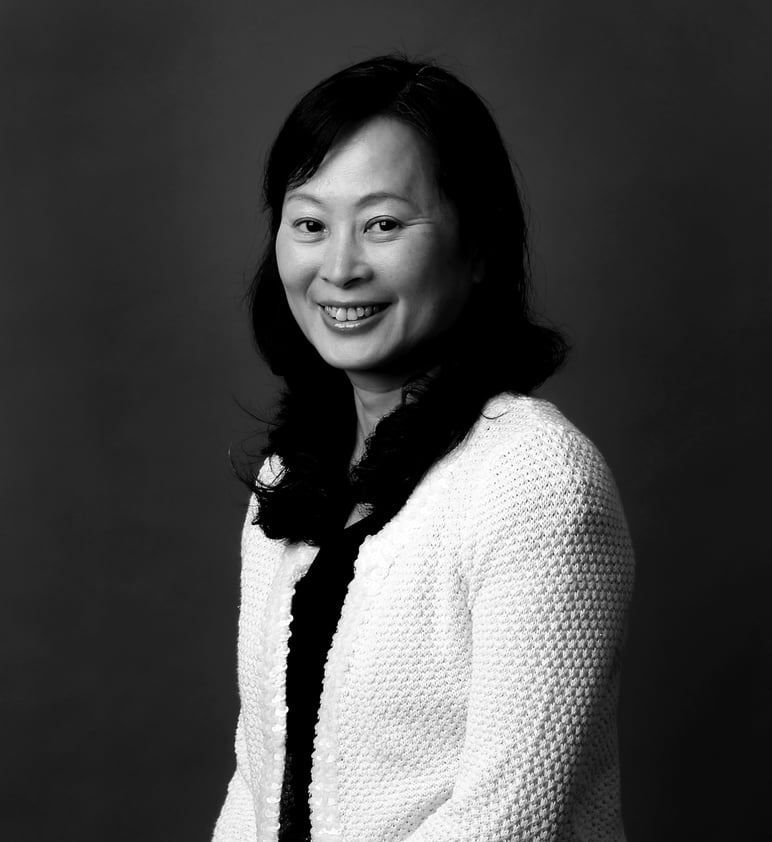 Disappearance of booksellers puts 'one country, two systems' in the spotlight
The Lee Bo case gives both Beijing and Hong Kong much to reflect on – and raises questions about the value (or not) of holding a foreign passport
Without doubt, the biggest local news of the week must be the disappearance of Lee Bo and his four colleagues involved in the "banned book" business.
While many questions remain unanswered on what could have happened to them, especially Lee – who, unlike the others, went missing in Hong Kong – there is no doubt that if mainland law enforcement people have ever carried out duties in the city, it is a serious violation of "one country, two systems" and should not be allowed, as Chief Executive Leung Chun-ying stressed.
The case turned even more mysterious when Lee Bo later told his wife via fax that he had gone to the mainland using "my own way". A commentary in the mainland's Global Times therefore concluded that this quashed the rumours that Lee had been "abducted" by mainland "agencies". But the next day, it published another commentary saying that "powerful agencies" all over the world have their ways to get around laws to get someone for investigation. Thus it's also lawful for mainland agencies to invite these booksellers for investigation since the books they published had created a "disturbance" on the mainland.
No wonder many people in Hong Kong took it as "evidence" that Lee was indeed "taken away" by mainland agencies, though details of "how" were not known – not even, it seems, to the Hong Kong police. On the other hand, given its provocative track record, how much this paper under People's Daily represents the real thinking of Beijing is another question. One local Chinese paper quoted sources saying that certain mainland authorities "were not happy" about Global Times' two commentaries because they only added fuel to Hongkongers' worries and anguish. This might indicate the different approaches among various mainland authorities in handling sensitive matters in Hong Kong.
Meanwhile, the case caught international attention because it involved one more sensitive issue: dual nationalities of Chinese citizens, including Hongkongers.
After Foreign Minister Wang Yi met his British counterpart, Philip Hammond, last week he told reporters that Lee, a British passport holder, was "first and foremost a Chinese citizen" and dismissed "groundless accusations" against Chinese authorities. The British side "expressed deep concerns", adding that if Lee's disappearance was indeed a result of mainland agencies crossing the border conducting actions, that surely violated "one country, two systems".
Two days later, the European Union issued a statement, urging authorities in Hong Kong, China, and Thailand to investigate and clarify the disappearance of the five, as two of them are EU residents – apart from Lee, one is Swedish.
The US State Department also expressed concerns.
But in what way these international concerns can help the five remains to be seen as China does not recognise dual nationalities. But this triggered a new round of talks in town about whether one should get a foreign passport, even a British National (Overseas) passport, which doesn't allow the holder right of abode in the UK.
It all started in a piece on the uses of the BN(O) that Chinese University academic Simon Shen Xu-hui, an expert in international relations, posted on his Facebook page.
Shen admitted it would be unrealistic to expect London to reconsider giving BN(O) passport holders full citizenship, but still it's better than nothing to have a very convenient travel document and enjoy visa-free treatment in 189 countries, including residency convenience in some EU countries. The article went viral immediately with many responding that they would definitely want to get a BN(O) passport.
People may still remember the long queues outside the Immigration Department in Wan Chai during those last few days before June 30, 1997. Many seemed to realise eventually that they didn't want to miss their last chance for a BN(O) – new applications were not allowed after 1997, only renewals.
However, BN(O) renewal application figures dropped in certain years after 1997 since SAR passports are also very convenient. Clearly, Hongkongers' enthusiasm for BN(O) or other foreign passport is always linked to worries about the city's future.
It may take some time before we get to the bottom of the Lee Bo case. But it is indeed a classic case for both Beijing and Hong Kong, both at government level and for the public, to seriously reflect on how to safeguard and ensure an effective implementation of "one country, two systems".