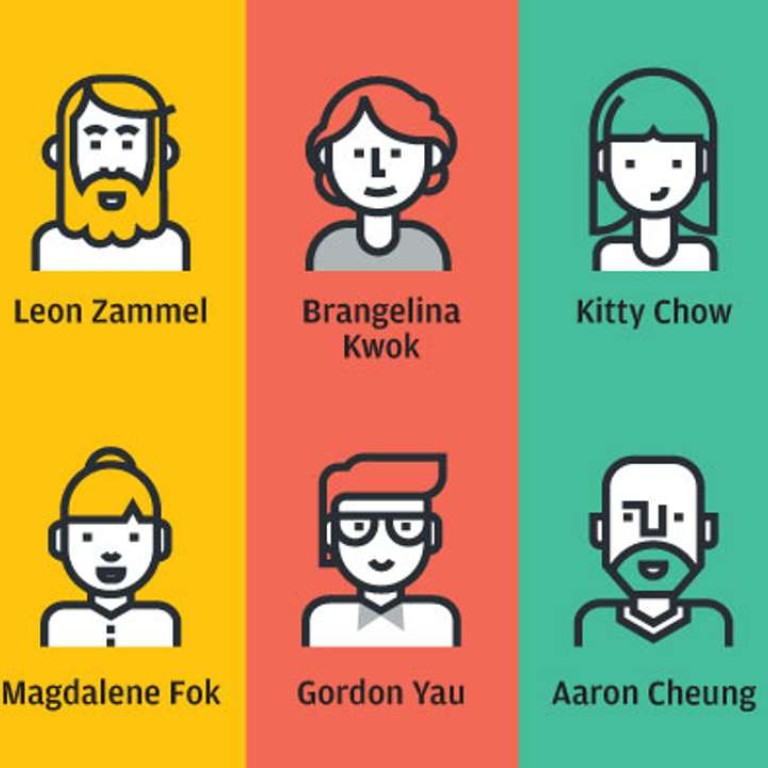 Explained: how Hong Kong's legislative candidates are voted in
Your essential guide to proportional representation in the city
Hong Kong's voting system is more than a simple popularity contest. Its aim is to use proportional representation to allocate seats in the Legislative Council.
There are 70 seats in Legco and 35 go to candidates in the geographical constituencies. Each geographical constituency has a fixed number of seats to fill, determined by the constituency's population size. Hong Kong uses proportional representation to return its lawmakers.
Here's how the current Legco looks.
As there are more candidates than seats in the geographical constituencies, the election becomes like a game of musical chairs, only with more significant consequences.
Two principles form the heart of Hong Kong's electoral system: quotas and remainders.
The quota
A quota is the number of votes divided by the number of seats available. In other words, it's the number of votes a candidate needs to receive in order to be elected.
Say a million people cast their votes in a constituency called Seafront, which has five seats available.
But there are 10 candidates.
To get elected outright, candidates need to attain the quota. But let's say in Seafront only two candidates received more than 200,000 votes. Gem Tan was the most popular candidate, with 360,000, followed by Leon Zammel, with 205,000.
Here's a table of voting results in Seafront.
Two candidates win outright: Tan and Zammel.
Brangelina Kwok brought in 175,000, Kitty Chow took in 135,000 and Jacky Kwok scored 90,000. None of them reached the quota.
To make sure all the seats are filled, the next process kicks in.
The remainder
According to the largest remainder method, if there are not enough candidates who have reached the quota to fill the available seats, another draw based on remainder is held. This process gives the second candidate on a list a chance at a seat.
This time, Tan's next-listed running mate Andy Lai is in line for a seat. This is because once the top candidate on a list is elected, the remaining votes exceeding the quota – here, 160,000 – transfer to a list's number two candidate. Likewise, Zammel's next-listed running mate, Magdalene Fok, is still in the race, with a remainder tally of 5,000.
The result
After Tan and Zammel, three seats were left, so under the largest remainder method, the three remaining candidates with the most votes are elected.
Brangelina Kwok, Andy Lai and Kitty Chow become Seafront representatives, while Jacky Kwok and Magdalene Fok have to find something else to do for the next four years.
Watch our video explainer on how the September 4 election will work.