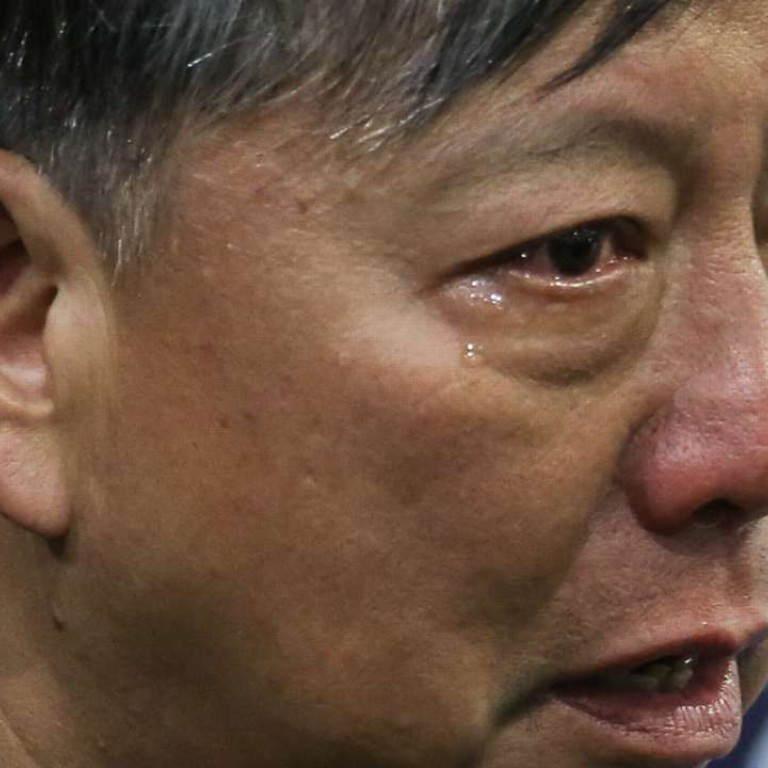 Discord ahead as Hong Kong Legislative Council splits set to widen
Legco's new complexion, with a broader mix of ideologies and a spike in independents and one-seat parties, will challenge the government
Hong Kong's legislature has further splintered after Sunday's citywide elections, with eight newly elected democracy activists either a one-man band or the sole representative of their party in the council.
As traditional pan-democrats suffered a swing against them with many big names losing – including Labour Party veterans Lee Cheuk-yan and Cyd Ho Sau-lan – questions are emerging on if and how they can work with localists, the new force in the non-establishment camp.
The results also look set to create more headaches for Chief Executive Leung Chun-ying's administration as lobbying with the camp became that much harder.
Two pro-democracy parties, the NeoDemocrats and the Association for Democracy and People's Livelihood (ADPL), have lost any sway in Legco after voters ditched their only representatives, Gary Fan Kwok-wai and Frederick Fung Kin-kee respectively.
Fernando Cheung Chiu-hung was the sole survivor for the Labour Party, which used to have four members. The progressive alliance of People Power and the League of Social Democrats also lost a seat after retiring veteran Albert Chan Wai-yip failed to pass the torch to his protege Raphael Wong Ho-ming.
Localist group Youngspiration got two seats, for Yau Wai-ching and Sixtus "Baggio" Leung Chung-hang. It is effectively the third largest pro-democracy party in the legislature, after the Democratic Party and Civic Party.
Among the independent newcomers are Occupy movement student leader Nathan Law Kwun-chung of Demosisto, veteran social activist Eddie Chu Hoi-dick and Polytechnic University lecturer Lau Siu-lai. They all appear set to adopt a more confrontational approach towards the government.
Law said he was open to working with the pan-democrats – often mocked by some progressive activists as too moderate – on causes like resisting oppressive policies and fighting for the city to determine its own future beyond 2047, when the principle of "one country, two systems" expires.
The Democratic Party's new legislator, Lam Cheuk-ting, believed the pro-democracy bloc might need to go through a process of soul-searching to decide its way ahead. The localists and pan-democrats have been crossing swords in election forums, accusing each other of playing into Beijing's hands.
"I believe we could collaborate on livelihood issues, but it might be a bit hard to work together on some sensitive political agendas, such as advocating Hong Kong independence," Lam said.
Ma Ngok, a Chinese University political scholar, believed the tense relationship between the government and legislators would not improve and could worsen with the new alignments.
"The veteran pan-democrats know well how to deal with the government. It might take some time for these new faces to learn the tactics," he said.
Upon losing their seats, the ADPL and NeoDemocrats both said they needed to find new ways of getting their messages out.
The NeoDemocrats' Fan said his party would meet to reflect on what went wrong. Tam Kwok-kiu of the ADPL said his party would not consider merging with the Democratic Party, a suggestion floated a few years ago.
"We might consider consolidating with other parties should there be genuine universal suffrage to return our chief executive, but this is not something we have today," he said.
"I still believe under the proportional representation system small parties would [benefit from running] separately."