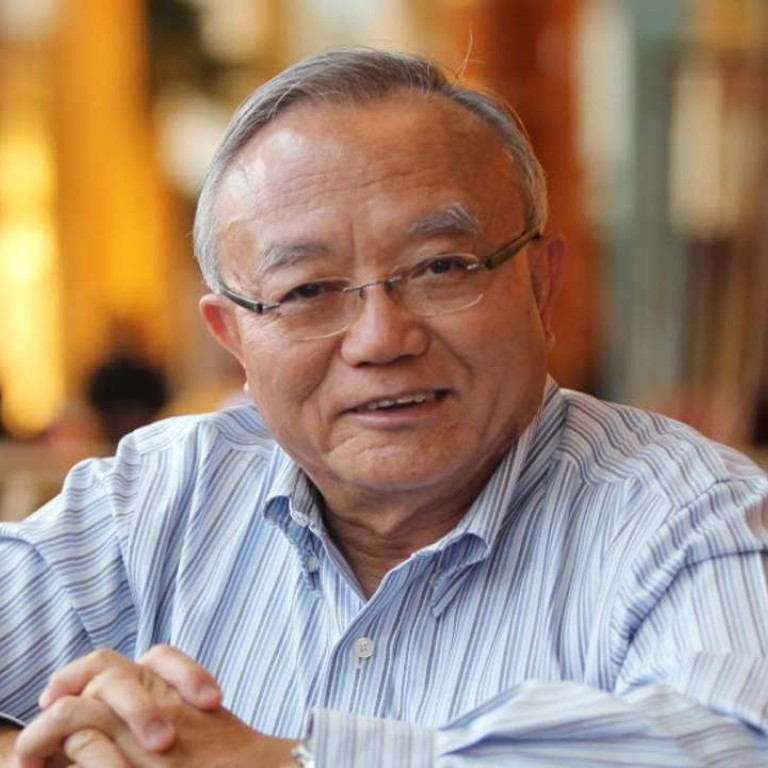 Legco vote result insightful for Beijing ahead of Hong Kong chief executive race, think tank says
But analyst cautions against reading too much into whether incumbent Leung Chun-ying will get central government's backing
The results of the recent
Legislative Council elections
will allow mainland authorities to better understand Hongkongers' dissatisfaction towards the government but might have little bearing on who the city's next chief executive would be, the vice-president of a top Beijing think tank said.
Lau Siu-kai of the Chinese Association of Hong Kong and Macau studies believed the rise of radical localists showed there were more voters unhappy with Chief Executive
Leung Chun-ying
than were upset by the pro-democracy camp.
But he said it was difficult to speculate whether the result would dim Leung's chances of leading the city for another term.
"When it comes to considering the next chief executive, the central government has a lot to consider," Lai said on an RTHK radio programme on Saturday morning. "The election result would be a reference point and allow the central government to understand Hongkongers' sentiments."
"But in recent years, it seems the Chinese central government is more actively defending its core values, such as its sovereignty," he continued. "When it comes to electing the CE in Hong Kong, the Chinese central government might put the nation's interests first, before those of Hong Kong."
Lau disagreed with Leung's earlier comments that voters would not support lawmakers who had used filibustering tactics and that candidates against Leung's re-election had failed.
Rather, he said the support given to six successful
localist candidates
showed that voters wanted more radical people in Legco as they were not pleased with the government.
"First, more young people came out to vote," Lau said. "Second, the middle class is becoming more radicalised."
He said the traditional pro-democracy camp did not lose support, citing the success of the Civic Party and Democratic Party.
Meanwhile, People Power revealed Saturday its chairwoman Erica Yuen Mi-ming had stepped down as party leader. Yuen conceded the party's Legco results were poor and said she had not effectively promoted its agenda.
Raymond Chan Chi-chuen, the party's sole lawmaker, will serve as acting chairman until it elects a new leader next month.
Additional reporting by Owen Fung
This article appeared in the South China Morning Post print edition as: Legco vote insightful for Beijing: think tank